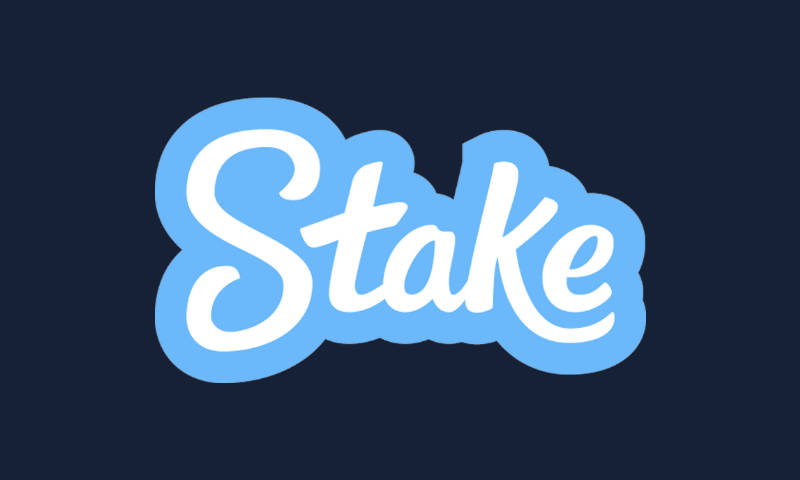 The warm sun, the blue skies… Summer 2021 is here! We love summer as much as the next person, but let's be honest, it's not just because of the great weather. For us, summer means one thing: Euros and Copa America kick-off.
Stake online casino must feel the same because they have launched a super exciting competition to help ease us into the season. Stake's Early Goal Payout is an opportunity for punters to earn a win on their bets, sewn up within the first fifteen minutes of the match! You can place a bet on any Euros or Copa America match, your choice.
Stake casino notes that the offer applies to the first bet per customer, per match. Bets must be placed on 1×2 markets only, pre-match, and singles only. The goal scored does not need to be the first goal, and both teams can be paid out as winners if both score within the first 15 minutes of the match. The maximum payout is $250, the minimum bet is $5.
The Euros
Euros, as it's popularly known, is The UEFA European Championship. The tournament brings twenty-four of Europe's top national teams together in one of the most exciting football championships on the calendar. This year, the UEFA EURO 2020 will take place between 11 June and 11 July 2021. It's also the tournament's 60th birthday, which makes it extra special.
Copa America
Copa America is the oldest running international football competition in the world, founded in 1916. It is the main men's football tournament contested among national teams from CONMEBOL.
While you're placing your bets, why not check out the rest of Stake online casino? Stake is a unique and exciting pure bitcoin casino, with an amazing selection of novel proprietary games. Good luck!
Want to learn more about Stake? Check out our Stake casino review.