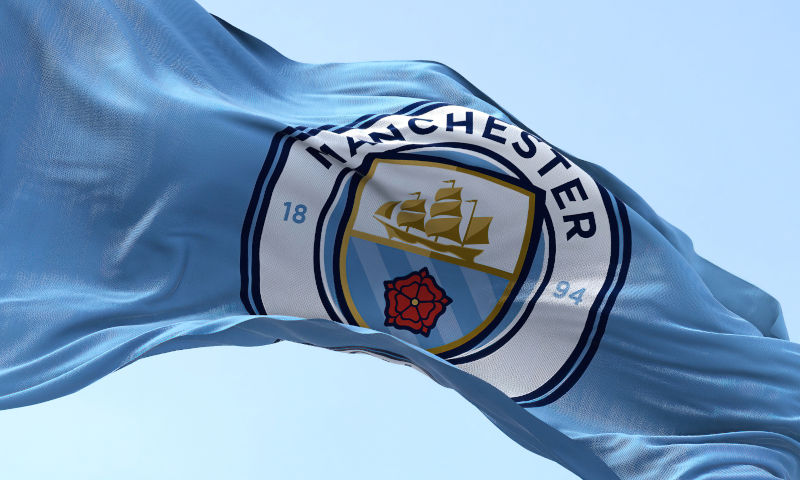 The champions of the Premier League, Manchester City are the first Premier League team to join the metaverse. This was made possible through their partnership with Sony, after signing a 3 year deal with the Japanese conglomerate. Manchester City will be utilising Sony's Hawk Eye Technology to give their fans the matchday experience in the virtual world.
The Impact Expected
Manchester City is a club that has absolutely torn the Premier League apart in the last decade. Having won the last two Premier League titles, they are looking to three-peat, something rare in the Premier League. Even with the success it has accumulated over the past few years, their fan base is not yet as strong as their rivalring clubs. This could be another step in the right direction, a chance to connect to more football fans.
The metaverse is a replicated digital space in which users can communicate with other users and that uses VR, AI, AR and blockchain to create spaces for user interaction emulating the real world. Manchester City supporters or anyone else for that matter will be able to access this virtual stadium using custom made avatars.
The Etihad stadium consists of 55,000 seats, but it was reported that the virtual stadium can hold any amount of fans or avatars. Straight from your home, you will be able to experience not only live games, but past games too. If I was a Manchester City fan, the question I would have is, will I be able to relive the famous Sergio Aguero goal, or the Ilkay Gundogan masterclass on the verge of their defeat to Aston Villa in last season's final game.
Nuria Tarre, Manchester City's chief marketing officer stated that "The focal point of the virtual world will be a digital recreation of the Etihad Stadium, and don't be surprised if replica jerseys are sold as virtual goods." Manchester City might face problems with broadcasting as many pundits believe that the Cityzens plan to sell their broadcasting rights of the metaverse directly to their customers, rather than television broadcasters.
Possible Outcomes
The Cityzens could be remembered as the first club to do this in the Premier League. If it works out, it could mean more return to their investments. City is barely known for its history, as most of their achievements are fairly recent, and they are creating that history right now. This could be a chance to add onto that. It is easy to assume that if Man City are successful in this venture, their rivals will look to venture into the metaverse world too.
The second outcome might not be as successful as some people would rather believe that they are immune to change and innovation. Some could prefer the old ways of football viewing, straight from their TV channels, and not any other way. If this attempt fails it could leave Man City a year or so into a contract with Sony, with nothing to show for it. This could also bruise the relationships the Manchester City club has created with all the international broadcasting companies. The future is exciting, but the question is, is it worth the risk? You tell us.