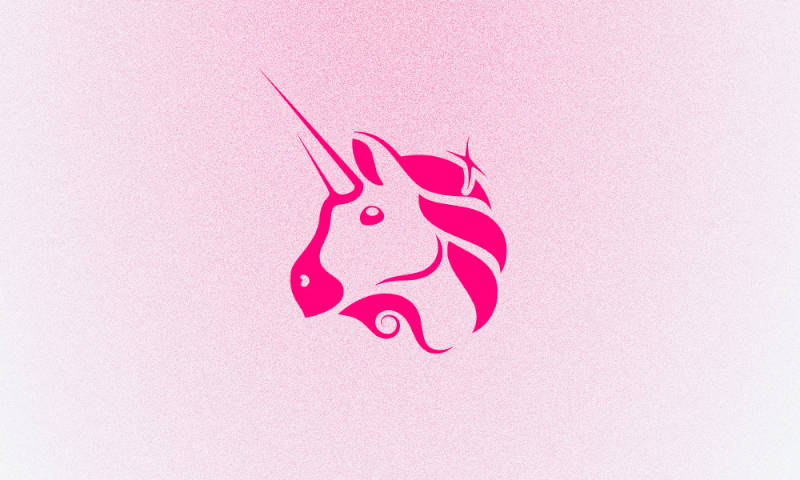 On the 1st of July 2021, Team Secret took to Twitter to officially announce an exciting new collaboration with Uniswap, a huge name in decentralized finance (DeFi). The partnership is a massive game-changer. Not will Team Secret be developing educational content around Uniswap and cryptocurrency plus Esports industry activations for the partnership, but they may even be holding cryptocurrency on their balance sheet sometime soon.
For those who aren't clued by, Uniswap is a decentralized exchange protocol on Ethereum. It's used for swapping ERC20 tokens directly, peer-to-peer, without the involvement of a third party. Basically, Uniswap is designed to function as a public good – a tool designed for community exchange without any platform fees or middlemen.
Team Secret
Team Secret was founded in 2014. It's a big name in the Esports community, best known for its successful Dota 2 squad. Although they've raked in most of their cash ($11,6 million, to be precise) from the Dota 2 squad, Team Secret also has their hands in Rainbow Six Siege and League of Legends, to name just a few.
The deal between Uniswap and Team Secret is the result of a $112,500 grant awarded to the Esports squad through the Uniswap Grants program by Uniswap's decentralized autonomous organization (DAO). One of the purposes of the Uniswap Grants program is to build 'community' projects focused on 'growing the ecosystem'. Attached to the grant was a note that reads: "The first time in history a DAO sponsors an Esports team? Won't be the last". Needless to say, big things are coming!
There have been rumours about Uniswap and Team Secret joining forces for a while now, but it was only officially confirmed this week. Now that the partnership is underway, you can expect to spot the Uniswap logo more often. Think: Esports competitions, video game streams, and player jerseys. Heck, the possibilities of a partnership like this are only as limited as your imagination. We've always said that Esports and blockchain are a match made in heaven, but don't take our word for it… just watch this space.