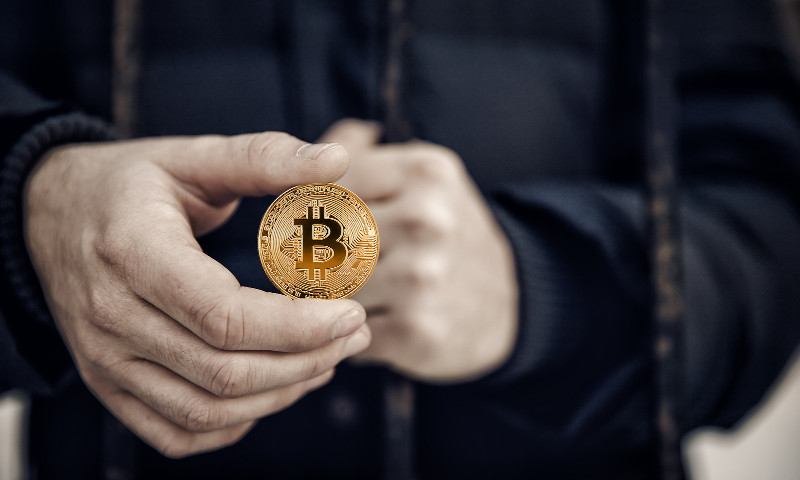 On Monday November 7, 2022, the United States Department of Justice revealed that they had seized 50,676 Bitcoin (BTC) concealed in various devices in James Zhong's home in Gainesville, Georgia. At the time of the announcement, the BTC was worth $3.36 Billion USD.
Amazingly, this seizure dates back to a crime that was committed by the defendant over a decade ago, when in 2012 Zhong managed to steal 51,680 BTC from the infamous Silk Road website through a series of complex transactions that he had hoped would be concealed through the dark web.
Charged with wire fraud according to U.S. Attorney Damian Williams, his arrest shows that one can never assume that one has gotten away with a crime, no matter how long it has been since it was committed and or whom it was perpetrated against
Even more interesting is the fact Zhong's attack had been conducted in September 2012, when BTC was valued at approximately $10 USD. This means that the amount that he stole would have been worth $516,803.25 USD at the time, which is still a decent amount of money. But he had been sitting on it for nearly a decade due to fear of the transactions being traced back to him, right until they actually did in 2021.
How Zhong Stole the BTC
Initially, Zhong had stolen relatively small amounts of BTC in rapid, small transactions and sent them to multiple different wallets. He had then later consolidated the amounts into two wallets. This amounted to over 50,000 BTC.
To date, Zhong, now 32, has pleaded guilty to one of the charges, which could earn him a sentence of up to 20 years imprisonment.
Interesting Considerations
Aside from the fact that this is the second largest monetary seizure that the U.S Department of Justice has ever carried out, another significant aspect of all of this is that the U.S. legislations and regulations regarding cryptocurrency are messy and unclear at best.
Additionally, most states only really started categorizing cryptocurrency and allocating laws to them last year. Additionally, it was only in September this year that the US Treasury finally released some guidelines regarding crypto assets, which can be viewed here.
This means that while the U.S. government may only have been interested in BTC in 2012 in regard to how it was being used to enable illegal dealings rather than viewing it as a valid financial asset, they have retroactively applied the current recognition of cryptocurrency to Zhong's decade-old crime.
Increasing Crackdowns on Crypto Crime
This announcement comes as the latest in a series of recent crackdowns by governing institutions against crypto criminals. Other examples include the spate of subpoenas that the SEC has been issuing to HEX influencers, as well as the SEC charging four suspects involved in the Trade Coin Club Ponzi scheme, both earlier this month. Another example is the FBI's pursuit of the 'crypto queen' scam artist, Ruja Ignatova, which has been ongoing since July this year.