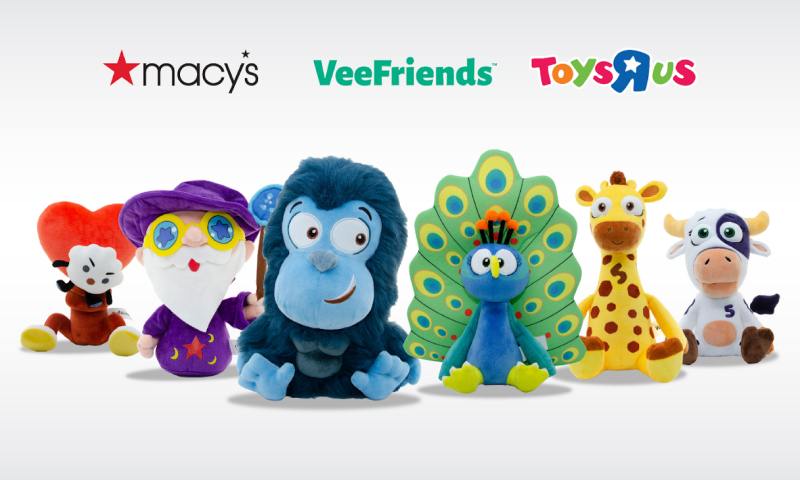 As the NFT space continues to evolve, we have seen too many projects making money off something as simple as an image, and many wonder if the lack of NFT utility will be the killer of this craze.
Many projects are moving from standard "Non-Fungible Tokens" to "phygital" assets. Phygital refers to a product that is both physical and digital, making the intangible tangible. This is not uncommon in the NFT space, as buying certain NFTs can give you discounts on merchandized services or products, or even concert tickets.
We have even seen one of the biggest names in NFTs, Yuga Labs, partner with renowned jewelry brand Tiffanys & Co to bring its NFT holders physical assets. CryptoPunk holders were offered the opportunity to buy a piece from a collection of 250 custom-made jewellery pendants, featuring punk faces, which quickly sold out for $50,000 apiece.
Moving from digital to physical is a great way for artists and creators to raise capital and push their products into the mainstream world of adoption. The latest project to embrace this benefit is VeeFriends.
VeeFriends Phygital NFT Collectibles
VeeFriends is an NFT collection created by Gary Vaynerchuk, envisioning a way to merge his creative and business passions under one umbrella. But Gary saw there was potential in moving his digital assets into the real world too.
In 2022, VeeFriends partnered with Uno, a card game responsible for the demise of many friendships. The game would be played the same, with the dreaded "draw 4 cards" still in play, but would feature the artwork of VeeFriends. There would also be a limited wild foil collectible card. Also called Spectacular Foil Cards.
But VeeFriends continued to advance its NFT artwork collection into the real world even more as they announced their partnership with Macy's and Toys'R'Us. Their collection of limited edition figures and plush collectible characters will be hitting stores on October 17th, 2022.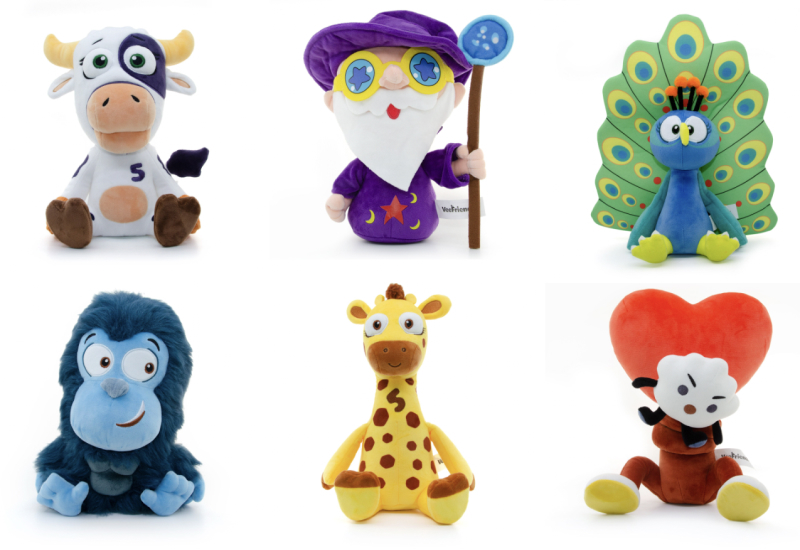 Each NFT-inspired physical collectible will feature a QR redirecting owners to a 3D animated short film or character song. Defining what "phygital" means.
Token holders especially get to enjoy the benefits of this announcement, as series 1 and series 2 character token holders will get access to a 10" plush toy and 6" figurines. These users will also be eligible for an exclusive 30-minute call with the creator Gary Vaynerchuk. VeeFriends continues to break the barriers of what an NFT project is and can be.
This partnership means way more to me than you could ever imagine. The thought that VeeFriends will be in Macy's and Toys "R" Us simultaneously is incredible. I fondly remember growing up in Edison, New Jersey, walking down these stores' aisles as a kid. We chose characters that we think embody exciting features for first-time collectors, much like some of the toys I picked up on the shelves of Toys "R" Us the first time. I can't wait to see them in-store and on the shelves — it's a full circle moment for me and a very big step for the company.

Gary Vaynerchuk, Founder and CEO of VeeFriends
VeeFriends NFTs And What is Next
VeeFriends has always prided itself on being ambitious and embracing its community, and this new approach to adoption is no different. As the world evolves, NFT projects are finding new ways to appease investors and buyers.
Holding a digital piece of art is incredible, regardless of how it is defined. But there is so much potential in offering digital art holders physical value too. It does not take away from the value of digital art but instead brings more value to the project and its offerings as a whole. This is especially true when digital tokens used to claim physical assets are burned, trapping that value in the project economy forever.
Aside from this innovative physical NFT approach, these partnerships are incredible news for the community. Partnering with companies and creators like Uno, Toys'R'Us, and Macy's streamlines adoption and publicity massively. It introduces the younger generation and their parents to the possibilities of blockchain technology and the world of NFTs.
VeeFriends has more plans for their NFT collection in the works, with apparel and Shaquille O'Neal news making headlines. But for now, we just want to appreciate how far NFTs have come, from a simple NameCoin video into the stores of Macy's and Toys'R'Us.