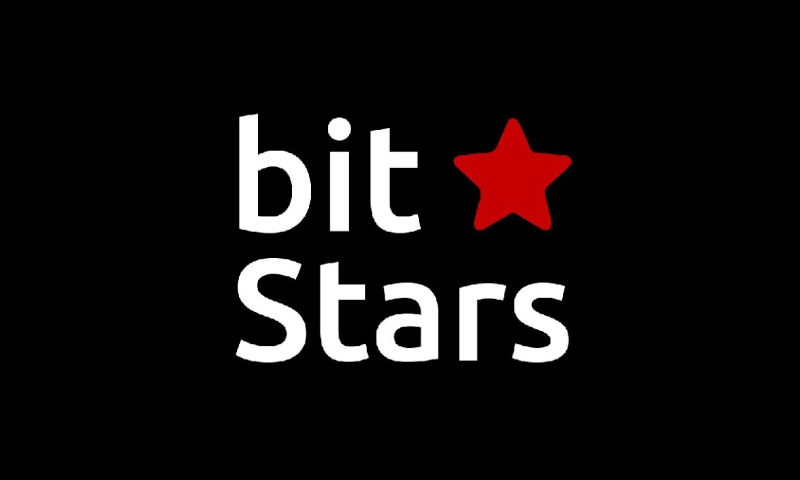 Have you ever wondered why BitStarz is always the first in the race to get the best and biggest slots? BitStarz fans seem to have the luck landing in their laps, frequently getting the opportunity to try out new slots before anybody else.
The truth is, it's more than just luck. BitStarz is run by a team of long-time gamblers who make it their mission to bring players the hottest slots on the market. But how do they get this so right? BitStarz has leveraged their partnerships with some of the top game providers on the planet, to bring their players exclusive content and early releases, over and over again.
The monumental slot from GameArt, Maradona Hyperways, is soon to be released and is totally exclusive to BitStarz. As you might've guessed, the game brings the Argentinian superstar footballer to life. Maradona Hyperways is loaded with bonus features and prizes. And get this – BitStarz keeps
Need more proof? BitStarz has also brokered a deal with Platipus, one of the biggest game providers in the business. This means that BitStarz players get exclusive first access to all their slots, a week before anybody else. One of these early-release games was the amazing Might of Zeus, which was a massive success.
In addition to BitStarz' exclusive titles and early access games, players have access to BitStarz' library of 3,171 games from 40 of the most esteemed software providers in the world. In other words, you're guaranteed hours of entertainment playing games of incredibly high quality. On top of this, a whopping 2,000 of BitStarz games accept cryptocurrencies. And, if you don't want to spend any of your hard-earned cash on trying out the games, don't worry. BitStarz lets players try their games for free. Woohoo! One thing is clear: BitStarz goes out of its way to put its players first.
Want to learn more about BitStarz? Check out our BitStarz casino review.