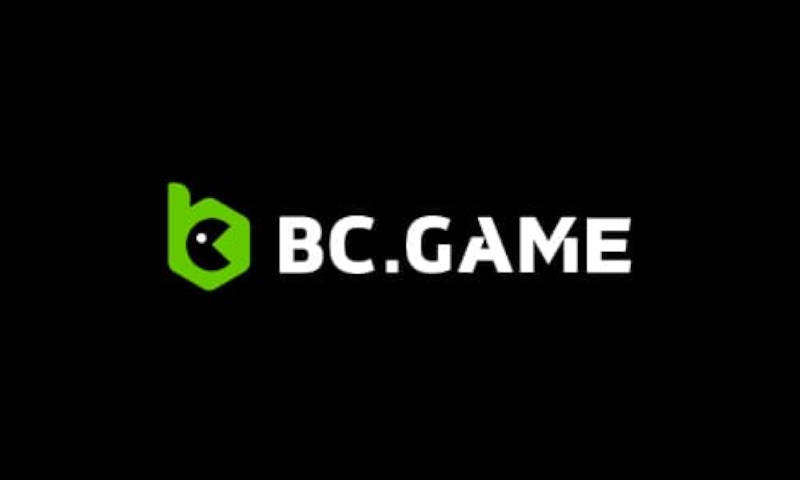 BC.Game is well known among the cryptocurrency and casino communities. Aside from offering an incredible gambling platform for players to enjoy, they pride themselves on innovations and providing their players with more. They already offer more than 60 cryptocurrency payment methods for players to deposit, play, and withdraw in. They are continuously adding more cryptocurrency options to their ever-growing arsenal, and they are doing it again.
BC.Game has recently announced they will be adding Solana and Polygon as payment options. Besides adding more variety, these cryptocurrencies are very popular in the space right now and provide a great opportunity for people to use their profits to make more profits. Let's see what all the hype is about.
More about Solana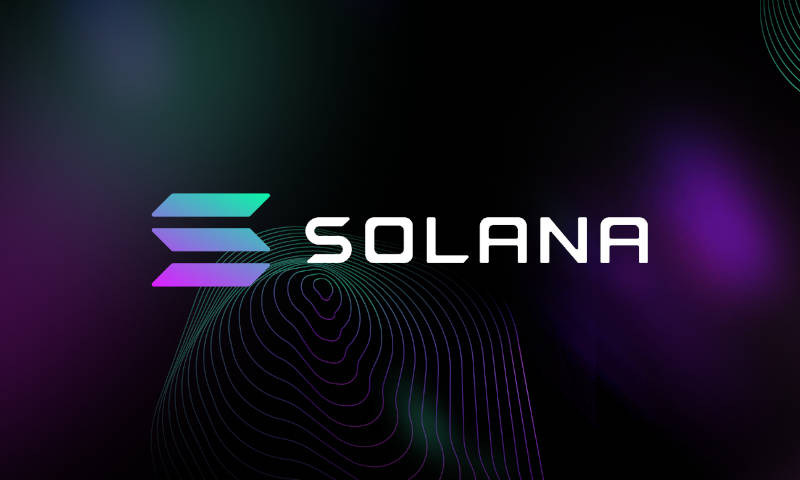 Solana has great potential within the ecosystem, allowing fast, scalable, and user-friendly applications to be built within their decentralized Blockchain. They boast speeds of 400 millisecond block times, as well as ensuring transactions remain less than $0.01 for users. Their speeds and fees make them a brilliant candidate for casino use.
They are a growing name within Blockchain, competing closely with Ethereum. Many people have shown a preference for Solana over Ethereum due to all their similar functionalities at a fraction of the transaction price.
More about Polygon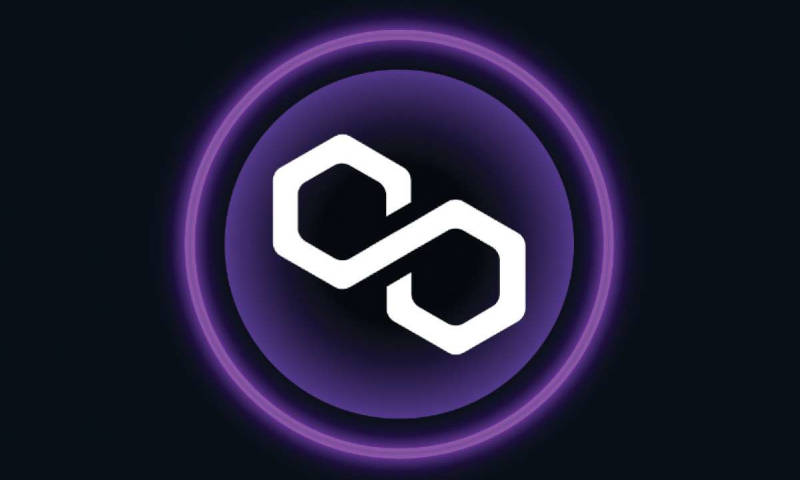 Polygon is a protocol created to connect Ethereum compatible Blockchain networks. Polygon claims to bring the best of Ethereum and sovereign Blockchains together to maintain a full-fledged multi-chain system for ease of use. They aim to combat "pain points" within other Blockchains to bring their users faster transaction times and lower fees.
Their more user-friendly and scalable solutions have made them a top contender within the cryptocurrency ecosystem, as well as another prime candidate for casino use. There are many benefits highlighted within this cryptocurrency, which is why it has shown such significant growth since its initial launch.
Play With Your Favorite Cryptocurrencies On BC.Game Casino
BC.Game was launched in 2019 and is considered a leading casino within the industry. Their fun, functional, and dynamic site provides a safe and energetic environment for players to enjoy. They not only provide their players with lots of games and cryptocurrency options, but they also offer an array of brilliant bonuses for you to claim and earn on.
Aside from offering great deposit and reload bonuses, you can also take advantage of their daily bonuses and games. Play the roll competition, or Where is COCO. Our favorite bonus is the Lucky Spin, where you can spin the wheel of fortune every day and stand the chance to win cryptocurrencies. They are continuously impressing us with their quality features within their casino, as well as their quantitative cryptocurrency offerings. If they keep up this innovative and incentivizing approach, they are sure to keep growing and take over the casino scene altogether. You don't want to miss out on their bonuses, game offerings, or casino experience.
Want to learn more about BC.Game ? Read our BC.Game review.