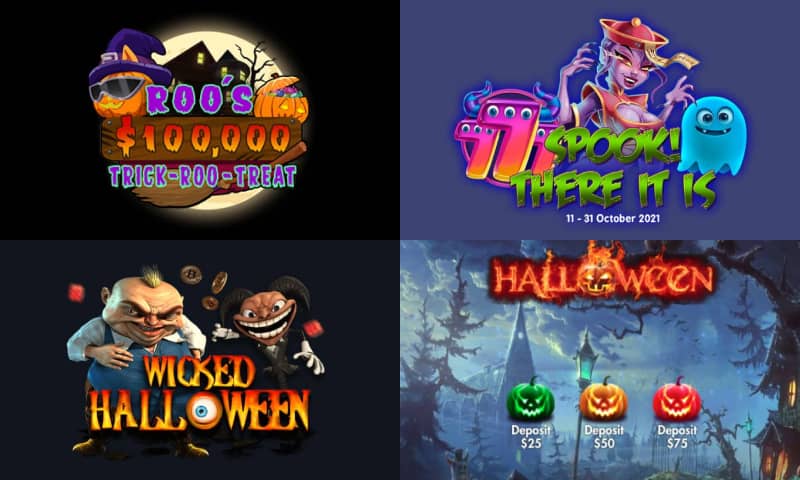 'Tis the season to be spooky. Halloween is just around the corner, and with covid putting a holt on all the fun of dressing up, what better way to spend it than making money? We'll take the cash instead of candy any day. This Halloween we want to make sure our readers have a fun and rewarding time with our hand-picked selection of casino Halloween promotions.
Whether it's biting into a no deposit bonus, or flying high with free spins in hand, casino Halloween promotions are a great way to spice up your day. We found the best casino Halloween promotions out there so you don't have to. Have a terrifyingly terrific time this Halloween and claim some of the brilliant bonuses listed below:
1. BitStarz: Dracula's Treasure Level Up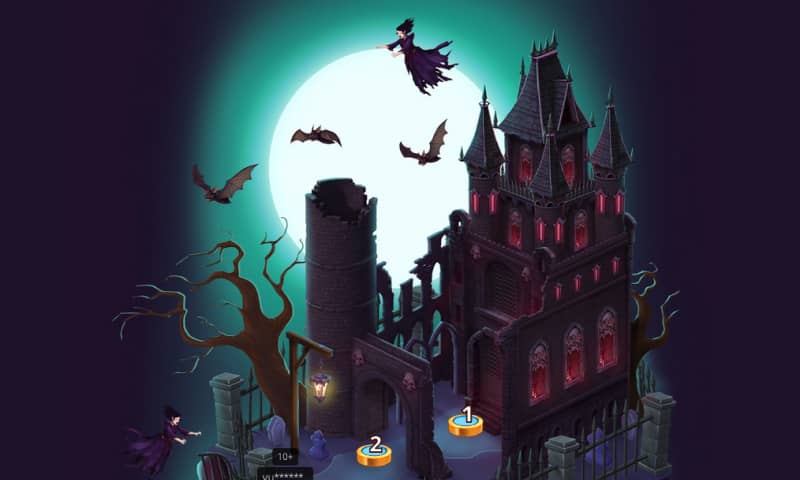 To celebrate this festive season, BitStarz is running a phenomenal promotion throughout the month of October. Having started on September 20th, the promotion will run until November 5th. This bonus follows an adventure-style board game where you work your way up to the top, level 40, by playing any game at the casino.
The prizes are as follows:
€50,000 prize pool
€10,000 main prize
2. Roobet: Halloween Giveaway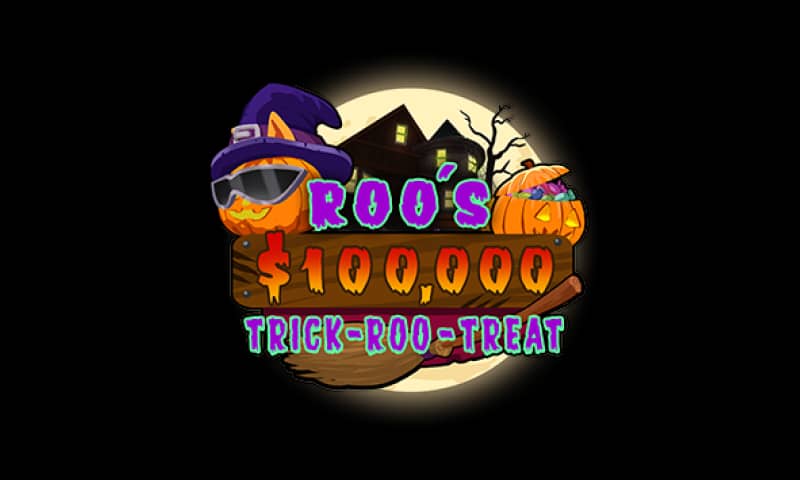 Roobet casino is joining the list of casinos celebrating Halloween with you. This time around, Robot is giving away a grand whopping total of $100,000. The Halloween giveaway will be hosted between the 21st and 31st of October. Wager daily to build up tickets and cash prizes. Claim your tickets by opening up one of Mr. Roo's spooky doors!
The prize will be divided as follows:
3. All Slots Club: Halloween Gifts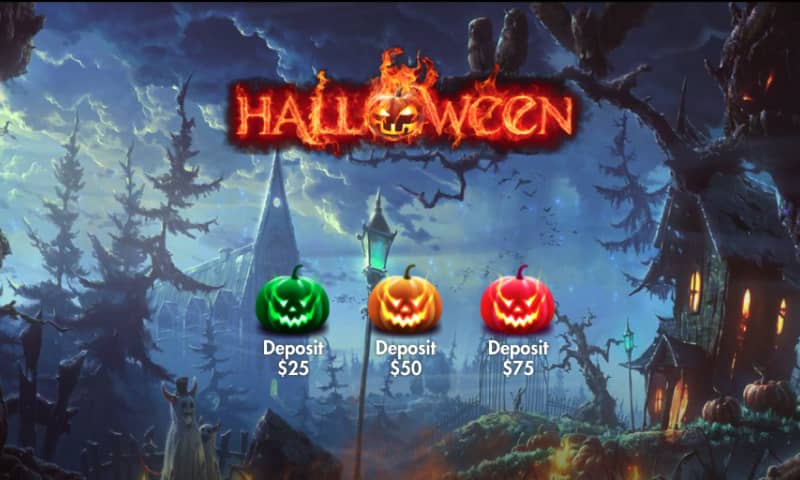 All Slots Club has a great promotion in store for its players this Halloween. The promotion features 3 spooky pumpkins, each holding a share of $20,000 in prizes. The pumpkins can be unlocked by depositing $25, $50, or $75. The pumpkin prizes will be reset every day, meaning you can continue to claim. The promotion will be run from October 1st to October 31st.
The prizes are as follows:
Free chips
Free spins
cash rewards
Amazon vouchers
4. CryptoThrills: Wicked Halloween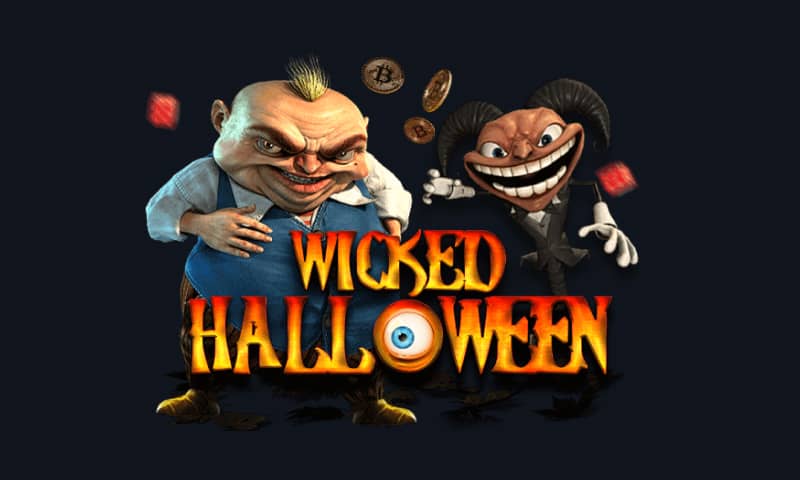 Get your Halloween thrills with CryptoThrills casino. This October CryptoThrills is hosting an incredible promotion where they are giving away a total of $20,000 in prizes. Every Friday they will be choosing 3 lucky winners to claim prizes. Receive 12mBTC free when by making your way around 6 rooms, behind each room there's a scary bonus.
$20,000 in prizes which include:
12mBTC free when by making your way around 6 rooms
3 lucky winners are picked every Friday of October
5. Diamond Reels: Spook! There It Is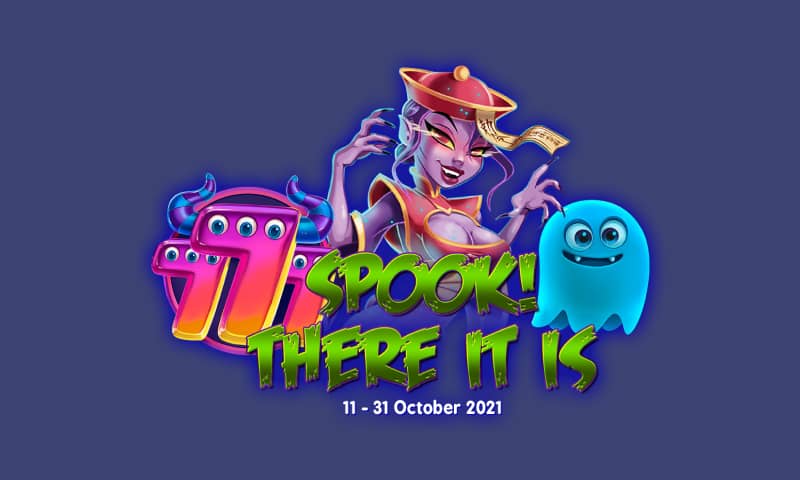 Diamond Reels casino has some real exciting bonuses up for grabs this Halloween. You qualify for the bonus when making a deposit of at least $50. Once your deposit has been made, your daily bonus will be unveiled with up to 3 picks per day. The promotion is running from the 11th of October to the 31st of October.
Prizes are as follows:
Prizes up to $75 000
Prizes up to $500 chips
And more.
6. DuckDice: Horror Party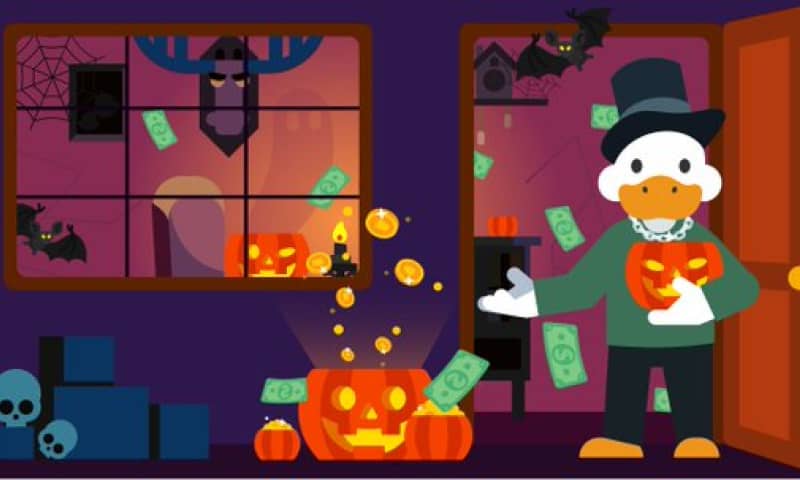 The time to scare and share is here as DuckDice brings you another fantastic casino Halloween promotion. Celebrate this spooky time of year with them and play the best of dice games, while claiming rewards. Play in horror mode, clear the levels, and receive your incredible rakeback prize. This promotion is running until the 8th of November.
Prizes are as follows:
---
Happy Halloween to all our weird, wacky, and wonderful readers. We want you to celebrate this holiday the right way, and be rewarded for doing so. These are just a few of the magnificent casino Halloween promotions out there, and the best we could find for you. Don't miss out on your opportunity to claim the day.
Be sure to check out all of the above-listed casino Halloween promotions and sign up to our newsletter to stay updated on all things casino-related.