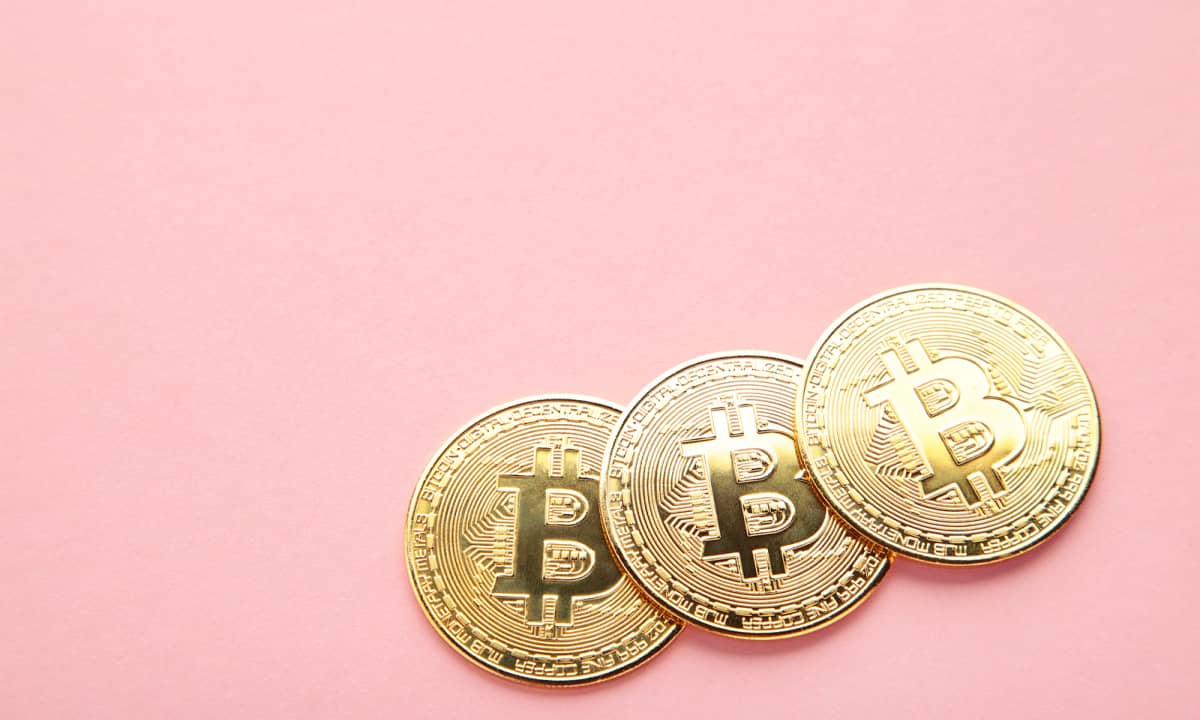 The prospects of casinos are high, allowing you to win big and have fun doing it. But the excitement surrounding the casino industry becomes even greater when we take into consideration the bonuses on offer. If you are looking to jump on that excitement straight from the get-go then welcome bonuses are your best bet. A first deposit bonus or welcome bonus rewards you from the second you decide to pay and play, meaning you win the minute you deposit. Welcome bonuses are a big win and provide you with additional funds to start winning with.
If you are planning on playing at a bitcoin casino and want to take advantage of their welcome bonuses then you have come to the right place. We have put together a list of the best current first deposit bonuses.
What are Bitcoin casino welcome bonuses?
It's in the name, one of the easiest bonuses to understand. A welcome deposit bonus can be activated when you make a deposit at a casino for the first time. A Bitcoin welcome deposit bonus can refer to a deposit bonus usually offered by a casino accepting Bitcoin.
At some casinos a welcome bonus refers to the bonus available for your first deposit. At other casinos the welcome bonus can refer to the combined bonuses for your first, second, and third bonuses. The welcome bonus depends on the casino, with some also offering cashback, free spins, or additional funds as part of the deal.
How do welcome bonuses work?
Every casino has a cashier section, usually, where you deposit and withdraw from, this is where you will see your welcome deposit bonus offering. Otherwise, it may appear when you first sign up. Additionally you can look in the bonuses and promotions section to claim too.
When you make your first deposit at a Bitcoin casino your bonus funds will appear in your account. Some casinos give you access to your funds immediately while otherwise may only release the funds once you have completed your wagering requirements. Always be sure to keep an eye out for the fine print of the wagering requirements, as to not lose access to your bonus funds.
The bonus amount is generally formatted as a percentage of your deposit. For example, you may be offered a welcome bonus of 100%, meaning you instantly double your cash flow.
There are usually minimum and maximum deposit limits, so a 100% deposit bonus up to 1 BTC comes with a minimum deposit requirement of 0.0005 BTC.
Each casino and bonus should have its requirements outlined for you to better understand.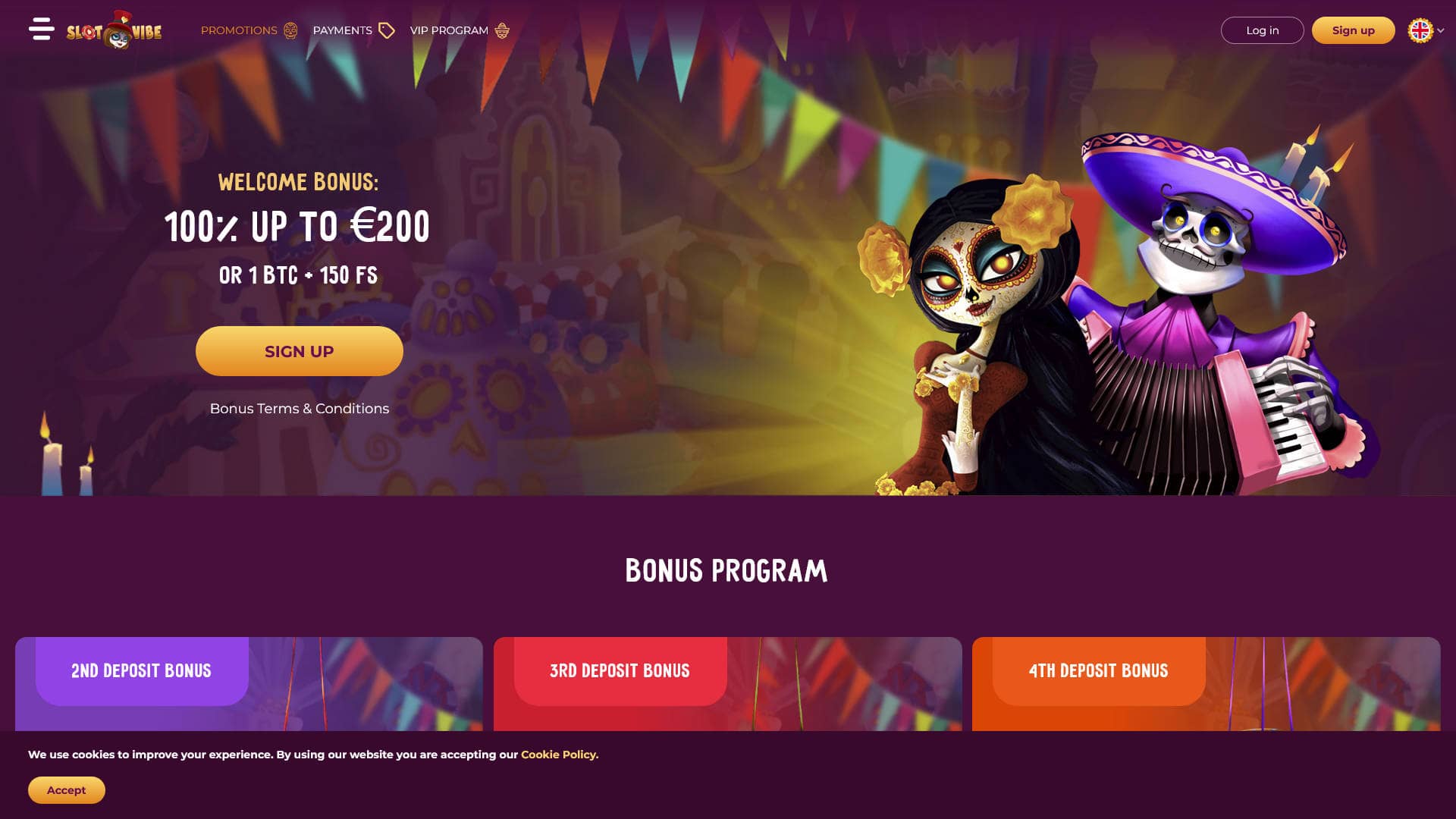 When can you claim a welcome bonus?
When you can claim a welcome bonus depends on the casino. Some may offer the bonus as you sign up or as you make your first deposit; while at other casinos you have to activate the bonus in your account once you have completed the sign up process.
However you claim your bonus, it has to come in conjunction with your first deposit. Some casinos offer a welcome bonus of the month or even a welcome bonus of the day, but generally, it refers to your first ever deposit on your account. But there are options out there for daily and monthly welcome bonuses.
Most likely, you can claim your welcome bonus at sign-up, deposit, or wherever else they are available. You may be able to just click accept the bonus, or you may need to enter a code. Regardless, you can claim first deposit bonuses wherever they are available.
Pros and cons of welcome bonuses
While there are clearly many benefits when it comes to Bitcoin casino welcome bonuses, this wouldn't be a fair article unless when went over their flaws as well. For the integrity of this article, we will now cover the pros and cons of first deposit bonuses:
Pros
Play games with bonus funds
Opportunity to try new games with extra funds
Lucrative offerings (eg. 100%-500%)
Risk-free winnings
Maximize the value of new accounts
Cons
Wager requirements may be high
Minimum and maximum deposits
Cashout limits due to wagering
Expiration dates due to wagering requirements
While there are some disadvantages to Bitcoin casino welcome bonuses, they are not impactful enough to take away from the many benefits offered. But consider all factors before choosing what bonuses you want to claim.