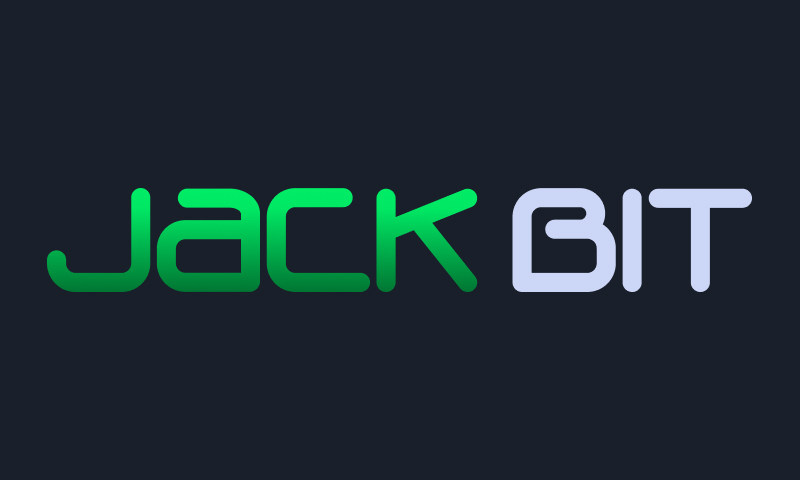 We recently reviewed Jackbit, a new crypto casino and betting site, and found ourselves wanting to learn more about this exciting platform. So we sat down for an interview Jackbit to learn about the inspiration behind Jackbit, the innovative features that are allowing them to flourish, and their plans for the future.
You will see our questions put to Jackbit followed by their responses.
BitcoinChaser: What inspired the creation of Jackbit casino?
Jackbit: The growing popularity of the crypto world inspired us to create one of the top products in the market using cryptocurrencies. More people are becoming familiar with digital currencies and are actively using them for various purposes, including online transactions.
Recognizing this trend, we saw an opportunity to tap into the expanding crypto market and offer a casino platform specifically tailored to cryptocurrency users.
Our main goal is to have the best experience for our members playing casino games and betting on sports.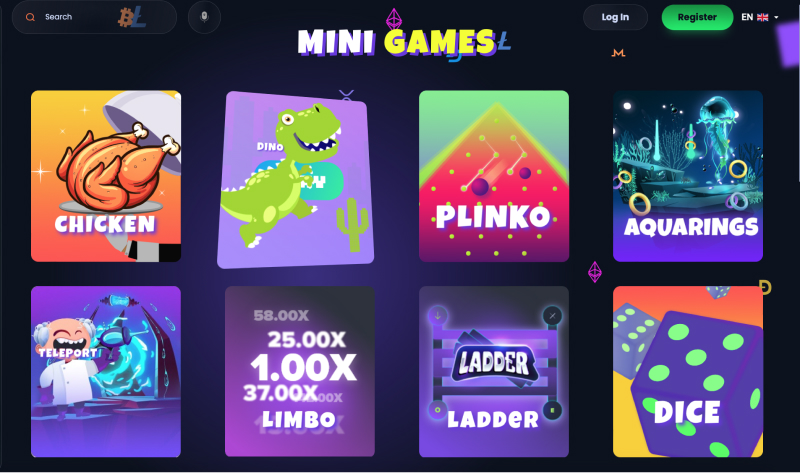 What is your favorite feature at Jackbit?
Jackbit: Jackbit has many favorite features that we can talk about. We can mention instant payments, one of the best sports betting platforms, casino games selection, and our experienced support team.
We create the best experience in the world that crypto casino users can get. Playing with us is fun. Jackbit offers very exciting exclusive mini-games that are very loved by crypto casino users because of the game speed, RTP, and fun design
What crypto do your users transact in the most?
Jackbit: BTC and ETH are the most used because of their popularity and trust. Our members are also frequently using USDT and LTC.
What are the most attractive features you offer regarding sports betting?
Jackbit: The most attractive thing is, of course, the highest odds and variety of markets. Jackbit also offers live betting, horse racing, greyhound racing, and E-sports betting.
On top of this, Jackbit offers one of the best outright markets in the world.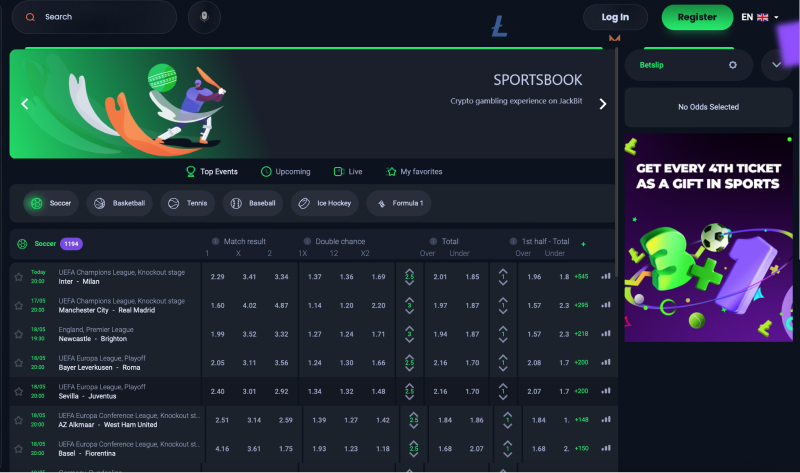 Why do you think Jackbit has found some much success since launching in 2022?
Jackbit: Jackbit has introduced innovative features and unique gameplay elements that set it apart from other online casinos. This includes interactive experiences and exclusive promotions that appeal to a wide range of players. Cryptocurrencies are getting more and more popular, and Jackbit has seen success because of these unique features and a trusted reputation.
What are your plans for the future of Jackbit Casino?
Jackbit: The online gambling industry is constantly evolving, and emerging technologies such as virtual reality, augmented reality, and blockchain can enhance the player experience.
We are looking at ways to integrate these technologies to provide a more immersive and innovative gaming experience.
Do you have anything else you would like to tell our readers about Jackbit?
Jackbit: We aim to provide a safe and secure gaming environment for its players by using advanced encryption technology and obtaining necessary licenses and certifications. We are also employing fair gaming practices and offer a variety of responsible gaming tools to help players maintain control of their gambling habits.
---
Want to learn more about Jackbit? Read our Jackbit review.