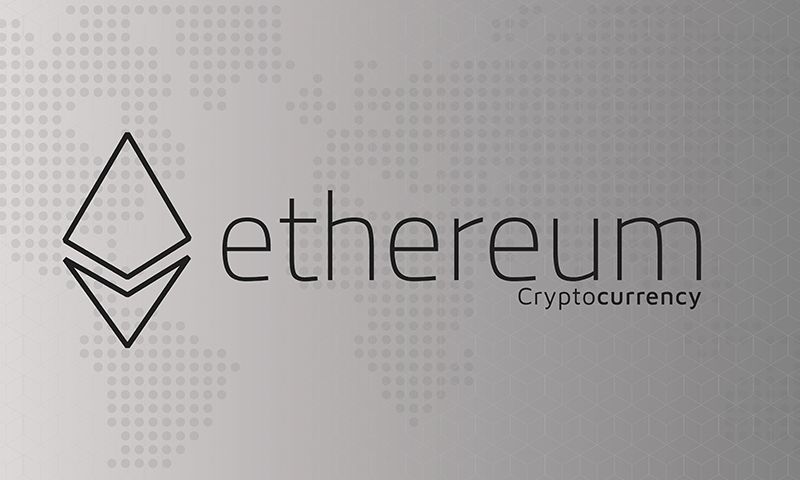 Bitmain backed BTC.com recently announced the release of an Ethereum (ETH) and Ethereum Classic (ETC) mining client through its new protocol. The press release titled "Ethereum Mining Pool to Compete in the $2.5 Billion Ethereum Miner Market" exposes how Bitmain will take advantage of the value in Ethereum and Ethereum Classic mining. BTC.com, the biggest miner of Bitcoin Cash is further diversifying its mining portfolio by adding Monero as well. According to Zhuang Zhong, the director of BTC.com's mining pool "We've had a lot of customer requests for Ethereum support this year, so it was a clear choice for us."
BTC.com Background
BTC.com is a subsidiary of Bitmain, the cryptocurrency mining hardware giant. With product development, the firm expects to control 12% of ETH total hash rate over the following year. At present, the firm counts for 16 percent of Bitcoin's hash rate. Nevertheless, Bitmain is now better known for its initiative in launching Bitcoin Cash.
Mining Rewards on Ethereum
Ethereum mining is a new field for Bitmain and its mining pool, BTC.com. With its new Ethereum mining equipment coming to market, the company is ready to step into the Ethereum mining segment. Zhuang Zhong, BTC.com's project director referred to the opportunity by saying that "as contracts are charged per line of executed code and miners are rewarded for dedicated hashes using GHOST, Ethereum provides multiple different reward incentives to contribute hash power to the network." He added that "We [BTC.com] hope to expand Ethereum's network by relaying those rewards through our FPPS system. By competing to provide the best reward margins along with our product development, we expect mining operations to grow to 12% of ETH total hash rate in the next 12 months."
Ethereum Mining Pool Advantages
This new Ethereum mining pool claims to have the following features:
Uncle reward 0.75ETH and 2.625ETH if BTC.com mines an uncle block.
com Miners can include up to two uncle blocks from other pools.
com distributes rewards in FPPS mode.
The statement notes that "It's still possible to host a mining pool in PoS mode." However, BTC.com looks more confident in evolving from a "Proof-of-Work algorithm to a Proof-of-Stake (PoS) consensus style by following the new Casper Protocol. Zhong's statement further asserts that the firm has an experienced crew that can "make a PoS mining pool possible". The concept seems interesting, especially given that Ethereum mining will not disappear immediately and will continue at least until PoS is fully implemented, even if rewards drop. Unfortunately, BTC.com failed to share detailed information on "how the implementation of PoS mining pool works".
A GPU and CPU Friendly Mining Pool
Apart from this, BTC.com is also integrating GPU and CPU mining options together with its first Ethereum Application Specific Integrated Circuit (ASIC). According to sources, Bitmain is applying for an Initial public offering (IPO) which could raise the firm up to $50 billion. Showcasing its Ethereum mining ASICs along with the advantages that the BTC.com pool brings, might give it a boost among interested parties when it launches the IPO. The real focus should be on ETH and ETC prices, which continue to plummet, making Bitmain's gamble on an Ethereum ASIC and BTC.com's subsequent foray into Ethereum mining questionable.