BITCOIN NEWS
The latest Cryptocurrency and Bitcoin News.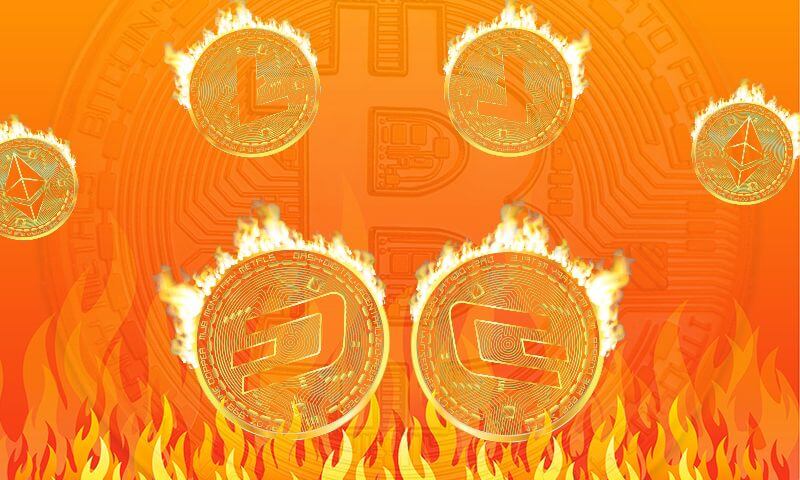 If proven, accusations of insider trading regarding South Korean officials who knew about regulatory tightening in advance, will once again show the world the king of corruption that cryptocurrencies are battling against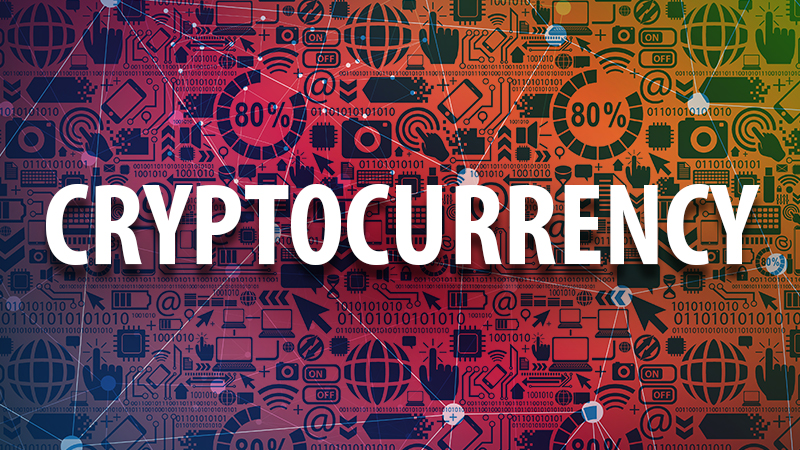 A recovery, however teuous, is a welcome sight for the markets right now. Nevertheless, the reovery is weak and it could crumble, sending battered coins downwards once again.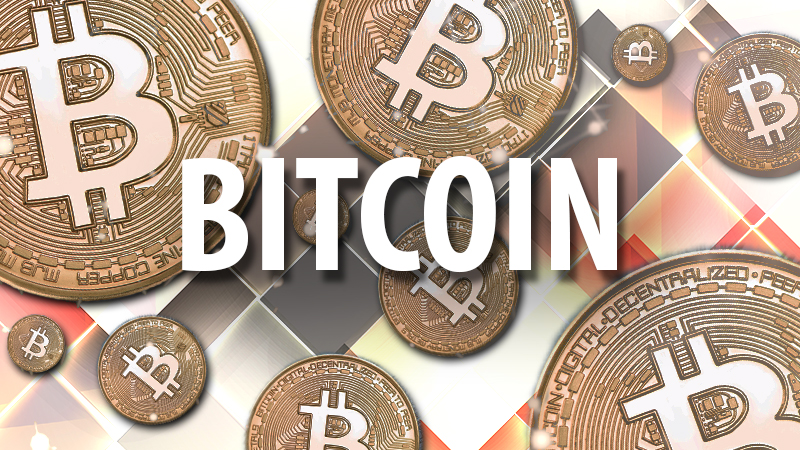 Governments are trying to regulate Bitcoin and altcoins in South Korea, China and France. These regulatory moves create exogenous downward pressure in the price of these assets, but this shouldn't last for long
Governments are trying to regulate Bitcoin and altcoins in South Korea, China and France. These regulatory moves create exogenous downward pressure in the price of these assets, but this shouldn't last for long
read more