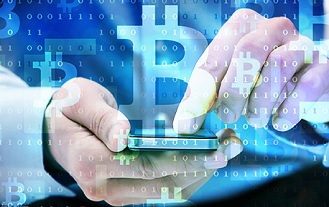 Applying old thinking to new systems can often be a recipe for disaster. BNP Paribas apparently went down that perilous road. On an article published by Yahoo Finance on November 20th, 2017, titled "Future of Bitcoin limited by having no lender of last resort, BNP...
read more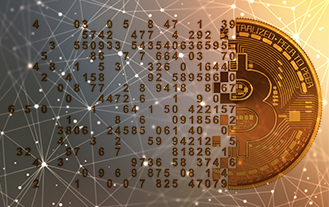 Following the Segwit2x saga, Bitcoin wasn't the only cryptocurrency to make waves in the ever-growing space. Apart from Bitcoin, it's forked relative, Bitcoin Cash, reached record highs of over $2,000 USD this weekend, jumping over five times in price before settling...
read more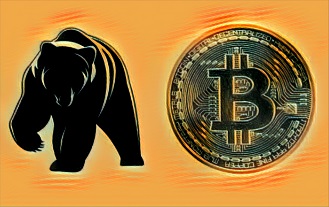 A wave of investment is flowing into Bitcoin Cash in the last 2 days. At the same time, Bitcoin prices are retreating, while mining power switches over to Bitcoin Cash. As a result, Bitcoin's mempool – the place where unconfirmed transactions are stored until they are...
read more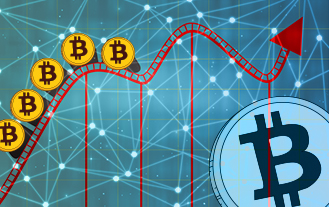 Following an intense few months of debating, planning, and preparation, the drama behind the third Bitcoin hard fork has come to a halt. According to multiple sources web-wide, including Twitter, Segwit2x has officially been canceled. Due to the split in the...
read more
Featured ICOs
Read exclsuive interviews and get in depth information and analysis on all the latest Initial Coin Offerings. Click here to visit our ICO hub.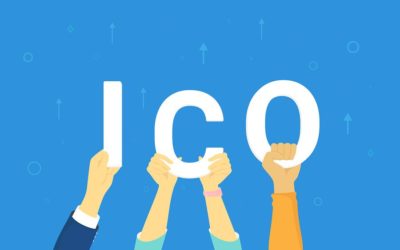 Every ICO has a number of characteristics that a team determines prior to the token sale start. These technical details influence the outcome of an ICO. The Storifier team break them down.
read more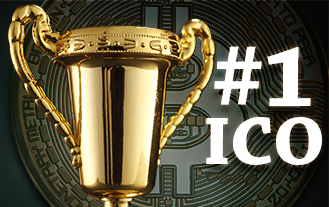 There is a point at which we will have to look back and assess whether all the ICOs that came to market over the recent ICO boom, succeeded. Nevertheless, there isn't a set of objective parameters under which we could be able to determine as much. In a simplistic and...
read more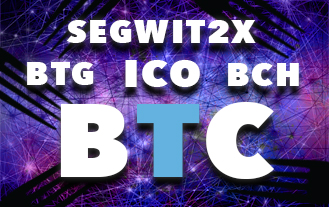 If the Bitcoin Cash fork was supposed to set an ICO-busting precedent, then the Bitcoin Gold fork should have yielded a new altcoin with rising prices, which would have landed softly eventually. But not all forks are created equal. Bitcoin Gold price came crashing...
read more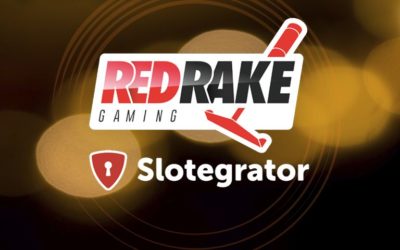 Following a recent agreement with Platipus Gaming, the prominent online casino software supplier Slotegrator has now announced the addition of Spanish game developer Red Rake Gaming to its list of partners.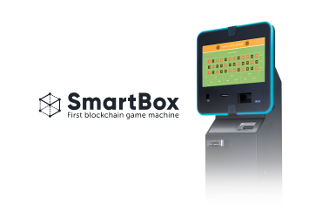 SmartPlay.tech has announced the launch of production of SmartBox gambling machines working on Ethereum smart-contracts. This new solution for the gaming industry introduces greater transparency and honesty with the blockchain guaranteeing the permanence of data and the game code.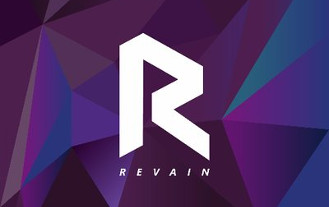 Revain is proud to announce the release of the first test version of the platform, brining to life the service that will finally allow businesses to receive detailed and genuine feedback about their projects, while users will get access to other people's experience with ICOs and share their own insights as well.
Hot Bitcoin Bonuses
Check out these worthy bonuses that we hand picked for you
Featured Bitcoin Gambling Sites
The best of the Bitcoin gambling sites
Best Bitcoin Games
Get the low down on the hottest games and find out where to play: