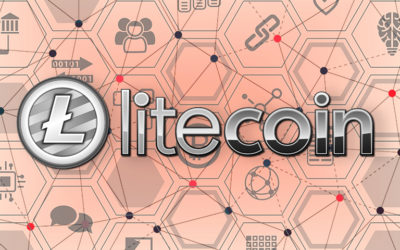 Litecoin prices are sky rocketing. They tripled over the last 4 days, but now there are a few warnings out there about the possibility of a pull back. After prices rise investors are likely to take profits.
read more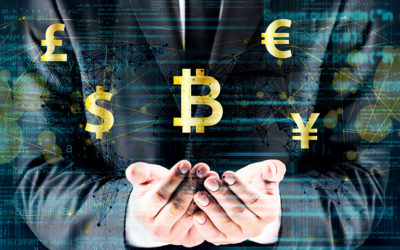 Bitcoin prices rose at break-neck speeds over the last 36 hours, or did they? Maybe we should start framing it the other way around: fiat prices have been falling in terms of Bitcoin.
read more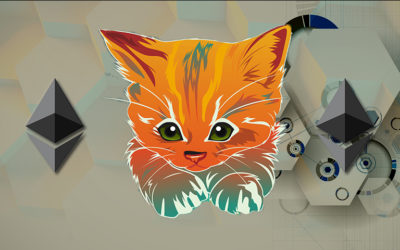 Who would have thought that to bring the Ethereum network down, all you needed was an army of blockchain-based cats? The Crypto Kitties craze is highlighting some troubles as it makes Ethereum popular.
read more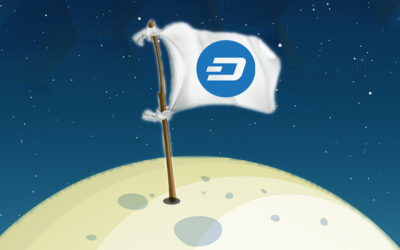 Dash surpassed the $750 USD mark for the first time, thanks to its recent upgrade. This altcoin that focuses on transaction anonymity, is on the rise despite criticism.
read more
Featured ICOs
Read exclusive interviews and get in depth information and analysis on all the latest Initial Coin Offerings. Click here to visit our ICO hub.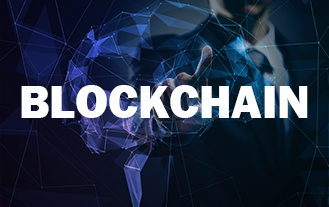 The pace at which technology advances is hard to keep up with. Businesses are looking for ways to adapt and exploit innovative technology in different ways. ICOs are the embodiment of how businesses are using blockchain technology to raise funds, create a user base...
read more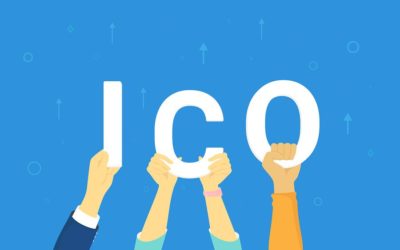 Every ICO has a number of characteristics that a team determines prior to the token sale start. These technical details influence the outcome of an ICO. The Storifier team break them down.
read more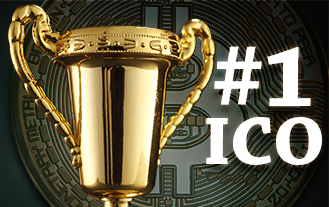 There is a point at which we will have to look back and assess whether all the ICOs that came to market over the recent ICO boom, succeeded. Nevertheless, there isn't a set of objective parameters under which we could be able to determine as much. In a simplistic and...
read more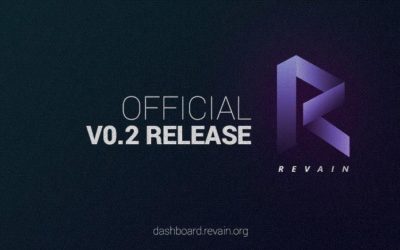 December 11, 2017, Moscow, Russia - Revain announced today the release of version0.2 of the platform in less than a month after the release of its first test version on November 15th, 2017. In addition to basic features of the test version, the version0.2 has...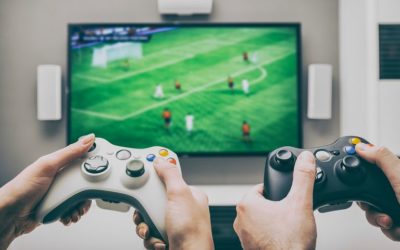 Gameflip's pre-ICO sale exceeded expectations, achieving well over its target. With a built-in userbase over 2 million gamers able to transact on their platform, the interest was unprecedented.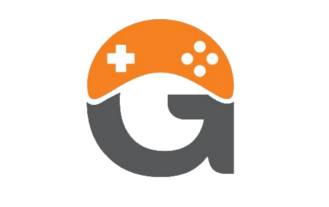 Imagine spending thousands of dollars, and countless hours, only to find that when you switch to a new game your investment isn't worth a penny. GameFlip are shifting the industry paradigm so that a gamer's digital goods have real value through blockchain technology
Hot Bitcoin Bonuses
Check out these worthy bonuses that we hand picked for you
Featured Bitcoin Gambling Sites
The best of the Bitcoin gambling sites
Best Bitcoin Games
Get the low down on the hottest games and find out where to play: