Welcome to BitcoinChaser.com, your source for all things Bitcoin. 
We are constantly on the lookout for the most interesting Bitcoin and cryptocurrency related sites to share with our coin obsessed community.
We bring you the latest Cryptocurrency News, Interviews with Bitcoin Believers, Bitcoin Casino reviews, The Coinversation podcast and anything else Bitcoin you can think of.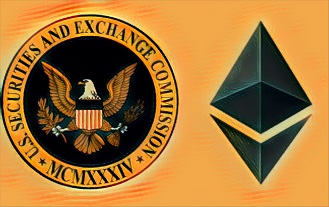 Cryptocurrency markets drew attention from regulators once again. The SEC issued a report yesterday about The DAO, concluding that this entity indeed issued a security through its ICO. Therefore, according to the SEC and US regulation, an ICO can be a security. This...
read more
Featured ICOs
Read exclsuive interviews and get in depth information and analysis on all the latest Initial Coin Offerings. Click here to visit our ICO hub.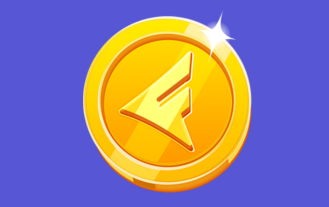 ICO live | investFeed: a smarter social networking and market access platform for the cryptocurrency community.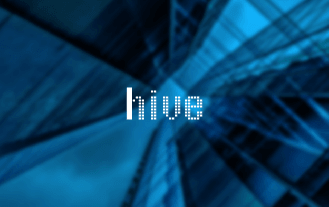 ICO live | Hive: Providing new financial liquidity to small businesses by leveraging blockchain technology.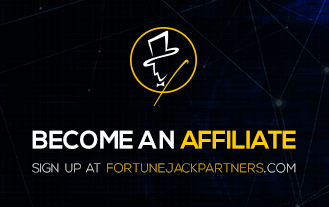 Commisions So if you have a high-quality audience, email list, or website traffic, you will make more money with FortuneJack than any other casino, period. And this is not by accident - this is by design. We did our homework… we checked all of our competitors'...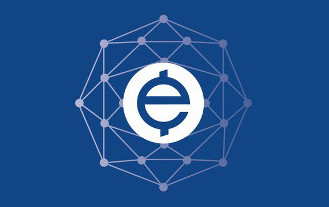 26th July, Shanghai, China - From the founder of Huiyin Blockchain Venture comes the latest innovation in the cryptocurrency ecosystem – Exchange Union Coin [XUC] – a cross-exchange trading token to improve functionality, efficiency and standards of customer service...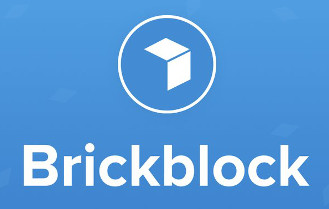 17 July, 2017, Gibraltar – Brickblock is creating a blockchain-based solution for trading cryptocurrencies alongside real-world assets to mitigate against the risk of holding purely digital assets. Brickblock founders believe in the power cryptocurrencies like...
Hot Bitcoin Bonuses
Check out these worthy bonuses that we hand picked for you
Featured Bitcoin Gambling Sites
The best of the Bitcoin gambling sites
Best Bitcoin Games
Get the low down on the hottest games and find out where to play: