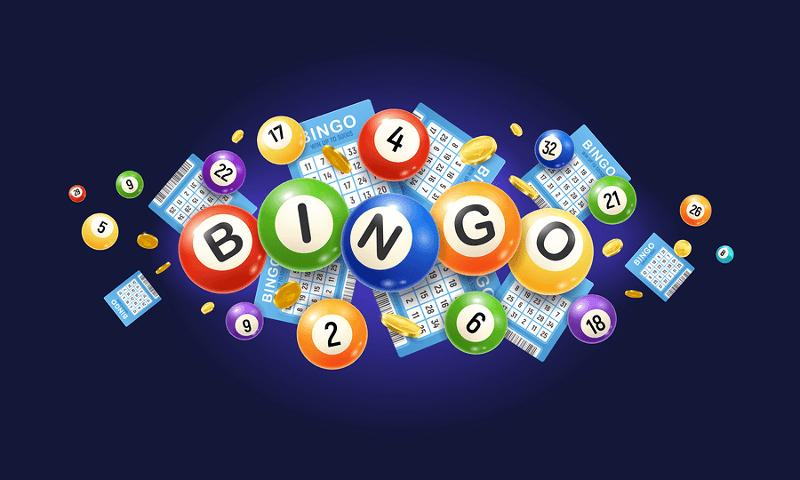 Bingo is one of the most underrated online casino games and one of the most fun games to play. It has everything – great gameplay, big jackpots plus a great community and social aspect. And with it being offered now in Bitcoin, there is a whole new generation of players getting infected with Bingo Fever!
Bingo is traditionally more of a woman's game but don't fool yourself, men gamble millions of dollars on bingo too. Ever since I went for work to a land based bingo hall in the UK I have loved it. And online Bitcoin bingo betting is even better! Instant withdrawals and deposits plus a lively community, I often found myself shouting out bingo to my laptop.
Add some quirky characters and great jackpots and promotions and you have the perfect crypto game. There are still not a lot of good Bitcoin casinos offering the game but that will change, so check out our recommended Bitcoin bingo sites to play below.
Recommended Places to Play Bitcoin Bingo
Check out our top picks for online bingo with Bitcoin:
About Bitcoin Bingo
Bingo enthusiasts would vouch for the fact that online Bingo is almost a dream come true for few of them who could not have easy access to bingo houses. The thrilling sensation that a bingo player gets after each number is called out has travelled all the way to the homes of bingo players with its online version. However, what sets a distinct version of bingo apart from others is that it can now be played with Bitcoins as well. Yes you read it right! Bitcoin has added a whole new dimension to the world of bingo betting.
Let us have a look at some of the features of Bitcoin bingo that have appealed to its subscribers and have made this game a huge hit among bingo fans:
The anonymity that you enjoy with this game is perhaps the most attractive feature of the game. Signing up for an account at Bitcoin bingo sites takes hardly a few minutes and only a username, password and an email address is all you need to provide to begin playing Bitcoin bingo.
Funding your account is a child's play because all that you need to do to transfer Bitcoins is send the desired amount to the wallet address provided by the website you are playing at. Similarly, cashing out is also very easy. The payouts come into your hands in a matter of few seconds or minutes unlike many online casinos which may take weeks to do so.
You can play Bitcoin bingo from anywhere in the world. All you need is a wallet filled with Bitcoins and an internet connection. The only third thing you need to win a fortune at Bitcoin bingo besides these two is "luck".
The main aim of the players is to create the winning pattern in the Bingo card out of the marked digits. This winning pattern should correspond to the results of the draw. When you play bingo with Bitcoins, you enjoy an added appeal such as anonymity, fast transactions and no restrictions on your location.
Steps to Play Bitcoin Bingo:
Find a legitimate website.
Buy cards to begin playing by depositing Bitcoins in your registered account. This can be done either by sending Bitcoins to the dynamically registered address of the casino or by scanning its QR code.
Buy as many cards as you wish to play. Be mindful of the number spread because it has a huge bearing on your chances of winning or losing.
As the numbers are called out, keep marking the ones that match your card. To eliminate human error, turn on "Auto-Daub" function which will do this automatically.
If you complete the wining pattern, you win. The payouts are instantly credited to your bankroll.
There is no denial that Bitcoin's entry into the world of online bingo has been welcomed by one and all. If you have been playing bingo in the past and are familiar with its rules and regulations, you will pick up this game really fast. This is because the rules remain the same as typical bingo.