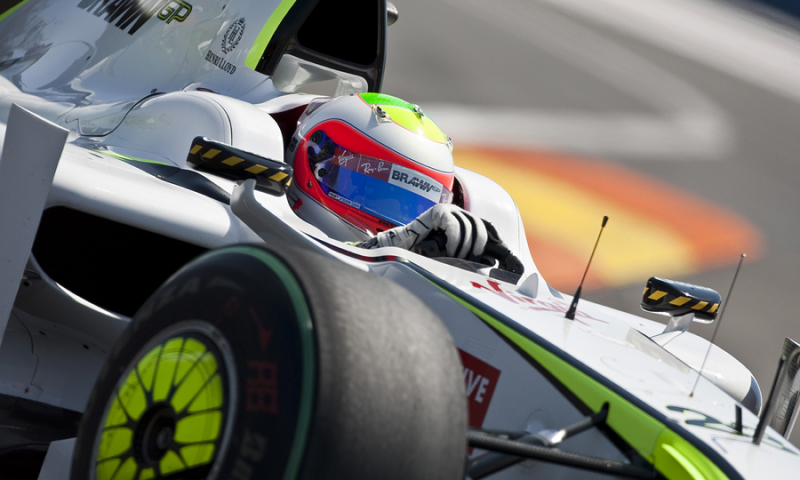 This one is for the adrenaline junkies, the pedals to the metal lovers. As thrilling and beautiful good Formula 1 race is, nothing beats the feeling of havng bet on the evet. Nothing beats an underdog victory when you know you had a couple of dollars on that driver.
So we have compiled a list of the best site where you can bet on Formula 1 with crypto. These platforms allow crypto and traditional currencies all in one, and we have focused our list on of the most reliable sites, sites with the best sports betting bonuses.
Table of Contents
Stake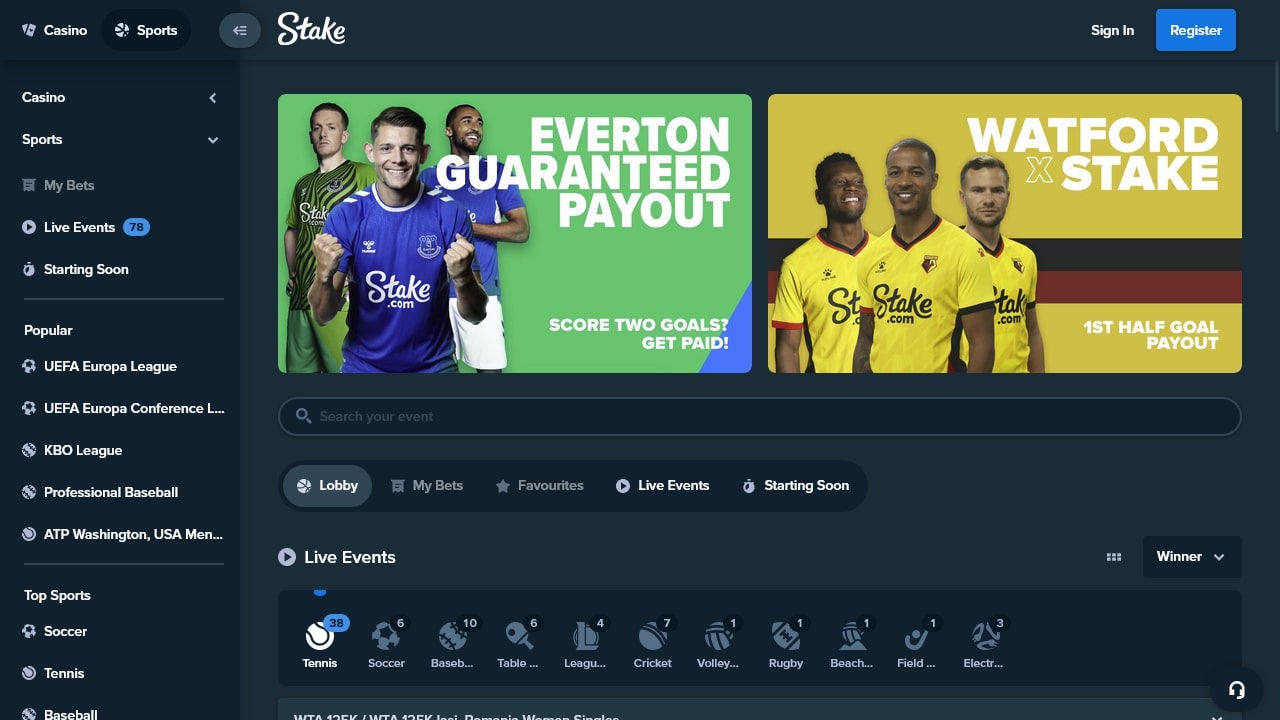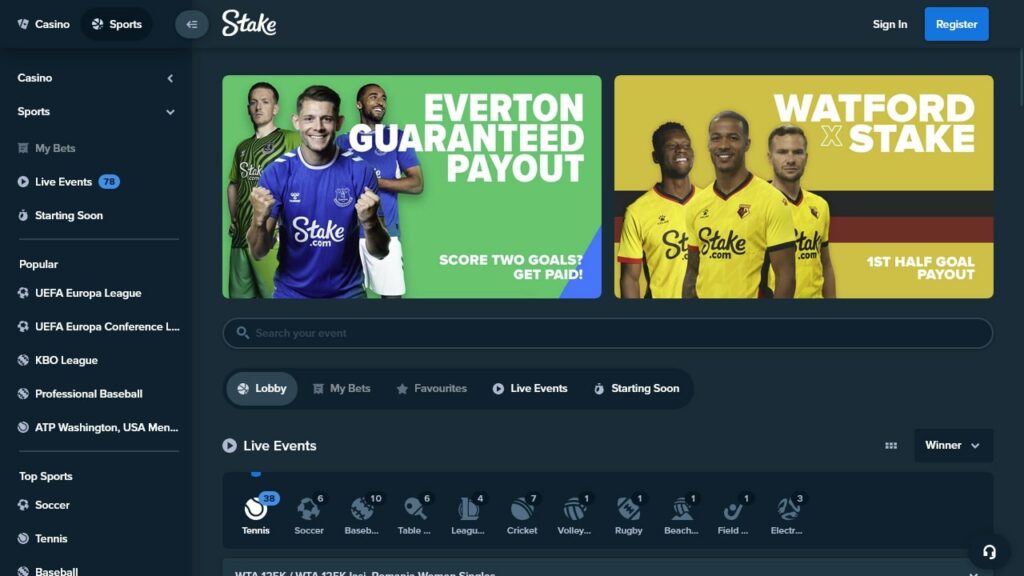 Not only is Stake is one of the best sports betting sites, but it is also one of the most reliable. As of this 2023 season, Stake is an official title sponsor of Alfa Romeo, as the team will now be called 'Alfa Romeo F1 Team Stake.' No promotions have been released on their site but it is expected that this site will have Alfa Romeo F1 betting promotions. Sit tight.
Visit Stake
BC.Game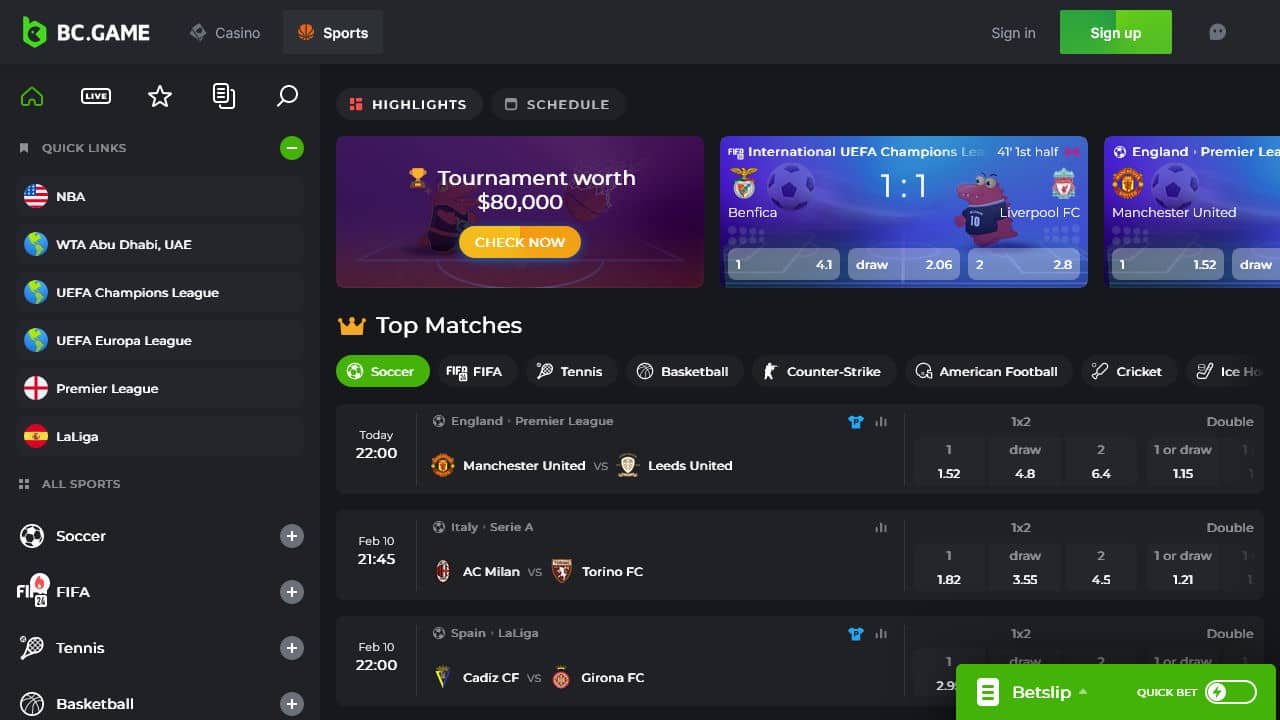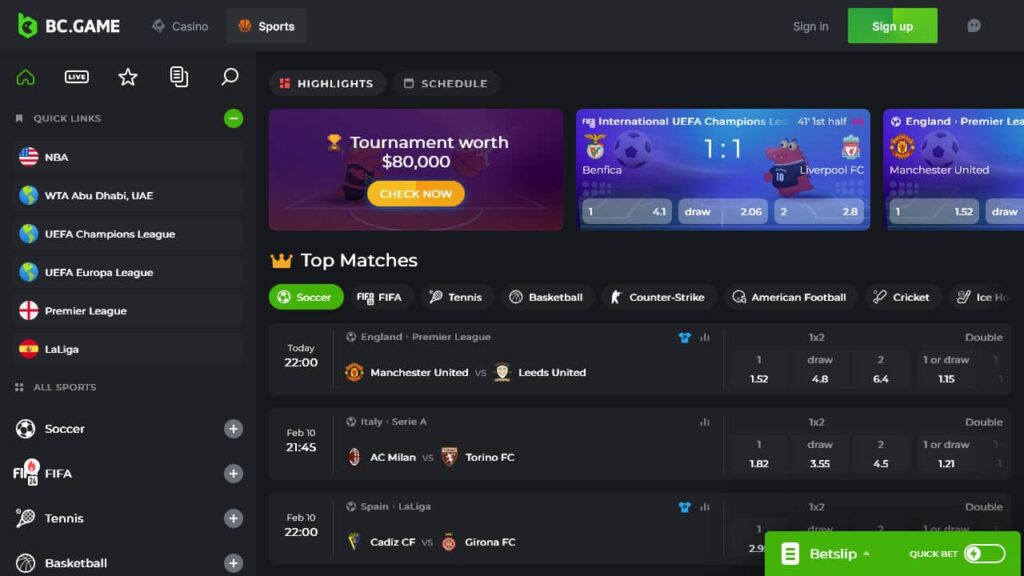 BC.Game is one of the most reliable betting sites as it is a licensed betting site that is licensed under Curacao Gaming Authorities. Besides offering outright winning odds and race-to-race odds, there are also over a hundred different paying methods, making it very easy for you to bet on the site.
For the newcomers, BC.Game offers up to 180% bonuses on your first deposit.
Visit BC.Game
TrustDice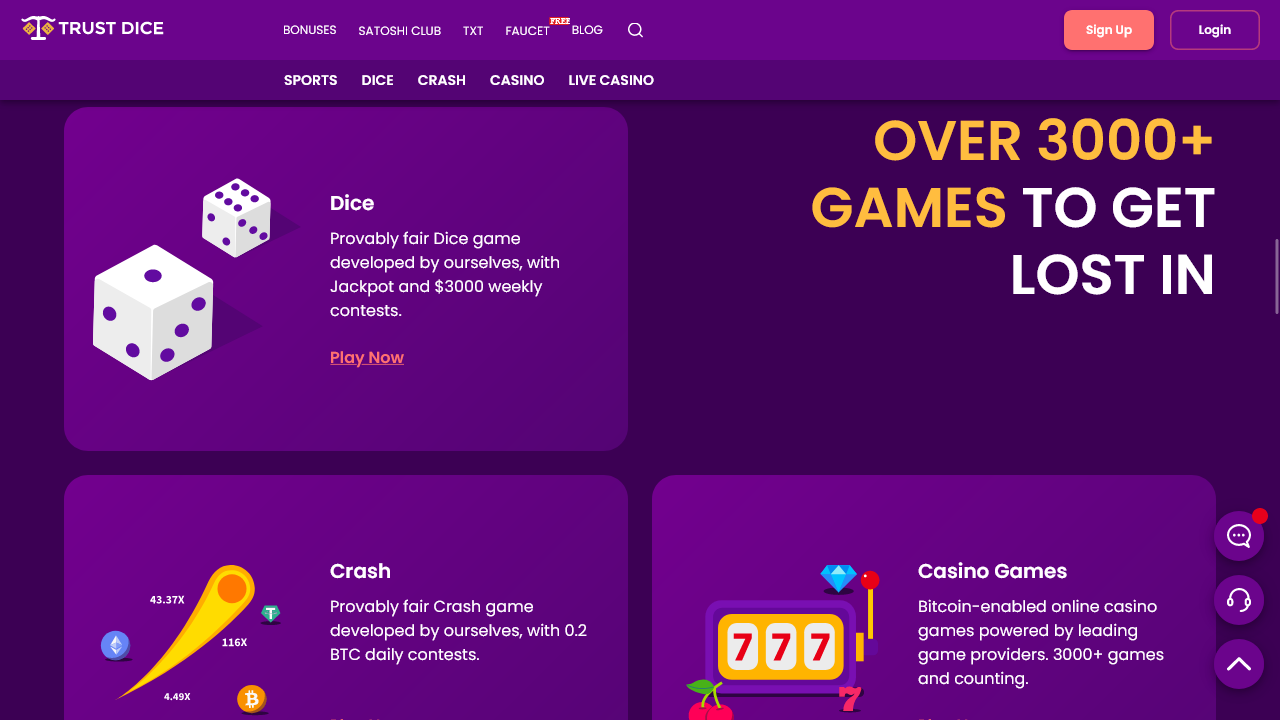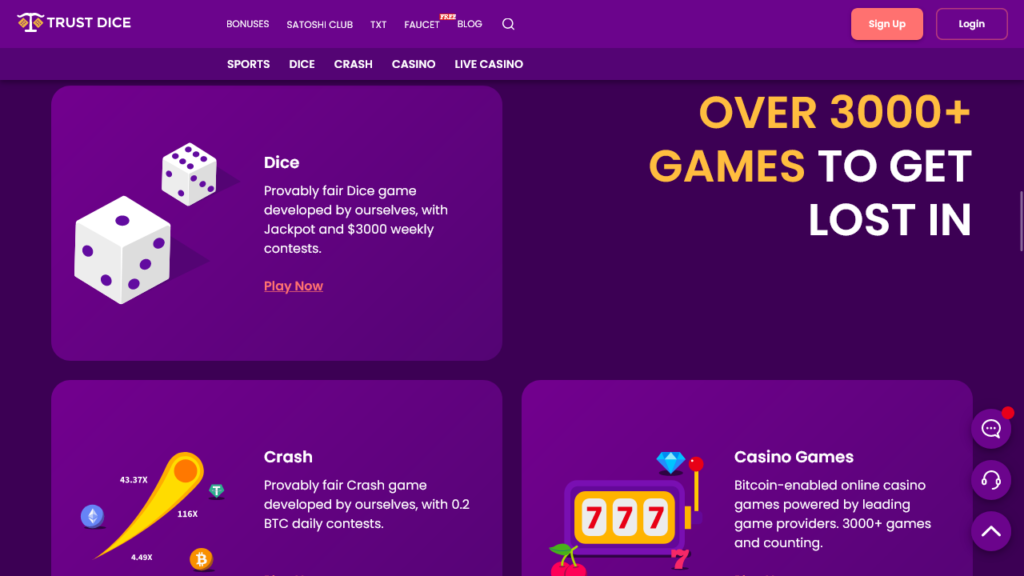 TrustDice is a reliable betting platform that offers sports, esports, and casino betting all in one. It is also a huge benefit for many that the website allows you to bet anonymously, meaning you do not have to put your email address on the site, you can just create a username and password that you will remember to log in.
TrustDice is a Bitcoin-oriented platform which could be a problem for some other users, but this shouldn't be a major problem as you can easily change any form of cryptocurrency to Bitcoin relatively easy.
Visit TrustDice
Rollbit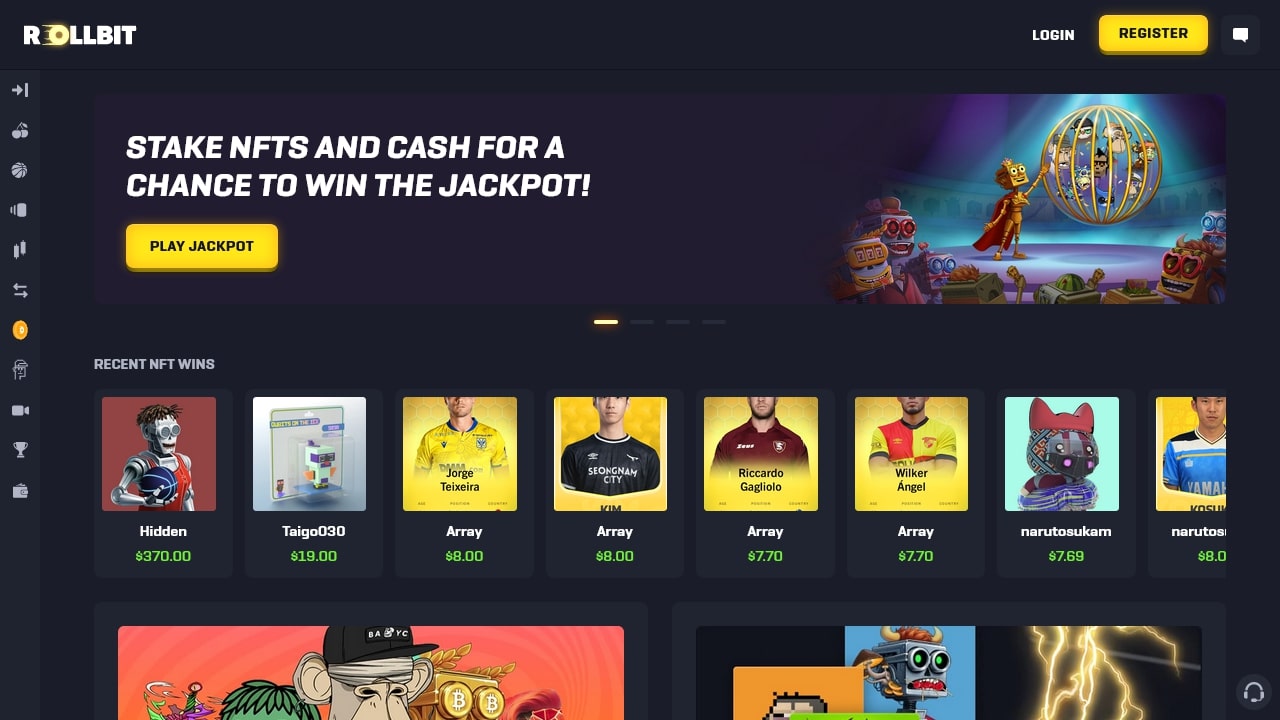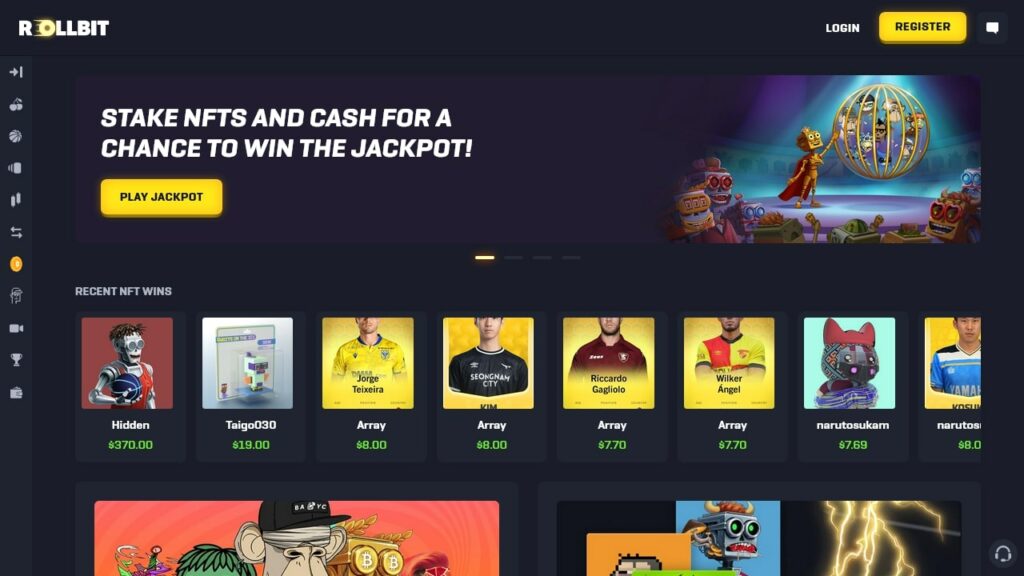 Rollbit offers Formula 1 betting amongst several other sports. Rollbit seems to offer welcome bonuses, but only to VIP Pass new members. The season has yet to start and this could be the reason for the lack of promotions and bonuses at the moment.
Visit Rollbit
How to bet on F1
There are multiple platforms you can use to bet on Formula 1, the best option is to look through most of the betting platforms and see the one with the best odds for you.
Odds vary from one platform to the other, following up on these odds will help you find the best possible bets to maximize your possible profits.
There are multiple ways to bet on Formula 1 races, these could vary from the winner of the race to the drivers that will finish in the top 3 or top 8.
Other bets available at F1 betting sites is head to head bets, meaning you believe that a certain driver will finish above another certain driver. For example, you could bet on Lando Norris finishing above Lewis Hamilton, Lando doesn't have to win the race for you to get your payout, he just needs to finish ahead of Lewis Hamilton.
F1 betting lines
Formula 1 has multiple betting lines, it consists of live betting, in which you can place bets during races, and it also has consecutive bettings that take place every race week.
F1 spread betting
F1 spread betting is allowed on multiple platforms. This is when you bet on more than just one outcome, but these usually have to be multiple bets that don't clash, these give you higher odds and a higher possible outcome in winnings.
For example, you could say Verstappen wins the race in your first bet, and then have George Russell finishing in the top 3 on the second bet, and lastly have Perez finishing in the top 8 on the last bet. These put together could give you a higher winning if you put them as one bet. But if you do lose, you lose all the bets together.