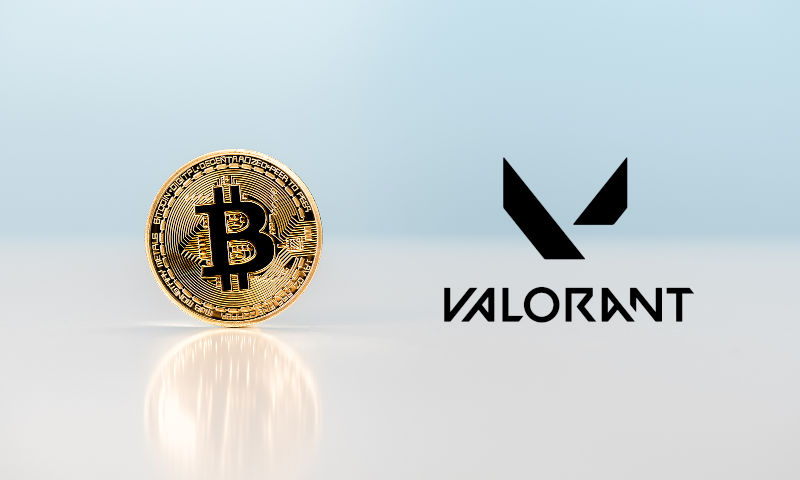 eSports isn't just about Dota 2 or League of Legends, it's time for Valorant to shine. Riot Games is one of the most popular games studios of all time, they're the software providers behind League of Legends which is widely known as the largest eSports game in the world. In 2020 Riot Games released Valorant, a first-person hero shooter game that quickly made a name for itself in the eSports realm.
Valorant may not be as established as other eSports such as CS:GO. However, its selection of 18 different characters which each has up to 4 different special abilities makes for an interesting gameplay dynamic regardless of the game mode.
The learning curb and interesting gameplay dynamic of Valorant have made it one of the most popular crypto eSports betting options in the industry. As Valorant has become more readily available at many of the top crypto casinos, Bitcoin Chaser is about to bring you our most recommended picks for the best Valorant crypto eSports betting sites.
Tips for Betting on Valorant with Crypto
Though Valorant is an extremely thrilling game to play, it can be rather complex as well, and therefore before you begin betting on Valorant with crypto you should consider a few aspects. Luckily BitcoinChaser has done some of the heavy liftings for you, take a closer look at these tips for Valorant betting.
Pay attention to in-game economics
Just like in CS:GO, players are required to spend in-game currency to buy weapons in Valorant. If a team has little funds it will greatly affect how they perform in the following round.
Watch for ultimate abilities
Each agent has an ultimate ability in Valorant and these abilities cost no in-game currency. If a player in a team has unlocked an ultimate ability it will likely bring the team closer to victory, however, it can also be rather situational.
Game updates and META
META, stands for most effective tactics and due to Valorant being a new game it faces many updates. This will essentially affect the META and they are therefore synonymous.
Use tools to check eSports statistics
Several online tools can help players check for statistics that will give them a better understanding of features including map stats, stats for agents, and stats for weapons. We recommend using Tracker.gg.
Watch tournaments and streamers regularly
To truly become proficient in Valorant crypto betting, you'll need to keep up with everything within the game. The best way to do this is by following the best Valorant players very closely.
Conclusion
While Valorant is still a rather new first-person shooter game, it has become one of the most popular eSports in the gaming industry and has quickly risen to fame since its release in 2020. This has led to a number of online sportsbooks offering Valorant as an eSports betting option. Today, it's never been easier to bet on Valorant with cryptocurrency and it's likely only to become more popular considering its accelerated rise to fame.
Further Reading
So you've completed our article and want to learn more on Bitcoin Chaser? Well, here are some additional eSports articles for you to delve into: