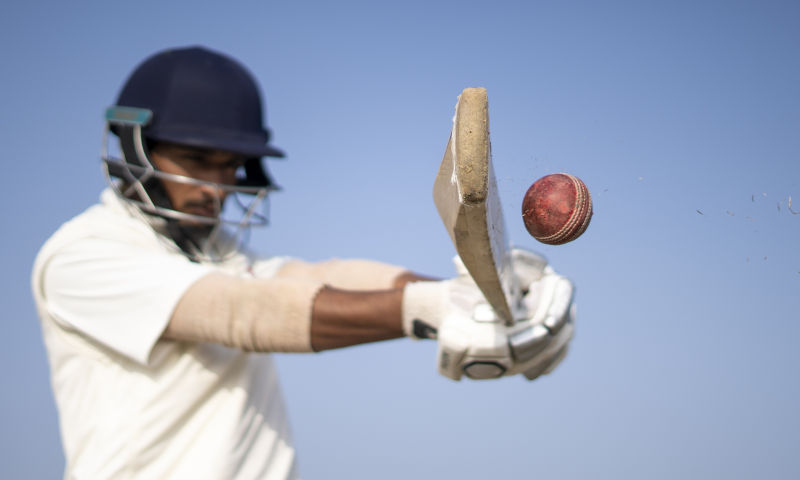 Cricket is internationally recognised as one of the biggest sports there is right now with countries like India, Sri Lanka, England, and New Zealand sitting at the top of the sport.
With the cricket World Cup coming up, many will wonder where they can place bets on this prestigious tournament as India will be the hosting for the first time since 2011.
This list benefits everyone looking to bet on cricket, but more so those looking to bet using cryptocurrencies as all the platforms below accept cryptocurrencies as their form of betting.