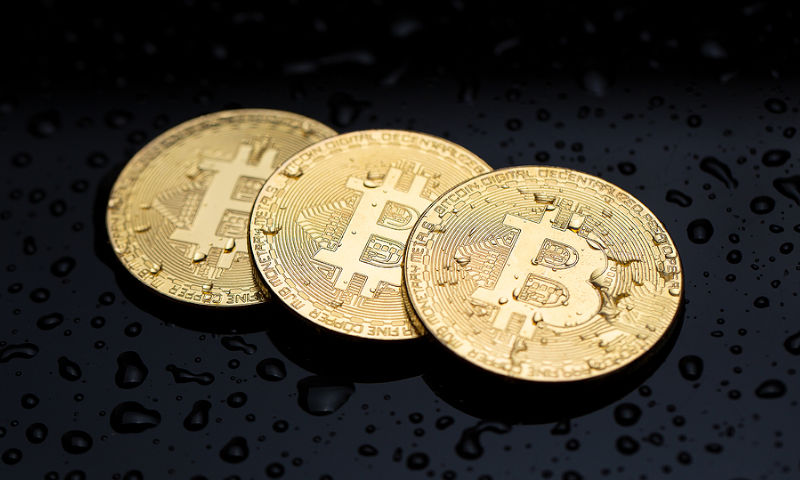 Bitcoin and other digital assets plummeted on minding, causing $150 billion to be wiped from the crypto market on Monday. Bitcoin, the top cryptocurrency by market cap, plunged 10% from over $40,000, to $34,200. The sell-off comes just after a massive rally, and could signal profit-taking from investors – both institutional and retail.
The market cap of the crypto market was sitting at $1.08 trillion on Sunday, but fell to $931 billion at around 18:00 ET. Bitcoin and Ethereum were hit hard – with Bitcoin falling 10% and ETH plummeting 15% – to just $1,060. However, Bitcoin is still up 300% over the last year – having hit an all-time-high of just under $42,000 over the weekend.
Simons Chen, executive director of investment and trading at Babel Finance said, "The correction we saw was expected as we believe the BTC price surge recently from under $20,000 to $40,000 in the past four weeks will induce sell pressure."
He argued that the $40,000 price point could have been the catalyst for profit-taking by investors.
Bitcoin's major price surge has been attributed to a variety of factors, such as a buy in from big institutional investors. In the fallout of the Covid-19 fueled recession, many investors – both retail and institutional – have looked for an alternative to traditional assets and have found their fit in Bitcoin.