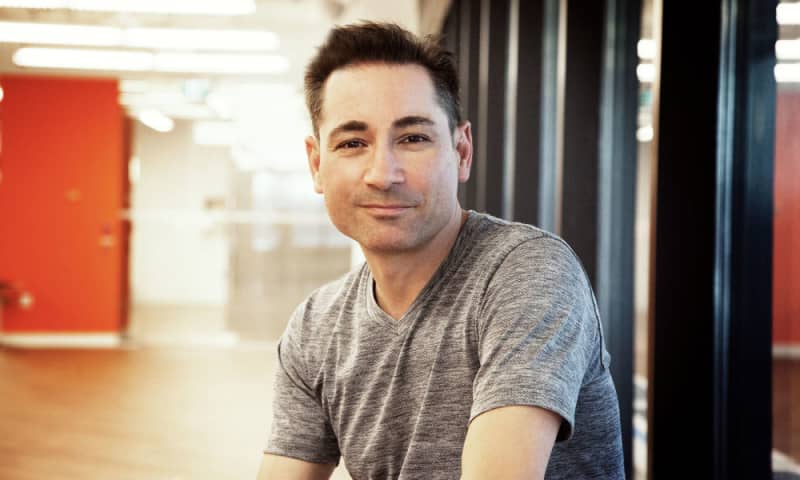 When someone says Ethereum, we all think of Vitalik Buterin. While this quirky and ingenious man is the face and founder of Ethereum, he is not the only one. Ethereum actually has a relatively large list of founders, each with their own contribution to the network.
The initial 5 founders of ETH in 2013 can be noted as Vitalik Buterin, Anthony Di Iorio, Charles Hoskinson, Mihai Alisie, and Amir Chetrit. In 2014, more founders were added to the list, seen as Joseph Lubin, Gavin Wood, and Jeffrey Wilcke.
Although around their founding time, there was not too much craze about cryptocurrency, Ethereum quickly became a mainstream name for its innovative platform allowing additional tokens to start and grow. As things began to pick up for Ethereum, reaching a market cap of $225 billion, everyday life for its founders became a little bit crazier.
Anthony Di Iorio is Done
Anthony Di Iorio is not only the co-founder of Ethereum, he is also the CEO and founder of Decentral and Jaxx. But he is giving it all up. His move from cryptocurrency can't be narrowed down to just one project or problem, and he has recently called out the media for saying as much. While his safety has been at risk over the last few years, having had a security team since 2017, his focus is more on growth than security. He even went as far as singling out Cointelegraph and YahooFinace for releasing misinformation on Twitter. This is what Anthony had to say via tweet:
"Contrary to media reports safety was not main reason 2 sell @DECENTRALca/@jaxx_io & move to larger world problems. Among others, desire 2 focus on philanthropic projects, be a leader & be of service to all via problem solving models (I've developed) was much stronger incentive."

Anthony Di loria on Twitter – source
He goes on to further state that he is not completely disowning cryptocurrency, but rather some of the projects he is involved in, to make more space for new beginnings. He is in no way planning to sell or liquidate all of his crypto, he still very much believes in it. Anthony says he doesn't want to be seen as a "crypto person" but rather as a "problem solver".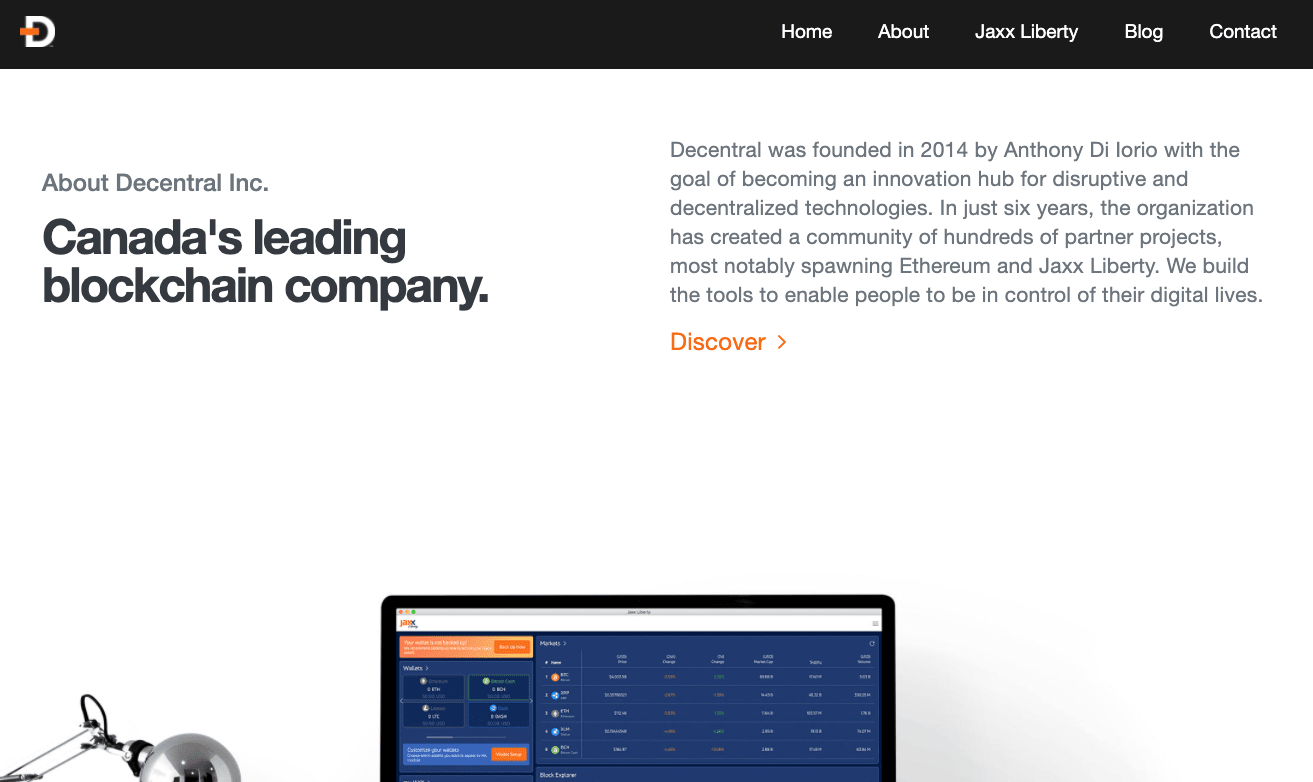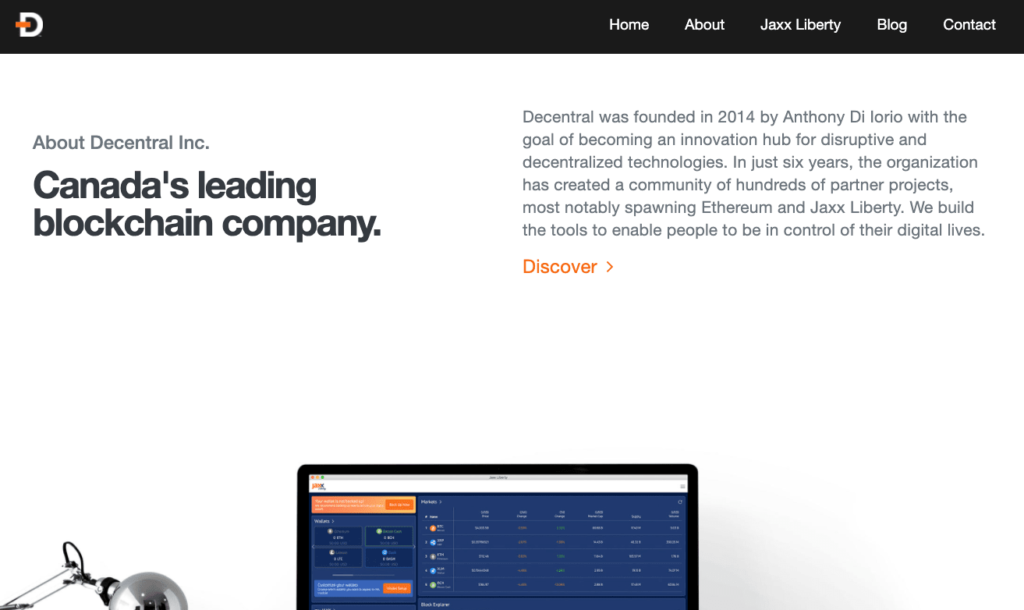 What's Next For Anthony and Ethrerum?
Aside from Ethereum, Anthony has been involved in plenty of incredible crypto projects and even made headlines in 2018 for partly buying one of the most expensive condos in Canada with digital money. He bought a three-story penthouse in the old Trump International Hotel and Tower, for $22 million.
Di lorio has been involved in plenty of venture capital funding and startup advising positions, he was even the chief digital officer for the Toronto Stock exchange. He has tons of experience in finances, not just crypto. He is the proud founder and CEO of Decentral and Jaxx, which he does plan to sell.
The point being that he has made his own successes outside of Ethereum and is likely to continue doing so. It's not clear where he continues to go from here, but he is said to be working on building a zero-emission vehicle as well as consulting with a Paraguay senator. Whatever his future holds, we wish him the best and thank him for his contributions to the industry.
It's not known how involved Anthony was in the Ethereum network since launching his projects, but we imagine that Vitalik has plans in place for everything moving forward. Maybe he will still act as an advisor or even stakeholder, but regardless, Ethereum is secure in its current and future market position.