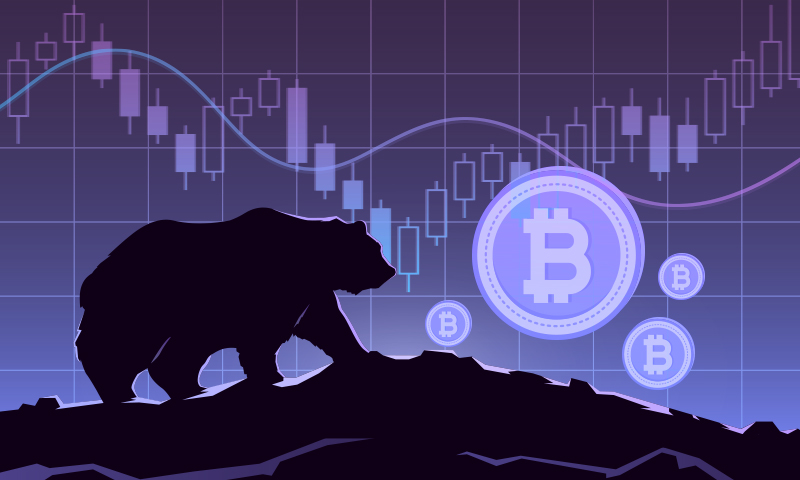 On June 26th, Bitcoin surpassed the $13,000 USD mark for the first time since the end of 2017. It looked like the great bear market of 2018, which extended into 2019, was finally over. Apparently, this was not the case. It now seems that this $13,000 USD mark will be Bitcoin's peak price for 2019. So, why did Bitcoin prices fall again after everyone thought the bear market was over?
There are a few reasons why Bitcoin prices might have dropped by around 12% over the last 7 days. Here are three big movements in the market that have contributed to the carnage:
China Keeps Pushing Anti Crypto Activities
This week China saw the banning of Binance and Tron on Weibo (one of the country's largest social networks). The central bank and the City of Shanghai's financial regulator signed off on government agencies supporting any company under their supervision on exiting any business dealings with cryptocurrency. There have even been rumors about authorities raiding an alleged Binance office in Shanghai, and while its very existence has been denied by Binance, rumors will still affect speculation. With many miners and bitcoin holders located in China, these news can easily create a bearish sentiment.
Miners, where are they?
With mining efficiency (no new groundbreaking ASICs) remaining somewhat stable and more miners entering the market, mining has become less profitable. With the looming halving in 2020, miners who cannot sustain profitable mining operations are capitulating. Hash rate is down almost 20%. This might have a long term effect, contributing to Bitcoin prices falling now and sustaining their current trend.
Derivative Distortions
Another culprit of the latest Bitcoin price drop could be institutional traders via Bakkt, CBOE and CME. Futures are notorious for creating price distortions (particularly downward). The past week saw a spike in Bakkt bitcoin futures that are claimed to be settled in physical BTC. There are doubts about this BTC settlement, with some saying that these contracts are settled in fiat. To settle in fiat, there must be a Bitcoin sale somewhere down the line. Earlier in the year the Federal Reserve Bank of San Francisco pointed to Bitcoin futures offered by CME as the culprit of BTC's fall from its 20k high. More derivatives in the market are bound to have a similar effect.
Will we Ever Know why?
But none of these arguments can single handedly explain why Bitcoin prices are falling. Bitcoin markets are as difficult to read as any out there. They are dominated by speculators and they have no clear ceilings or floors. They also omit positive developments like increased adoption often. Speculators seem to have omitted the advantages that the Lightning Network affords to Bitcoin users completely. Therefore, if you are playing the market, you must understand what you are playing with. If you are a long-term hodler, you simply don't care because you know that one day, you will need your BTC more than the fiat in your bank account.