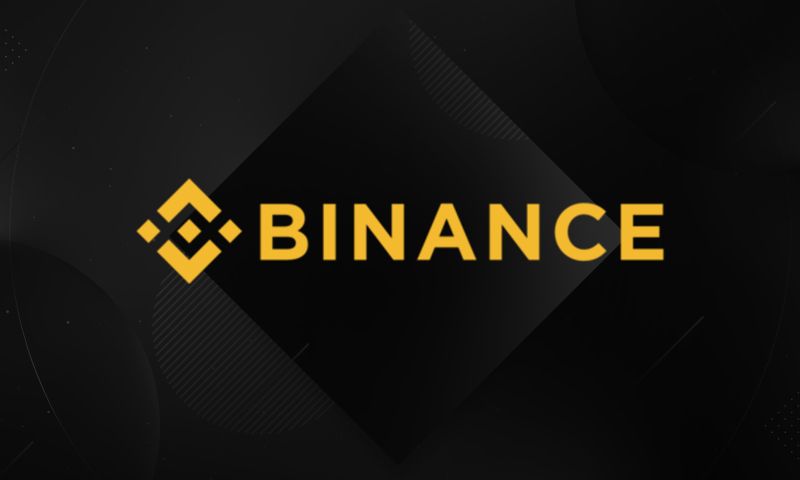 It hasn't been a particularly exciting week in crypto, but there are some valuable headlines to keep your eye on. Here are some of the stories that made it to our news roundup this week
Binance is Planning to Accept All Fiat Currencies
During a meetup in Singapore, Binance CEO announced plans to offer fiat-to-crypto options for all 180 fiat world currencies. Binance first launched direct fiat-to-crypto trading this October and the announcement in September to support all fiat on its platform is in line with the CEO's vision to lower the barrier to entry into crypto worldwide. Binance would be the first exchange to offer this kind of coverage, which would expose it to incredible exchange risk but also some interesting opportunities. Such a move can also make cryptocurrencies much more accessible in places where exchange options are limited to non-existent.
The Gap Between Traditional Investment and Crypto is Alive and Well
A "prominent crypto analyst" tweeted about the lack of liquidity in most of the crypto markets, and quickly received a response from the crypto community. While, as the analyst points out, "investors seek liquidity at entry and liquidity on exit", crypto projects are quite different than traditional investments. Erik Voorhees was quick to point out that most of these projects are 1-3 years old, while others pointed to BitConnect as an example of where liquidity is not an indicator of worthwhile investments. Regardless, the discussion shows a disconnect between traditional investment and crypto. That gap shouldn't be expected to narrow any time soon.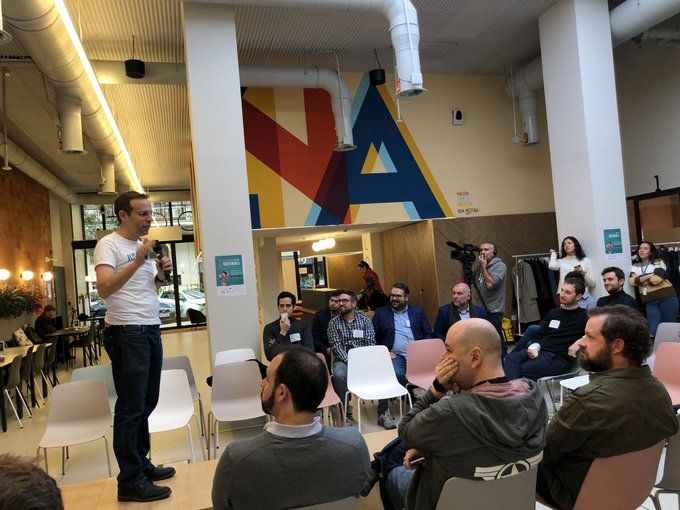 "WeWork for Crypto" is Hosting Crypto Madrid Week
Crypto Plaza, a co-working space for businesses in the cryptocurrency industry in Madrid, Spain, is hosting a series of events this week dedicated to crypto. The event seeks to culminate with a forum on Crypto Economics, which will be interesting for those who do not often hear from the crypto scene in Spain.
Crypto Payments Coming to Merchants in Switzerland
One of the common criticisms of Bitcoin and cryptocurrencies are the challenges to adoption and everyday use. European payment and transaction services provider Worldline announced plans to offer cryptocurrency payments across Europe, and partnered with Bitcoin Suisse to augment its Swiss nation-wide payments infrastructure with cryptocurrency payment capabilities. The new system will be available to 65,000 retailers across Switzerland.
Tunisia Issued a CBDC?
November 7, Russian news agency Tass reported plans between a Russian startup and the Central Bank of Tunisia to partner to manage its digital currency. November 9 the news was picked up by crypto media and by November 12, it seemed like it was all a misunderstanding. Tunisia's Central Bank issued a publication stating that it had "not engaged any relationship, of any kind, with any national or foreign provider with the aim of creating any digital currency."