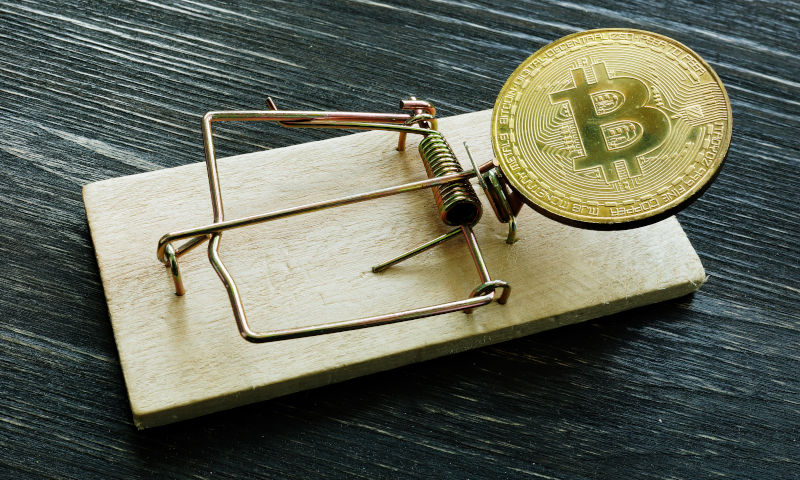 This last week in crypto saw SBF agree to be extradited to the US, Russia legalizing crypto payments for international trades and South Korea freezing millions in assets belonging to former Terra-Labs associates, among other headlines.
Two arrested for HK$98 million crypto scam
On December 23, two Japanese men were arrested on charges of falsely claiming that the Atom Asset Exchange (AAX) cryptocurrency exchange was under maintenance in November this year in order to prevent their clients from withdrawing their funds from the platform. However, these platforms' founder actually used that time to steal HK$92 million (~$11.79 million USD) of their clients' funds.
They were investigated after 337 victims reported their action to Japanese authorities. A third member, thought to be the mastermind behind the event, is on the run internationally, with a further $30 million USD in cryptocurrency.
Read more on RTHK
Russia to legalize crypto payments for international transactions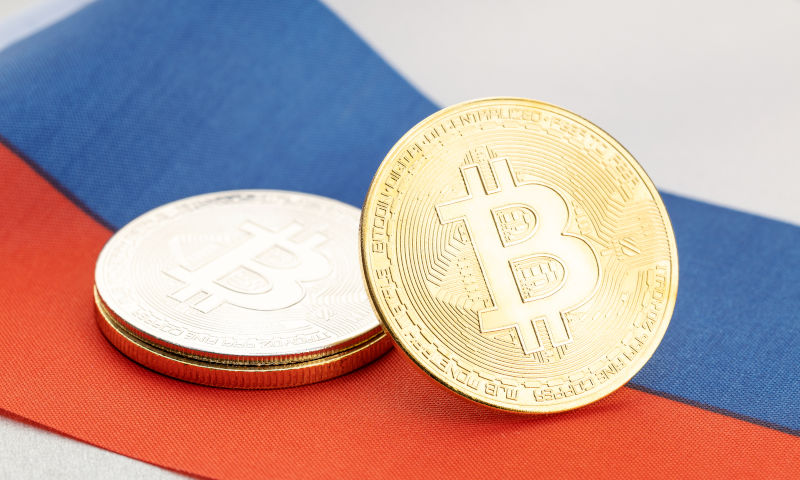 On December 23, the Anatoly Aksakov, Russia's congressional finance committee chairman, announced that cryptocurrency would be permitted for international trade from January 2023. However, internal trading by Russian citizens will still be barred until the Russian government's central bank digital currency (CBDC) platform is launched next year. These steps are a complete turnaround from Russia's former anti-crypto stance, and likely come in response to the international sanctions launched against the country in response to their unprovoked war against Ukraine.
Read more on crypto.news
Twitter Adds Cashtags for BTC and ETH Price Charts
On December 21, Twitter implemented a new search function that allows users to search for price charts of various cryptocurrencies, such as Bitcoin (BTC) and Ethereum (ETH.) This comes nearly two months after crypto-enthusiast, Elon Musk, bought Twitter.
Read more on Bitcoinchaser
SEC files complaint against Thor for selling unregistered securities in 2018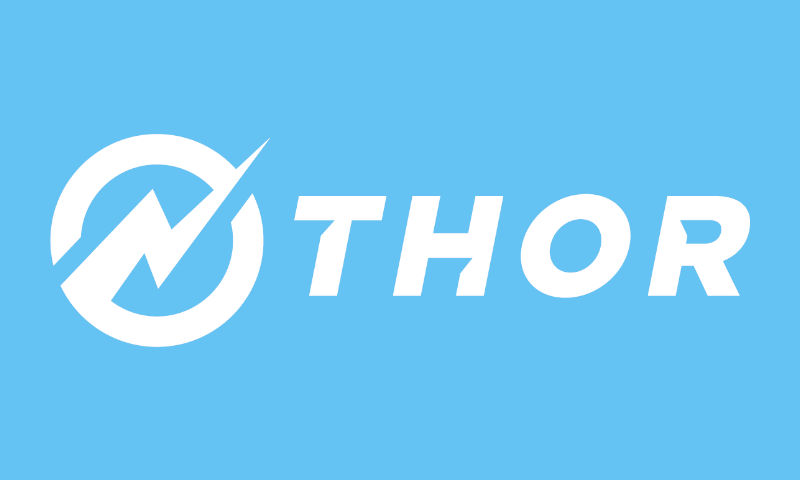 On December 21, the US Securities and Exchange Commission (SEC) filed a complaint against the David Chin and Matthew Moravec, the founder and co-founder of Thor Technologies, Inc., at the US District Court in San Francisco for conducting an unregistered securities offering in the form of 'Thor Tokens' between March and May 2018.
This Initial Coin offering (ICO) of Thor security tokens resulted in their raising $2.6 million USD in funds from over 1,600 investors, 200 of whom lived in the United States. Some of these investors were not accredited. However, the business closed in 2019 after failing to gain traction in the market. Moravec has acknowledged his mistake and has proposed a settlement deal of barring his participation in any initial coin offering for three years, an ejection of $407,103 plus $72,209.45 as prejudgment interest, and a civil penalty of $95,000
Read more on crypto.news
South Korea Freezes $93 Million USD of Former Terra Labs Associates
On December 20, the Seoul Southern District Court approved the local prosecutors' motion to freeze the assets of seven former Terra Lab Associates valued at around 120 billion won ($93.3 million USD.) These seven, comprising of three early investors and four technological developers of Terra-Luna stand accused of collectively earning these funds by selling pre-issued Luna without informing their investors. The prosecutors first requested the arrest of these individuals on November 30 of this year due to the significance of this fraud. This move follows the initial freezing of TerraForm Labs co-founder Shin Hyun-seong's $104 million USD in assets last month. The Seoul Southern District Prosecutor's Office still has a warrant out on Terra's former co-founder, Kwon Do-hyung, who has been in hiding abroad since September.
Read more on Forkast
Alaska to incorporate cryptocurrency into its Monetary Transmission Regulations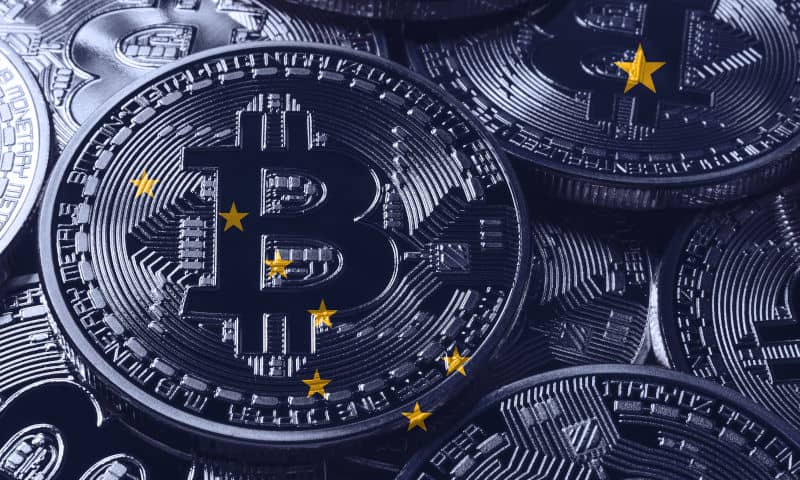 ON December 19, the Alaskan government released an amendment to Title 3, Chapter 1 of their Division of Banking and Securities (DBS) money transmission regulations so that they will now cover cryptocurrencies as well. Part of these laws will now recognize cryptocurrency as a legitimate investment, as well as stipulating the obligations that cryptocurrency platforms and service providers have towards their customers. This includes them filing licensing applications to provide services in the state. These laws are scheduled to come into effect January 1, 2023.
Read more on Cooley.com
SBF agrees to be extradited to US
On December 19, it was announced by SBF's lawyers that he had agreed to be deported back to the US. Originally, he had refused and was arrested by Bahamian authorities, who ruled on Wednesday last week that he should be imprisoned until his next court hearing in February 2023 without parole or the option of house arrest as he was deemed a flight risk. Once back in the US, he will be facing charges of eight federal counts of fraud and conspiracy which could result in him being behind bars for life. Although it looked as though this might have been a long, drawn-out legal battle with the Bahamian authorities, SBF's lawyers were able to expedite the process.
Read more on CNN Business