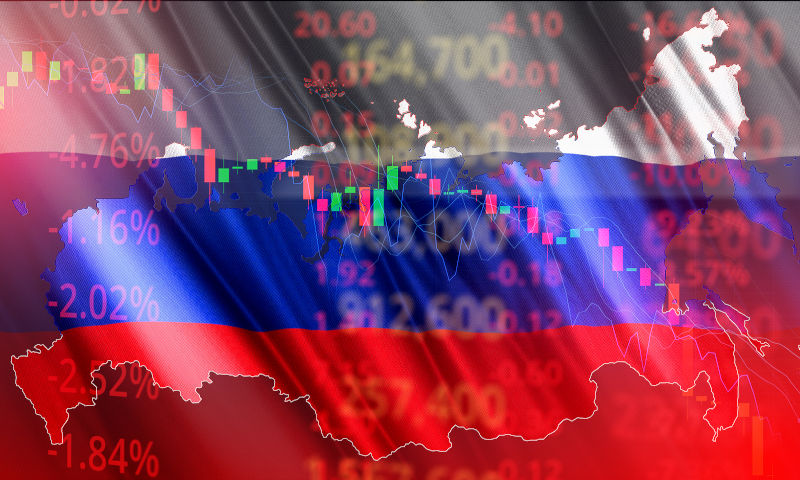 On December 1, the Kommersant released a report showing that the demand for AISC mining equipment in the Russian Federation had significantly increased during the fourth quarter of this year.
The rising interest in ASIC mining in Russia comes in response to the lowering of the price of cryptocurrency mining equipment and electricity. With energy prices around the rest of the world increasing, demand for cryptocurrency mining equipment has dropped. And the fall in electricity prices in Russia can be attributed to an excess of natural gas reserves due brought about by the war in Ukraine.
As to why the Russian populace has suddenly become so much more interested in cryptocurrency in general, that is likely due to the same reasoning; namely that the sanctions have put a great deal of economic strain on the country and that the population has been affected by the loss of jobs caused by Western businesses withdrawing their operations from the country.
Additionally, the sanctions have made cross-border business operations and outsourcing difficult, which has further hit the population.
However, what has undeniably changed this year is the Kremlin's stance on cryptocurrency. Previously, Russia completely outlawed it and struck hard at miners and cryptocurrency trading and exchange platforms. But now, they have done a complete turnaround. In fact, just last week the Russian Economic Policy Committee began looking into creating a state-run cryptocurrency exchange and service platform to enable cross-border payments. This has likely also influenced the population's optimism in pursuing cryptocurrency mining since they no longer need to fear backlash from the government.
What is interesting to note, is that the report also points out that along with the increased demand for AISC mining equipment, there was also a decline in demand for GPU cards over the same period. GPU cards are also frequently used for mining purposes. According to the report, the total volume of the cryptocurrency mining equipment market in Russia is between 3-5 billion rubles ($49-$82 million USD.)
Another noteworthy event in the Russian crypto space is that on November 30, Sper, a major Russian bank, announced that its newly created blockchain platform will be integrated with the Ethereum blockchain and will also be compatible with MetaMask. What is even more interesting about all of this is that cryptocurrency payments are still officially banned in the country, even if the government is less opposed to it than it used to be. The implication possibly being that while it is permissible to own cryptocurrency, it is not permissible to use it. This ties back to the Kremlin's concerns that by not properly regulating cryptocurrency ownership and exchanges in Russia, the government risks losing out on possible tax income from crypto profits.