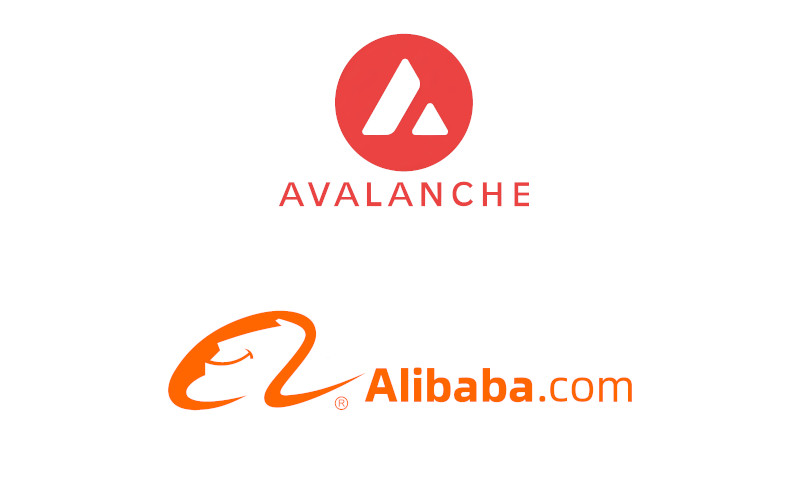 Last week's crypto and blockchain news saw Brazil legalizing crypto payments, Mitsubishi building a blockchain for drug supply-chain tracking and India's AIIM hospital being held ransom for crypto, among other news headlines.
Alibaba partners with Avalanche for blockchain validator node project
On December 3, Avalanche tweeted that Alibaba Cloud had joined the Avalanche network in order to support validator nodes and infrastructure on their platform. Alibaba has called this project 'Avalanche Node as a Service (NaaS.)' It enables Alibaba Cloud's users to access their suite of services and access computing, storage, and distribution resource products through their platform. Alibaba has incentivized node services, by providing participating nodes with the possibility of 'earn[ing] up to 11% APY on staked AVAX, and set your own fee for accepting delegations to your node.'
Read more on Avalanche
Coin Signals founder sentenced to prison and $3 million USD fine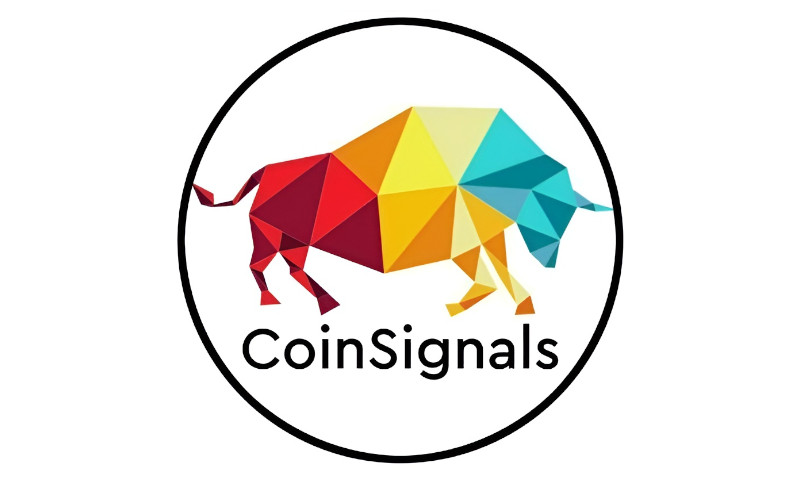 On December 2, the U. S. District Court for the Southern District of New York sentenced Jeremy Spence, the founder of Coin Signals, to 42 months imprisonment as well as a restitution fine of $2,847,743 USD to be paid to the victims of his Ponzi cryptocurrency scheme. The CTFC originally filed an action against Spence in January 2021 in which he was accused with fraudulently convincing investors to participate in his Ponzi scheme that claimed to offer dividends in Bitcoin (BTC) and Ethereum (ETH.) He was later found guilty of providing investors with falsified documentation that misrepresented the profitability of his trading platform and the value of assets that he had in his possession.
Read more on Finance Feeds
Canadian state bans crypto mining for next 18 Months
On December 1, the state of Manitoba, Canada placed a moratorium on cryptocurrency mining for the next 18 months, citing concerns that the energy usage of such endeavors was overloading the power grid. Manitoba has been a popular cryptocurrency mining location in Canada due to its being second only to Quebec in terms of its low energy cost in the country. This was a policy that was jointly pushed by both the Regional Ministry of Finance and the Manitoba Hydro Ministry.
Brazil legalizes crypto payments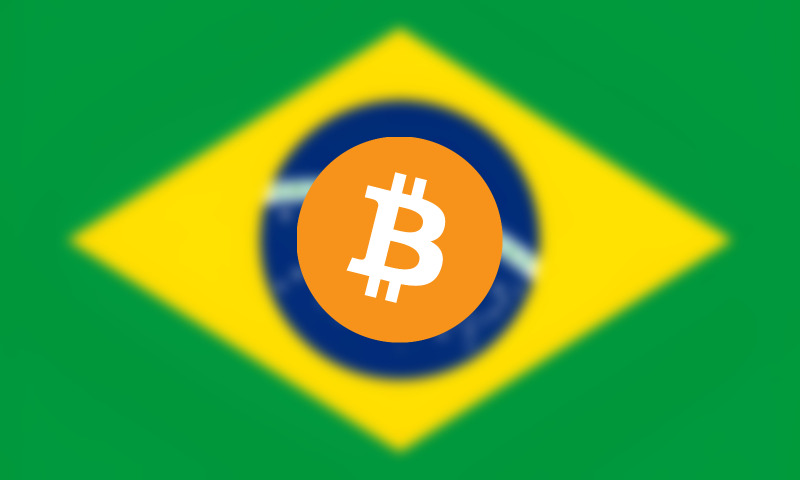 On November 30, Brazilian lawmakers passed a bill legalizing cryptocurrency as a method of payment within the country. Note that this does not mean that they proclaimed it as legal tender within the country, which would have different legal and socioeconomic ramifications. This law was passed as part of code PL 4401/2021 and will come into effect as soon as it is signed by the president of Brazil, Jair Messias Bolsonaro.
Read more on yahoo!finance
Binance acquires Japanese cryptocurrency exchange
On November 30, Binance tweeted that they had acquired 100% of acquired 100% of Sakura Exchange BitCoin (SEBC,) which is registered with the Japan Financial Services Agency (JFSA.) This announcement comes a couple of days after Binance moved $2 billion USD worth of BTC in a show of liquidity to concerned stakeholders in lieu of an official audit. They viewed this as necessary in light of the recent bankruptcy of FTX and the near-bankruptcy of Genesis. Binance has reported that they have 'secured regulatory approvals or authorizations in France, Italy, Spain, Bahrain, Abu Dhabi, Dubai, New Zealand, Kazakhstan, Poland, Lithuania and Cyprus. The acquisition of SEBC marks Binance's first license in East Asia.'
Read more on Binance
India's AIIMS Hospital data held ransom for ₹200 Crore in crypto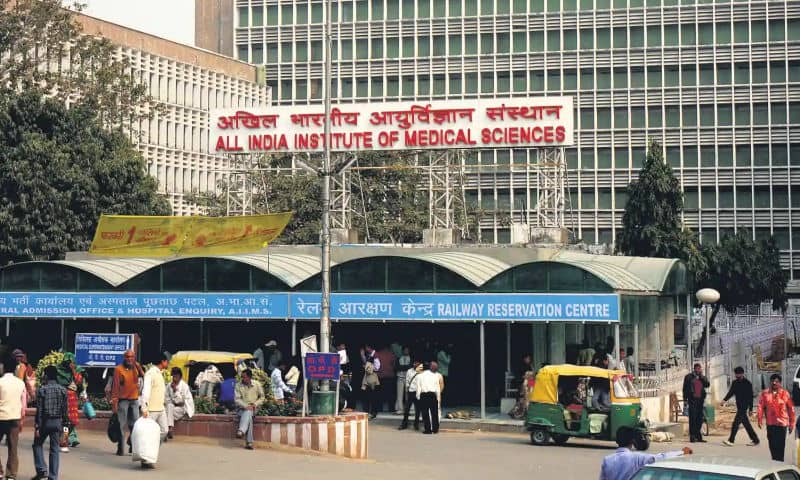 On November 29, 2022, it was made public that the All India Institute of Medical Sciences (AIIMS)-Delhi hospital's server was hacked nearly a week prior. The hackers have locked the hospital administration's access to around 30-40 million patients and are demanding a ransom of ₹2 Billion (~$24,280,000 USD) to release the data. Since the data breach, the outpatient, inpatient and emergency services, as well as the laboratory wings have been managed manually. The case was registered as an act of extortion and cyber terrorism by Delhi's Intelligence Fusion and Strategic Operation on November 25. Since then, the Delhi Police, India Computer Emergency Response Team (CERT-IN) and members of the Ministry of Home Affairs have been working together to investigate the hack.
Read more on The Economic Times
OpenSea launches on Binance's BNB Chain
ON November 29, OpenSea tweeted that they had added Binance's BNB blockchain to its list of supported blockchains on its NFT marketplace. This will enable NFT creators to easily create NFTs and to list them for sale on the marketplace in exchange for BNB, Binance's native altcoin. This brings the total number of OpenSea's supported blockchains to eight, with others including Ethereum (ETH,) Solana (SOL,) Arbitrum (ARB), Optimism (OP), Avalanche (AVAX) and Klaytn (KLAY) and Poylgon (MATIC). Binance is the largest global cryptocurrency exchange platform in terms of trading volume.
Read more on Fox Business
Mitsubishi logistics build a blockchain tracker for drug deliveries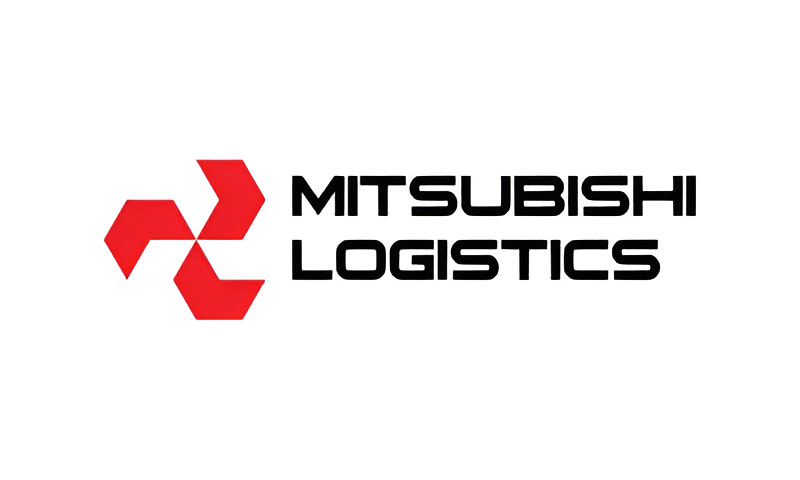 On November 28, Mitsubishi Logistics revealed that they had developed a blockchain to allow customers to track their outsourced pharmaceutical shipments to wholesalers, pharmacies, hospitals and international shipments, among others. Since all transactions will be recorded on the blockchain, Mitsubishi hopes that this move will allow for greater transparency among all actors in the supply chain, thereby ensuring accountability and protecting against fraud, fake pharmaceuticals and ensuring quality assurance.
Read more on Free Malaysia
National Bank of Ukraine releases draft for digital Hryvnia
On November 28, the National Bank of Ukraine (NBU) released a draft outlining a concept for a digital version of the hryvnia. The digital hryvnia will allow users to make non-cash payments, to make cross-border payments and to trade for other digital assets. So far there is no news of the planned dates for the pilot program or whether it will be based on their own blockchain or built on an existing one.
Read more on Ukraine National Bank