The Betcoin umbrella of online Bitcoin gaming is one of the most comprehensive and all-encompassing gambling experiences you can find with a very impressive casino, poker room and sportsbook.
Betcoin casino offers more than 150 games, the poker room presents players with huge tournaments and the sportsbook covers every sport you can think of. All of the above makes Betcoin one of the most impressive Bitcoin gambling sites out there.
Betcoin.ag is a one-stop-shop for online casino experiences and is trying to corner the Bitcoin market by offering players seemingly everything they are looking for. The overall look of the sites isn't very striking but mostly Betcoin's goal seems to be getting players to their site and impressing them with tons of gambling options as opposed to focusing on the aesthetics. One feature that Betcoin does offer is the use of Litecoin, Dash, Ethereum and other cryptocurrency in addition to Bitcoin. Many Bitcoin casino focus solely on one cryptocurrency, but Betcoin decided to adopt many more. It's an interesting move and certainly further separates the casino from its competition.
Betcoin Casino Experience
One glaring negative that is noticeable with Betcoin is the lack of a provably fair tag for many of their casino games. More and more Bitcoin casinos are working towards hosting only provably fair (and placing an icon about it wherever they can on the site), and this could be a serious red flag for many players. Despite how many games you offer or how nice your site looks, if your games aren't provably fair, it could be an issue.
Despite the above, the casino does offer a tremendous amount to its players and is still a very exciting and enticing place to visit. Let's see why.
Choice of Games
At its casino site, Betcoin offers more than 200 games, including some of the most popular on the market – BetSoft slot games. The BetSoft characters are essentially the Betcoin mascot as they are featured on every single page of the site. Be it Mr. Vegas or the Greedy Goblins, Betcoin would really like you to know that you can play 3D casino games at its casino, not that there's anything wrong with that.
There is the usual list of table games and slots in addition to the 3D games, and the Betcoin Casino also offers video poker, live dealer games and progressive jackpot games. In case you were just looking for a Bitcoin casino, Betcoin will provide you with everything you need, even without heading to the poker and sportsbook sites.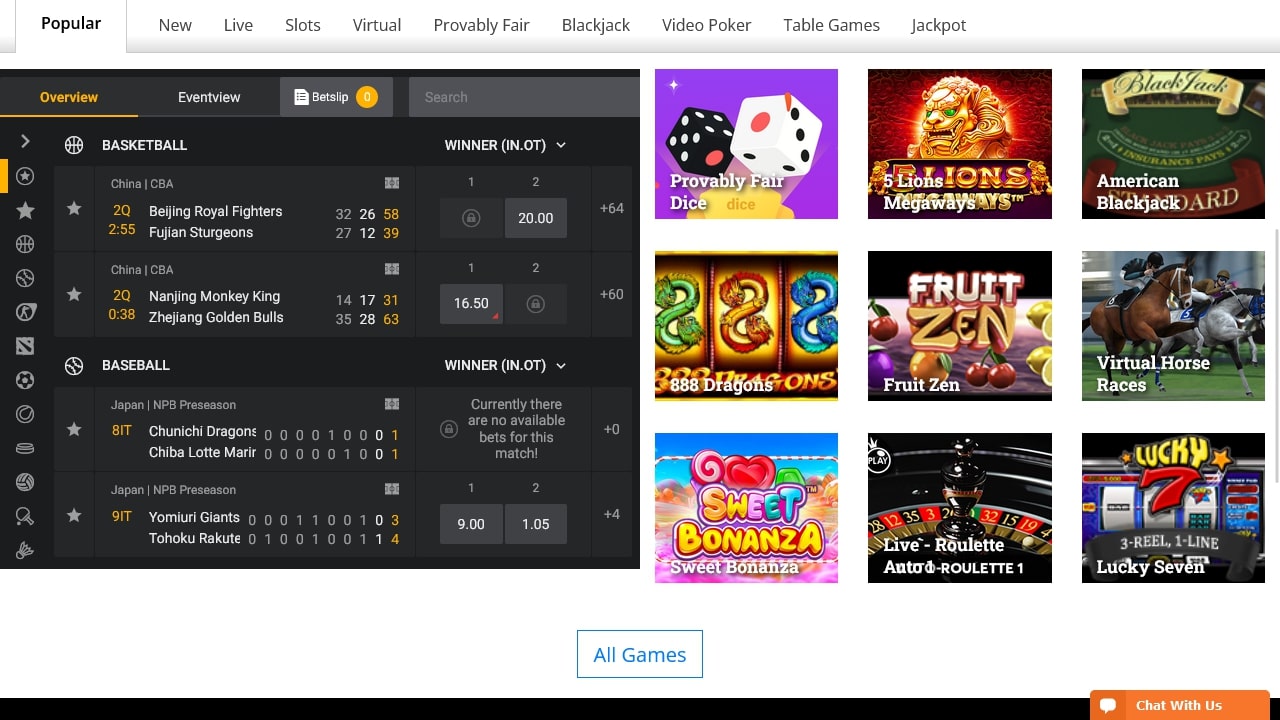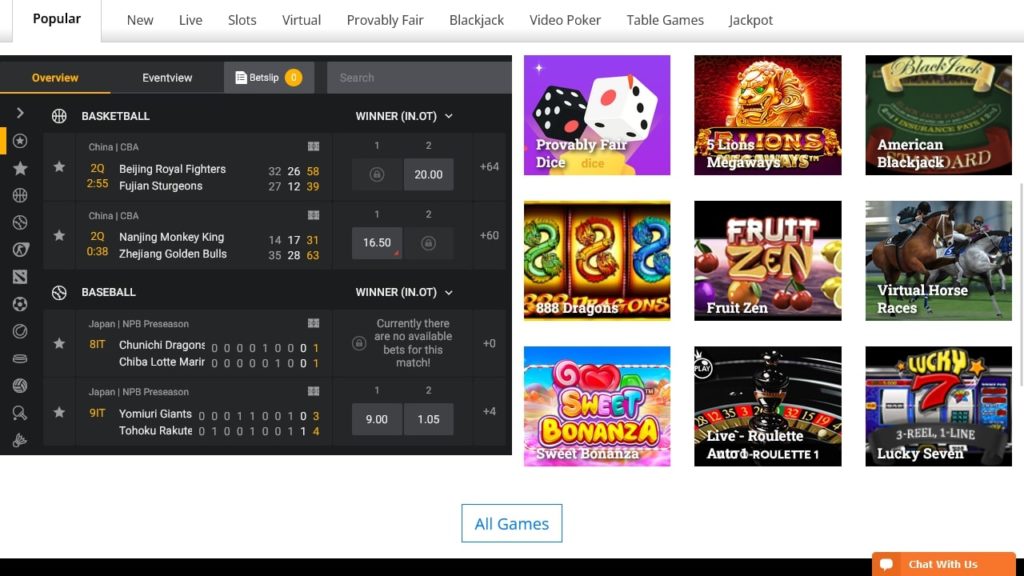 Bonuses and Promotions
Betcoin's welcome package does its best to reel you into its casino by offering a rather impressive welcome package. Upon your first deposit at Betcoin, you will receive a 100% bonus, up to 1 BTC (or 1,000 Betcoin credits – more on that in a moment) after you deposit a minimum of 0.05 BTC. Then, on your second deposit you receive a 50% bonus and on your third deposit you are awarded a 25% bonus – both for a maximum of 1 BTC (or 1,000 credits).
The real kicker is the incentive to complete all three stages of the welcome package – completing your third deposit will make you eligible for other promotions and free spins. This offer will certainly help push players to make additional deposits after their initial one, especially if they managed to win a bit at the casino.
Another Betcoin promotion is the Refer a Friend campaign which grants players, who have already made a deposit at the casino, 50 bonus credits for each person they refer to Betcoin. However, these credits are only available once the referred player makes a deposit of 100 credits (0.01 BTC) and have completed at least 50% of the deposit bonus turnover.
Now, what are these credits? It's nothing too fancy, but Betcoin might be on to something. Every 1 BTC amounts to 1,000 casino credits giving players the ability to get the most out of their deposited coins and not be forced into high stakes games. It's a simple tactic by Betcoin that could really work well from a mental perspective of the player – put in 1 Bitcoin and get 1,000 opportunities to play.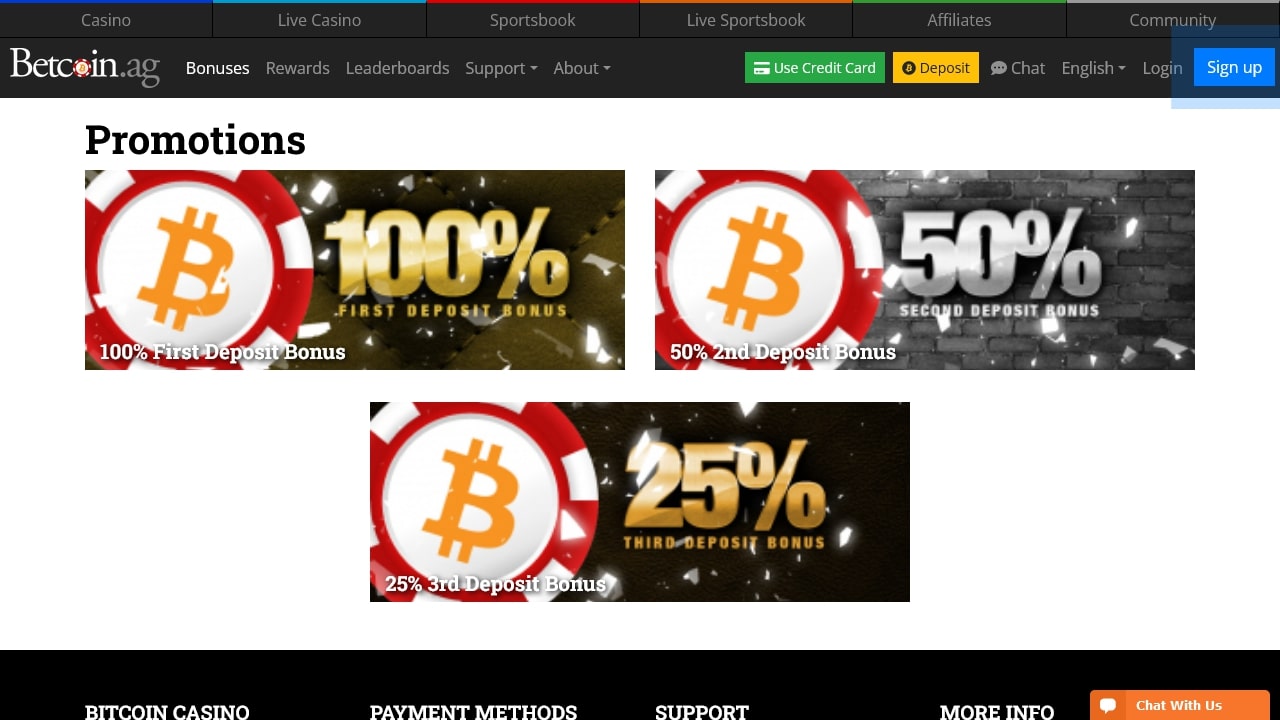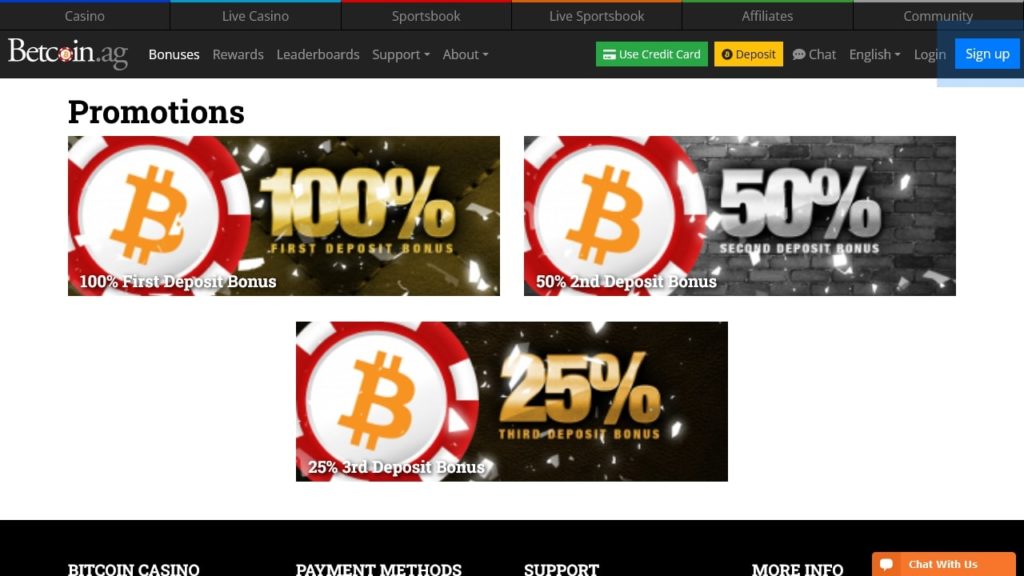 Players VIP Club
Finally we have the Betcoin Players Club. All you have to do is register at the site and you become a member. From that point on the more you play – across gaming and tournaments alike – you earn Status Points that open up more promotions and bonuses for you. It's a very simple trick to hook in players for the long run as many casino players are into "gameification" and earning higher statuses and promotions at the casinos in which they play.
You earn 6 Status Points for each 1 chip paid in a game. Also, your Status Points are reset on the first day of each month – Betcoin will look at your Status Point tally from the previous month and will see where you place within the Players Club rankings and then you will move forward into the next month.
Betcoin Poker
Moving onto the poker side of things, two thoughts immediately come to mind. The poker site is much more visually appealing and enticing than the casino, which is great to lure players in, but then the main links and text on the poker homepage are telling the player to download the poker software to play. Despite a small link at the top of the page to play poker online, the main push seems to be for downloading the software, which may be a turn off for certain players. Considering the Betcoin Casino is all about online Bitcoin gameplay, it's a bit strange that the Poker site would so immediately push a software – even if it is free and secure as the text states.
Betcoin Promotions
Daily and Weekly Freerolls are the next promotions that Betcoin Poker offers its players. The more hands you play, and the more time you spend seated at the poker tables, the more you earn. If you are in top 50 in these categories you will receive a daily 10 chip freeroll. On every Saturday, Betcoin honors the top 100 weekly poker players with a 250 chip freeroll. The addition of a leaderboard to the site helps players stay on top of their positioning within Betcoin Poker and further incentivizes players to keep playing and joining lengthier tournaments in order to win more.
Finally, Betcoin Poker offers a Bad Beat Jackpot bonus. For those who are unfamiliar, this jackpot essentially pays you for losing at Texas Hold 'Em. If you have a hand of four Jacks or better, and you lose – because a player had a better hand like four Kings – then you still earn a percentage of the pot. This is a great move for Betcoin and further solidifies their position as doing whatever they can to retain their players. Knowing that a tough loss can still earn you some winnings is a great way to keep poker players seated at the table.
Betcoin Sportsbook
The Betcoin sportsbook is the third and final part of the Betcoin family of gambling sites. It features a very extensive range of sports to bet on, and there is no doubt that you can find something you will be interested in tracking. Almost every sport known to man can be wagered on at Betcoin Sports from soccer to darts, and there is even a slot for the 2016 US Presidential Election.
The sportsbook is set up for more experienced sports bettor as there is not much in the way of information or tips. You enter the site and are presented with the lines of the day or sport, depending on where you click. However, for those who are well versed in online sportsbook betting, the site offers a seemingly endless array of games to bet on, which is really what it's all about.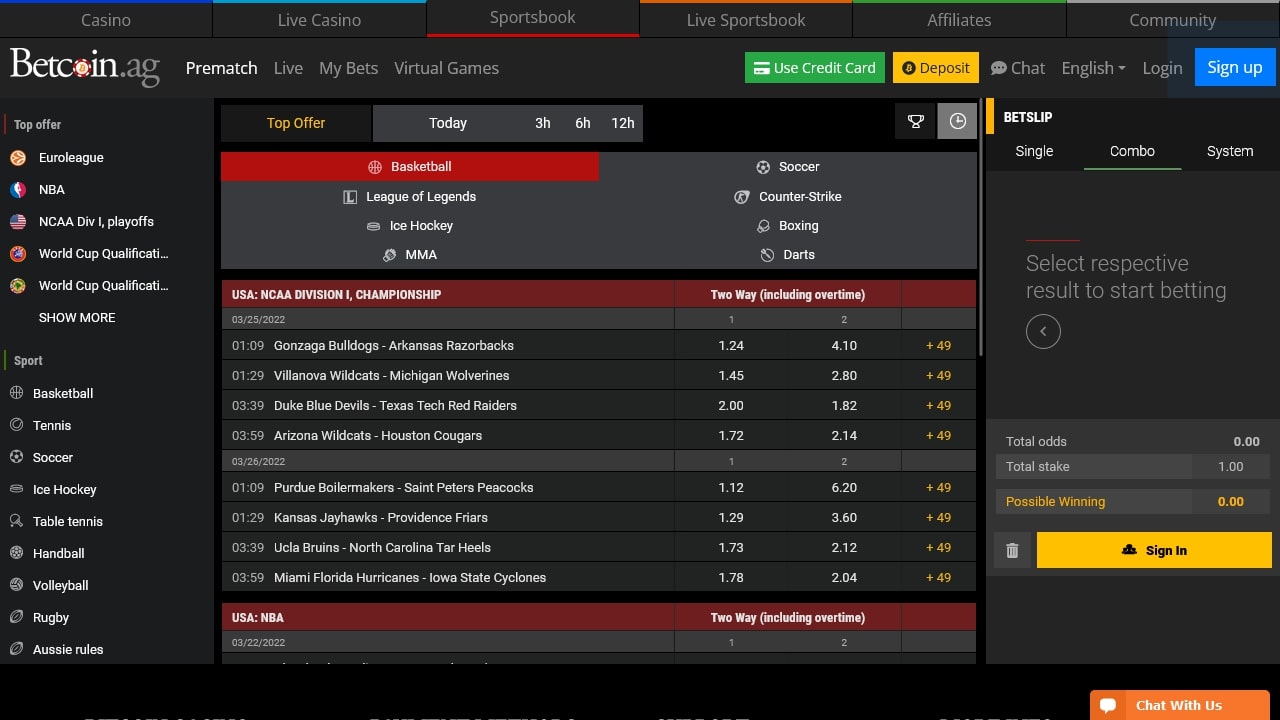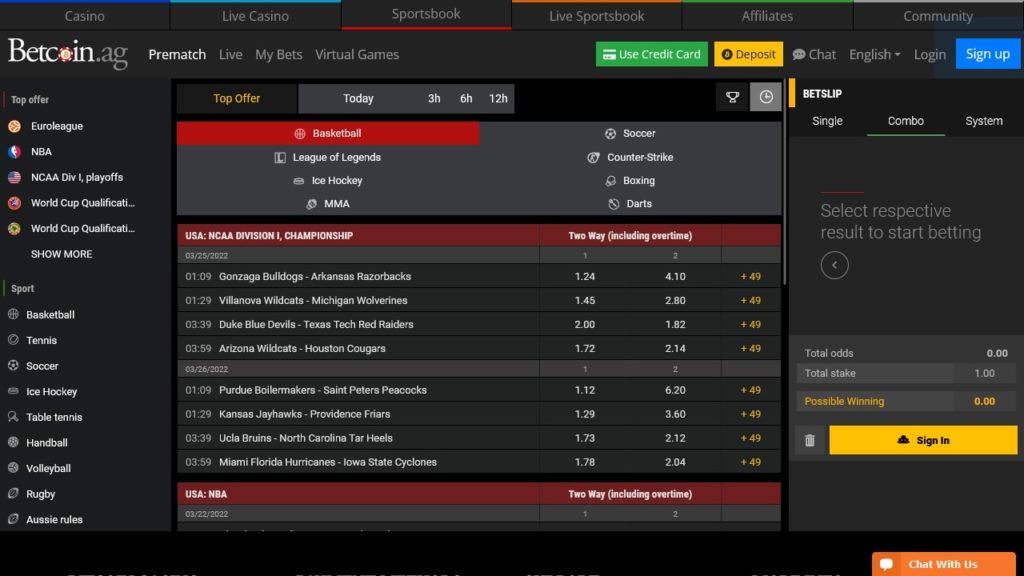 Withdrawals – all products
Betcoin is very focused on the use of cryptocurrencies and has several pages with information about the use of and method of obtaining both Bitcoin and cryptocurrency help its players ease into use of these currencies. Betcoin offers withdrawals "within 15 minutes but up to a few hours". The site also lists a minimum withdrawal amount at 50 credits or 0.05 BTC.
In addition to the minimum amount, Betcoin has specific policies for withdrawals depending on how the money was deposited and/or won that involve the Status Points that the site is so fond of. This is where the Status Points and Players Club might begin to frustrate players who believe they have a certain VIP status and will still be held back from withdrawals. However, the players who work towards earning plenty of Status Points and growing their position in the club will likely not be prevented from any withdrawals when they attempt them.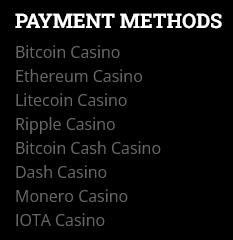 Conclusion
Betcoin is a jack of all trades Bitcoin casino, offering casino games, a poker site and a sportsbook that all accept both Bitcoin and cryptocurrency. There are more than enough games to keep players entertained at the casino, and the clever bonuses and promotions at the casino and poker site will keep those players hooked for a long time.
The only real negatives that stand out about Betcoin are the general lack of easily accessible information about the site. After an hour or so of perusing the Casino and other sites, you can find out all that you'd like to know about Betcoin, but the site would do well to promote FAQs and other information prominently on the homepage.
Also, as mentioned above, the lack of a provably fair tag is a major negative for Betcoin, and will hinder some of the traffic arriving at the site. Additionally, the push to download the poker software can be something that will make players think twice about the site, but the availability of online play should ease those fears.
Despite these drawbacks, Betcoin's poker site is very impressive, especially when boasting 1,500 BTC guaranteed tournaments. If the site keeps up like that, the traffic will come (and stay) no matter what. The retention methods of both the casino and poker are a major plus for Betcoin. The use of bonuses and promotions to keep players coming back will work very well for Betcoin, as well as the Players Club to incentivize continued play. Betcoin has worked hard to promote its family of sites well and the perks of these sites far outweigh the negatives and will keep players coming back.