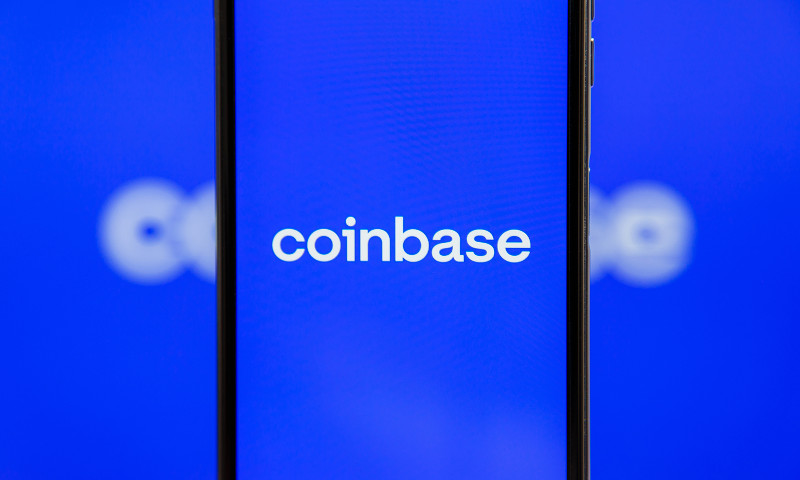 ​​Whether it's blockchain, cryptocurrencies, or NFTs, we ensure you always know what's happening in the crypto space. Our mission is to highlight all the most talked-about cryptocurrency news every week, ensuring you don't miss out on any important information. From companies taking over the NFT space, to bitcoin adoption, and hacks within crypto. Everything you need to know about cryptocurrency news from last week.
Binance CEO Sues Bloomberg for Defamation
On July 25th, Changpeng Zhao, the CEO of Binance, filed a lawsuit against Bloomberg Businessweek for claims they made against him in an article published on July 23rd, 2022.
In the aforementioned article, Bloomberg referred to an endeavor of Zhao's as a 'Ponzi scheme' which he claims has significantly impacted him on a professional level.
In the legal summons issued to Modern Media Company Ltd., who are the owners of Bloomberg, the company was given 14 days in which to either satisfy or challenge the claim. The claim requires that Bloomberg retract the claim, issue a formal apology to Zhao and pay a damages fee.
Read more on Watcher47
Coinbase Facing SEC Investigation Over Securities
On July 26th, more bad news was revealed for Coinbase as the US Securities and Exchange Commission (SEC) issued an investigation into whether the cryptocurrency exchange platform allowed users to trade unregistered securities.
In response, the platform asked the SEC to clarify its position and rules regarding the sale of digital assets.
This news comes a week after Binance was fined €3.3 Million by the Dutch Central Bank (DNB) for offering its services without first registering with the DNB, and last week also saw one of Coinbase's former employees facing criminal charges for insider trading through their platform.
It is likely that such occurrences will recur more frequently as more watchdog groups and financial institutions increase regulations of cryptocurrency trading.
Read more on Bloomberg
Harmony Backtracks on Idea of Reimbursement via New Coins
On July 27th, Harmony's developers proposed minting 4.7 billion ONE tokens in order to fully reimburse their platform users for the tokens that were lost in the $99 million USD hack in June this year.
The developer posted options: one was a slow release of 138 million tokens per month over the course of three years due to current financial constraints, while the second was only a 50% reimbursement at a rate of 69 million ONE tokens over the course of three years.
Platform users are understandably torn about this move, as can be seen from their comments at the bottom of the announcement page. As one Reddit user pointed out, '[there is] always going to be a clash between those who lost their tokens wanting to be reimbursed and those who didn't want the supply not to be diluted.' The next day, the developers responded to the thread, commenting that they had noted everyone's feedback and were going to return to the drawing board.
Read more on Harmony
Solana Stablecoin Crashes by 90% Due to Flash Loan Exploit
On July 28th, the Nirvana (NIRV) stablecoin was hit by a flash loan exploit that saw $3.5 million USD of NIRV being stolen from the Solana's treasury. The adversary accomplished this by applying for a $10 million USD flash loan in USDC and then using it to mint an equivalent value of ANA tokens.
Once the price of ANA was artificially inflated, the attacker traded their ANA for $13.49 million USDT. They then used their earnings to repay the loan and removed the $3.49 million USD profit from the blockchain. As this was all conducted on Solana, the network was effectively robbed of $3.49 million USD.
According to AndyBTC_, the exploiters quickly bridged the stolen capital to the Ethereum blockchain where they then traded it for DAI. Although relatively small in comparison to the other major hacks that have happened this year, it is yet another blow to the still-recovering crypto economy that is currently in the midst of a crypto winter.
Read more on The Block
Santander Brazil to Offer Cryptocurrency Services
On July 31st, Santander Brazil's CEO, Mario Leao, announced plans to offer Bitcoin and Cryptocurrency services at its branches in the near future. The details are to be announced by the release of its quarterly results. Santander Brazil is the third-largest Bank in the country, making this announcement all the more significant.
Read more on Inferse