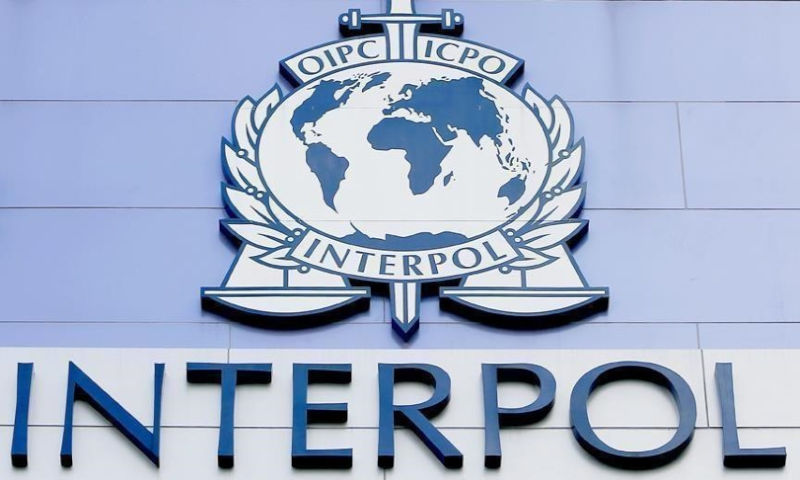 Interpol has formed a dedicated Special Crimes Unit specifically tasked with countering global cryptocurrency crimes. Fittingly, the unit is based in Singapore, which has one of the most stringent policies against crime in the world. 
The International Criminal Police Organization, usually abbreviated to 'Interpol', is an inter-governmental police organization comprising of 195 member countries that is tasked with preventing, investigating and arresting illegal cross-border activities.
Although Interpol has been involved in assisting various countries in countering cryptocurrency crimes for years, this is the first time that they have established a dedicated full-time team that will specialize in such crimes.
The necessity for such a unit is obvious given the alarmingly increasing crimes in the cryptocurrency space, as well as the mobility of wanted suspects between international borders as they flee from arrest in the countries that have issued warrants and subpoenas against them.
Recent examples include Bulgarian cryptocurrency scam artist Ruja Ignatova who is still listed on the FBI's most wanted list for her $500 million USD OneCoin Ponzi scheme, and Terraform Lab's Co-Founder Do Kwon who is also on Interpol's wanted list for evading arrest by South Korea last month for his role in the platform and associated cryptocurrencies' collapse.
While the FBI's former Assistant Director, Gurvais Grigg, believes blockchain-based crimes to be more easily traceable than traditional forms due to the transparency of blockchain transactions, a fact which seems to be supported by the BBC's report that in 2021, money laundering via cryptocurrency rose by 30%, as did the number of cryptocurrency seizures by law enforcement.
But the fact remains that it is still much easier for criminals to maintain their anonymity and to move across international orders without concern of being caught by monetary transactions, since more and more countries and store franchises are accepting cryptocurrency payments for goods and services, including food. These factors, as well as governments wanting to prevent tax evasion, are also why so many governmental bodies such as the SEC are attempting to regulate the cryptocurrency and blockchain spaces so urgently.