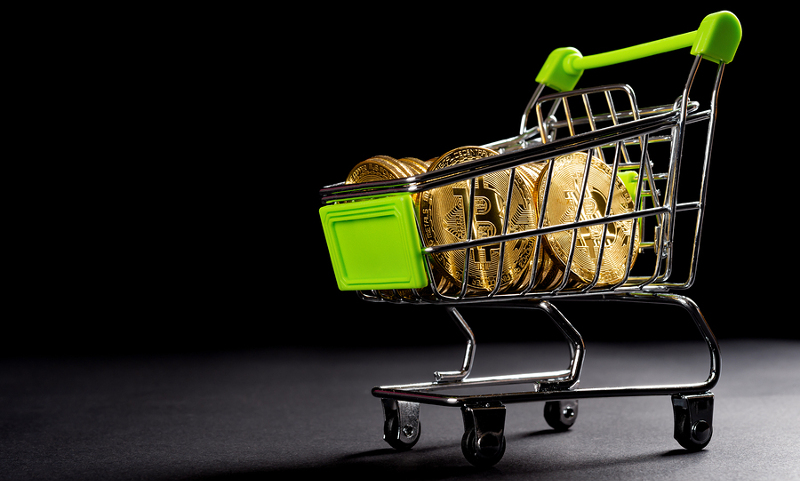 When it comes to bitcoin, any reference to online shopping generally brings Silk Road to mind. Well, it's time to forget all that because the world of Bitcoin merchants and sites that accept Bitcoin payments is growing every day. Some of the biggest retailers in the world are accepting Bitcoin.
Considering such companies as Micrsoft, Overstock and Newegg now accept Bitcoin as a payment method, it's time that you paid attention too.
Sites That Accept Bitcoin
The following is a list of stores that accept Bitcoin as a payment method and you can see how broad the spectrum has become. So go ahead and put your Bitcoin to good use.
A search engine to find products you can buy with Bitcoin.
The computer part and electronics retailer have accepted Bitcoin for a number of years now. Paying with Bitcoin is only available when you buy directly from Newegg.
This forward thinking online pet store accepts Bitcoin as well as Litecoin, Dash, and Monero.
Buy fine jewellery and watches with Bitcoin at Reeds, who have accepted the cryptocurrency as a payment method for a number of years.
You can book flights, hotels, and car rentals with Bitcoin at Expedia. Their payment system is powered by Coinbase.
Overstock are an online retailer that have been open for business since 1999. They accept BTC as a payment option.
You can use Bitcoin to buy games, movies, and apps in the Windows and Xbox stores. You cannot currently buy items from the Microsoft store with Bitcoin however. They have a guide to using Bitcoin at Microsft.
Treehouse have accepted Bitcoin as a payment option for their online coding classes since 2014.
At Gyft you can purchase gift cards from over 200 companies, including Amazon and Starbucks with Bitcoin by sending money from your wallet. They also have a handy guide.
Cheapair's aim is to make buying flights easy. This is why they became the first travel agency world-wide to enabled Bitcoin as a payment option in 2013.
Read more: Travelling with Bitcoin
Bitrefill allows you to purchase gift cards with Bitcoin as well as other altcoins from some of the world leading companies. Their stock includes Playstation Plus memberships, Google Play Store, and Spotify gift cards.
VapeDojo sell premium e-liquid and vaping equipment online retailer selling worldwide. They have been accepting Bitcoin payments since 2017.
RealWatches.com, an online retailer with a huge collection of men's and women's watches, accept Bitcoin as a payment option.
Virgin are aiming to send people into space with VirginGalactic and you can purchase a two-way ticket with Bitcoin. "VirginGalactic is the future of travel. It's time we let future astronauts pay with a futuristic currency," said Sir Richard Branson.