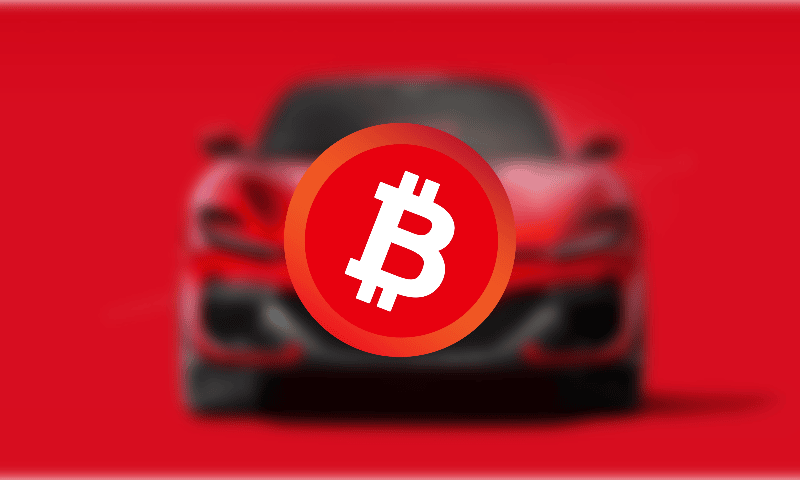 Ferrari has started to accept cryptocurrency payments in the US for its luxury cars and plans to also start accepting crypto payments in Europe.
How can you buy a Ferrari with crypto?
The luxury car brand will accept Bitcoin (BTC), Ethereum (ETH), and USD Coin (USDC) and will work with the crypto payment processor BitPay in the US, though they may work with other payment processors in different regions such as Europe.
Wait times for new Ferraris can be as long as 18 months. However, while the car itself and the cryptocurrency payment may be fast, the car might take a bit longer to arrive.
Why is Ferrari now accepting Bitcoin?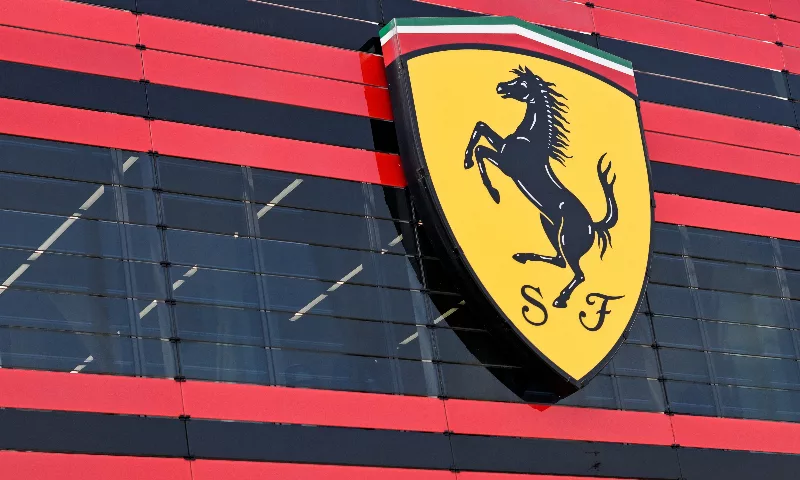 Ferrari says demand from dealers and customers led to opening the doors to crypto.
Speaking to Reuters, Ferrari's Marketing and Commercial Officer Enrico Galliera explained the demand came from "young investors" who have "built their fortunes around cryptocurrencies".
It is also because crypto is seen as a free market, and one with little competition. Galliera also said, "This will help us connect with people who are not necessarily our clients but might afford a Ferrari."
So will Ferrari hodl Bitcoin?
As Forkast explains, BitPay will immediately convert Ferrari's crypto payments into fiat. This move allows Ferrari to accept Bitcoin but also guard against the volatile nature of cryptocurrency.
As Galliera explained to Reuters, Ferrari will be "shielded from their wide fluctuations". "This was one of our main goals: avoiding, both for our dealers and us, to directly handle cryptocurrencies and being shielded from their wide fluctuations."
What about environmental concerns?
This development from Ferrari is in contrast to the electric car manufacturer Tesla, who began accepting Bitcoin in 2021, only to then walk back very quickly on the decision over environmental concerns related to Bitcoin.
Ferrari has a target of carbon neutrality by 2030, and concerns about Bitcoin's environmental impact remain.
However, according to Reuters, Ferrari believes cryptocurrencies have taken steps to minimize their environmental impact by implementing new software and increasing the utilization of renewable energy sources.
What does this mean for crypto?
Ferrari's acceptance is one small piece in the puzzle of global crypto adoption but an important one.
Some other companies and sites already accept Bitcoin, but there has been a lack of exciting news in this regard in the last few years.
Tesla said it would only begin accepting Bitcoin again when the network's mining energy consumption was based on at least 50% renewable energy. This is a target that Bitcoin has hit according to Bloomberg's Jamie Coutts.
Ferrari's approach to allowing crypto purchases but not holding crypto themselves is a trend we will most likely see followed, as it allows companies to reach new customers but avoid the ups and downs of crypto prices.