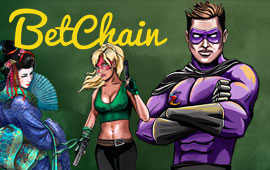 BetChain Bitcoin Casino has been a trailblazer in the Bitcoin casino space since it began operations back in 2014, and has now become the first Softswiss Bitcoin casino to integrate with Endorphina Gaming. This new partnership will help Endorphina to further its ties into the Bitcoin space and will provide BetChain with more exciting casino games to offer its players.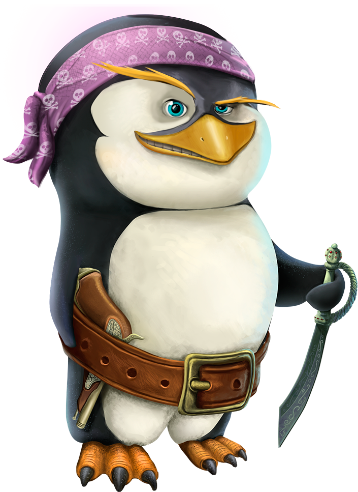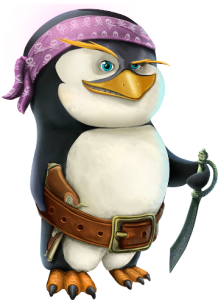 We heard a few months ago about the integration between Endorphina and Softswiss, but now we are finally seeing the realization of that partnership as BetChain will adopt Endorphina into its list of software providers. Despite the fact that BetChain is the first Softswiss casino to incorporate these games, Endorphina has already created a name for itself in the Bitcoin space as its games are offered by Bitcasino.io.
The addition of these new games by BetChain shows a continued approach by the casino to always add more to what it offers, and be one of (if not the) first to do so in the space. BetChain's game list has officially surpassed 200 across four different software providers.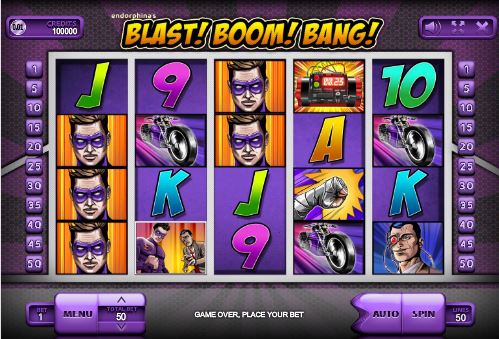 For Endorphina, seeing the first realization of their integration with Softswiss come with a casino such as BetChain is a step in the right direction and should benefit them right away. If you want to make headway in the Bitcoin casino space, the best way to do it is to begin integrating with Softswiss casinos. It will be interesting to see which casino will be the next one to offer games from Endorphina, and how long it will take until Endorphina games become a staple in the space.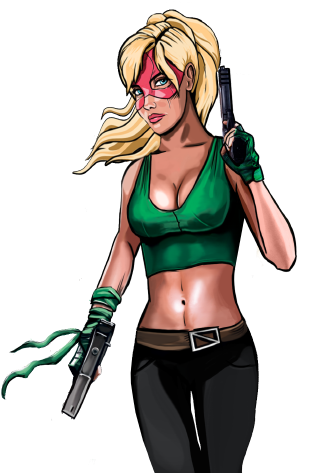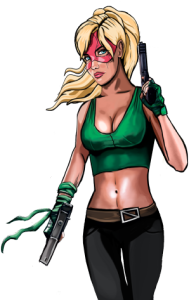 To learn more about Endorphina Gaming, you can head over to the platform's page and stay up to date with new games and integrations from the company.
You can play the new Endorphina casino games at BetChain Bitcoin Casino, and earn some coins playing some exciting games. Visit BetChain now and enjoy Endorphina Gaming!