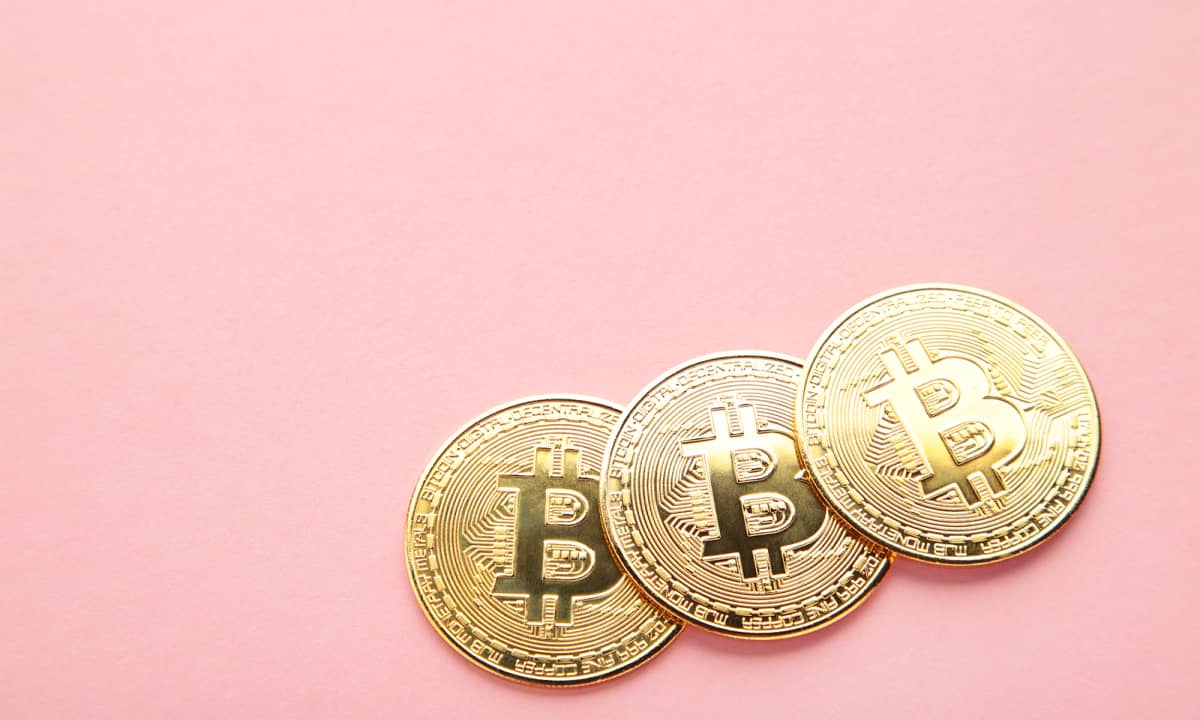 Everyone is excited and waiting for Black Friday to hit on the 25th of November, but Bitcoin's Black Friday has been on sale since the beginning of November.
Cryptocurrency has been in a bear market for a while, but as of November 5th Bitcoin hit a massive dip. Bitcoin has reached a new yearly low, on the anniversary of it's all-time high of last year when it was boasting a price of $64,000. Starting in November at the price point of roughly $20,000, Bitcoin surprised the community as it began to succumb to the sea of red. Over a two-day period, BTC went from $21,000 on November 7th to around $15,000 on November 9th.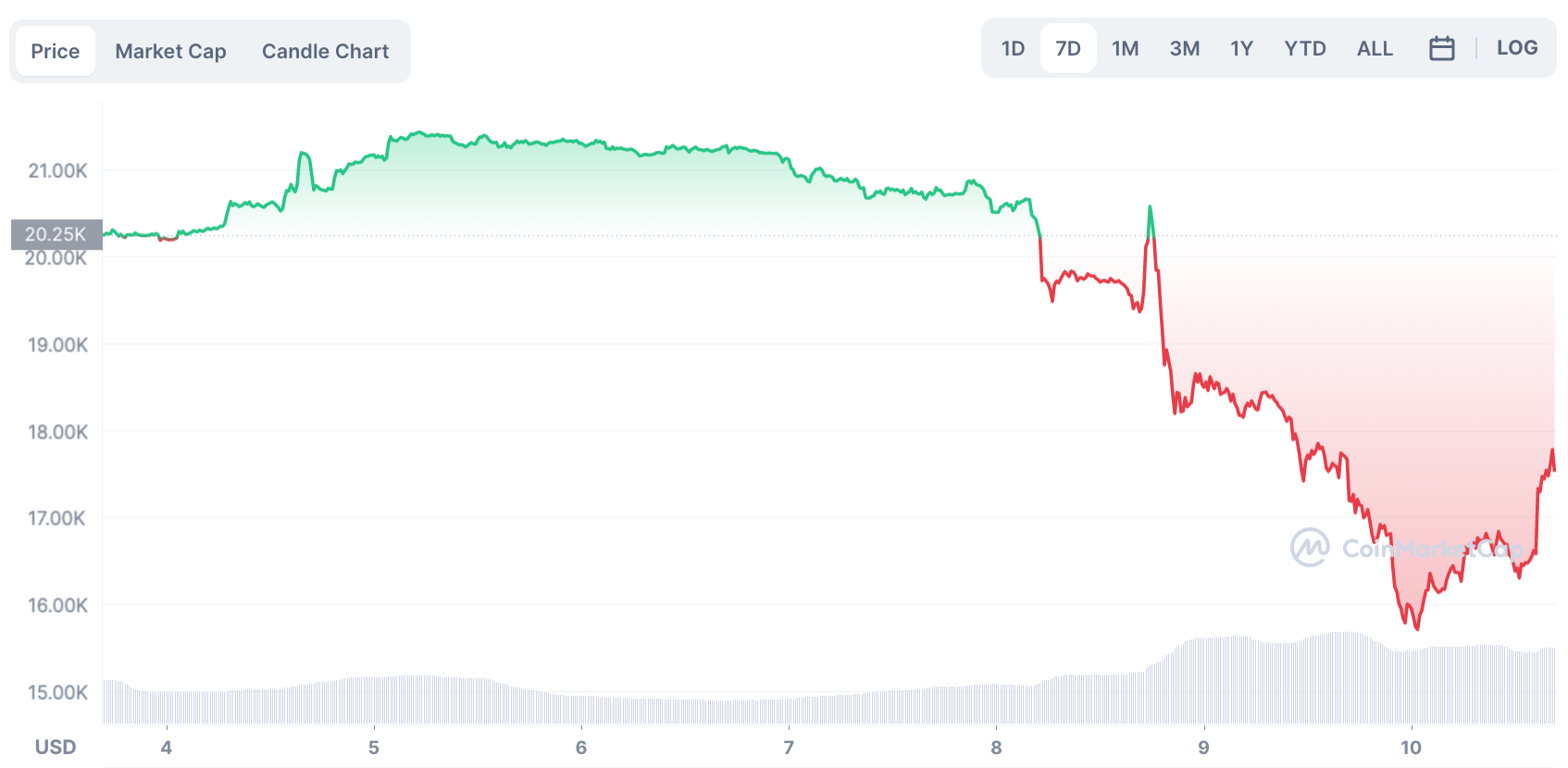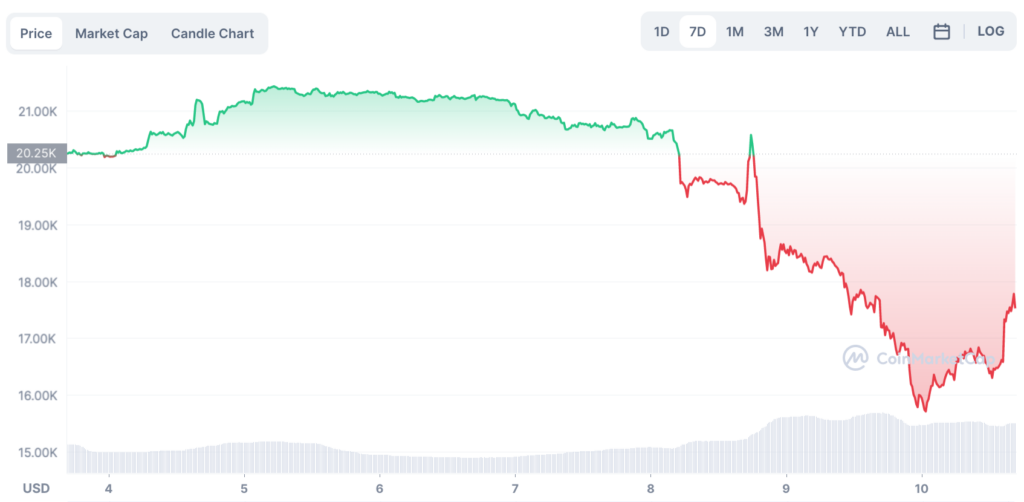 As Black Friday and the festive season approaches, it's expected that people will withdraw their holdings to enjoy the holidays and buy the endless gifts associated with the season. But this is a gift in disguise, an early crypto Black Friday if you will. This is not financial advice, but as the community loves to say "BUY THE DIP". So if you are in the mood to spoil yourself with big gains later, this is the perfect time to stack up your crypto holdings.
These are the best exchanges and wallets to buy the dip and enjoy the Bitcoin sale.
Best Crypto Exchanges
Oobit
Available on Google Play and the Apple App Store. Launched in 2017, Oobit offers support for more than 35 crypto assets. You can also make use of their tap payment system which allows you to make in-store payments fast and simply. Be sure to check out their multi-chain cryptocurrency, Oobit Token (OBT), for faster and cheaper payments, saving up to 25% on fees.
Coinbase
Available on Chrome Web, Google Play, and the Apple App Store. Coinbase allows its users access to roughly 500 crypto assets. You can also use their web extension for easy access, where you are able to safely store your NFTs. Coinbase has been a major player in the cryptocurrency industry since 2012.
Luno
Available on the Google Play and Apple App Store, Luno allows users to buy, sell, and store their cryptocurrencies using the Luno wallet. Users can access this wallet from more than 40 countries worldwide. You even have the opportunity to earn up to 7.6% interest on your holdings. Luno was founded early in the industry, dating back to 2013.
Binance
Available on Google Play and the Apple App Store. Launched in 2017, Binance is an exchange and wallet thriving on innovation and security. Users, depending on their location, can enjoy access to more than 350+ cryptocurrencies. Users can also take advantage of the staking rewards, interest, and referral earnings.
Crypto Black Friday 2022
Forget Black Friday, it's crypto Black November. Most of the cryptocurrency markets are experiencing this downward trend since the start of November. This is a great opportunity to grow your bags and reap the rewards after the bear market turns and the bulls come out to play. But it's not just Bitcoin, upon further investigation, we were able to see this is a common trend starting from the 4th and 5th of November 2022.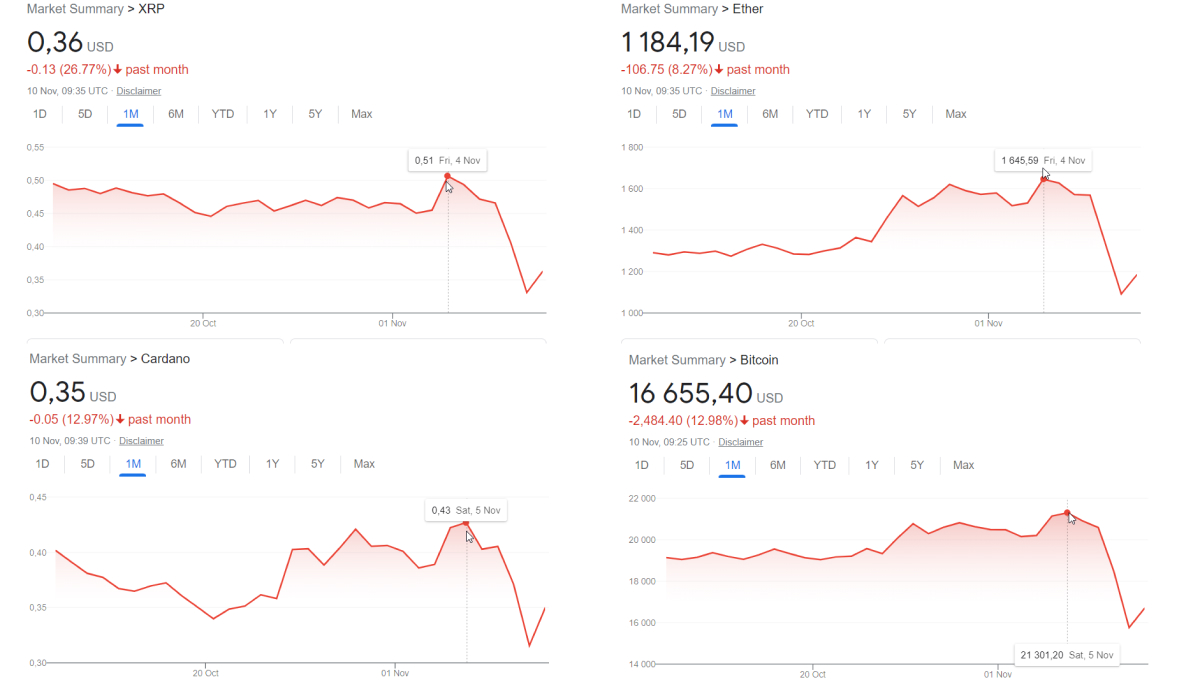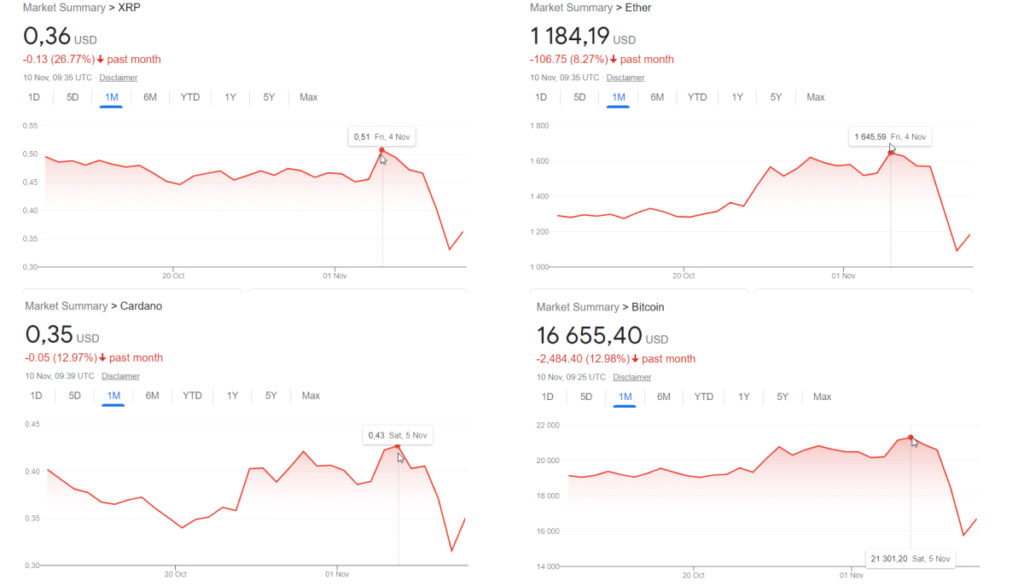 Is this a bull trap? A planned whale dump? Or just your usual festive trend? No one can be certain, but we are sure that these low prices present the perfect opportunity to buy the dip. Whether or not you choose to take advantage of these astronomically lower prices, you should definitely check out the above-recommended crypto exchanges and wallets for future use. May your bags be filled and your gains be big this holiday season.