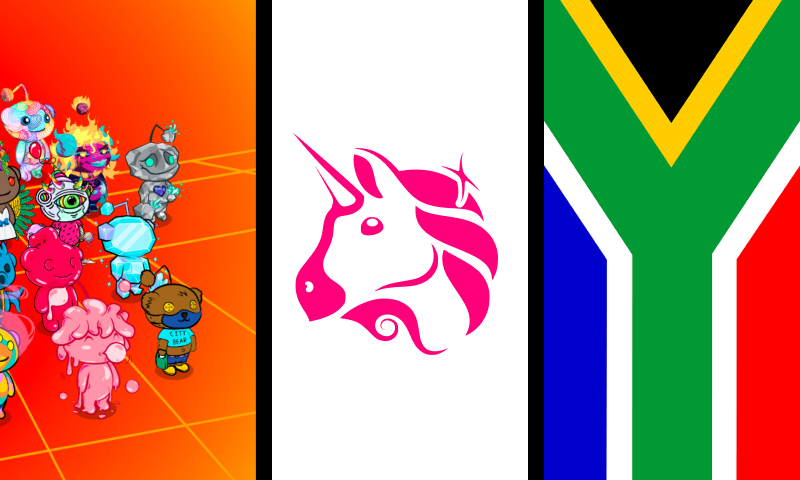 Whether it's blockchain, cryptocurrencies, or NFTs, we ensure you always know what's happening in the crypto space. Our mission is to highlight all the most talked-about cryptocurrency news every week, ensuring you don't miss out on any important information. From companies taking over the NFT space, to bitcoin adoption, and hacks within crypto. Everything you need to know about cryptocurrency news from last week.
South African reserve bank goes crypto
On August 20, the South African Reserve Bank (SARB), which is the central bank of South Africa, issued a directive stating that all banks should serve customers handling cryptocurrency transactions.
According to their public statement, "Banks may act as a conduit for funds linked to crypto asset service providers activity and may play a role in customers wishing to purchase crypto assets or receive pay-outs for the sale of crypto assets via fiat currency into their bank accounts. Banks must ensure that they maintain adequate records in respect of all customer transactions, including fiat-to-fiat, fiat-to-crypto and crypto-to-fiat transactions."
Read more on Finbold
Public protest launched against detainment of Tornado Cash developer
On August 20, the family of Alexey Pertsev and many Tornado Cash community members held a public protest in Dam Square, Amsterdam, to voice their anger at his arrest.
Perstev was arrested in Amsterdam on August 12 by the FIOD following US sanctions against the Tornado Cash platform on the basis of allegations that he acted as an accomplice in money laundering on the platform. Following the sanctions, most Tornado Cash HODLers' assets were also frozen, and many major cryptocurrency exchange platforms stopped listing it on their platforms.
The protesters feel that Persetev should not be held responsible for writing open-source code just because it was used by bad actors, especially since they fell this to be a threat to all of the open-source coding community who may fear working on projects on the future, in fear of unforeseen backlash in the future.
Read more on The Block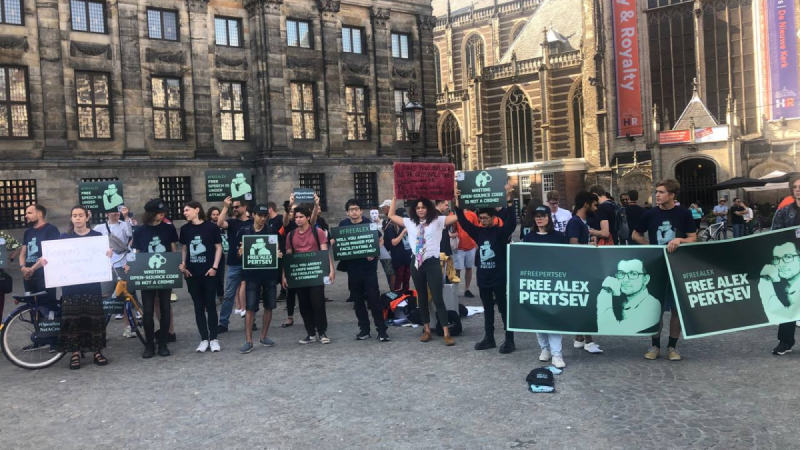 Uniswap blocks 253 crypto wallets with ties to stolen funds or sanctions
On August 20, Uniswap software engineer, Jordan Frankfurt, publicly shared the company's methodology to identify and block any e-wallet addresses suspected of belonging to criminal elements or individuals from sanctioned countries or institutions.
This was possible due to their partnership with TRM Labs which allow them to send transaction details that occur on their platform to TRM Labs who then assign each transaction with a risk level. Those transaction flagged as high risk are then frozen.
Read more on The Block
Shark Tank star Mark Cuban sued for promoting crypto ponzi scheme
On August 18, the owner of NBA team Dallas Mavericks and Shark Tank star Mark Cuban was reportedly issued a class action lawsuit for promoting Voyager Digital's crypto products in a press conference where he voiced his strong approval for the company when he announced his partnership with it.
At the time Cuban is said to have informed viewers that Voyager Digital was 'as close to risk-free as you're gonna get in the crypto universe.' This is despite the fact that they had no insurance to cover any losses of their clients' investments.
The lawsuit represents 12 plaintiffs who allege that he encouraged 3.5 million trusting fans to invest in the cryptocurrency and Voyager Earn Program Accounts (EPAs) which have since been declared as unregistered securities by the SEC.
On July 9 this year, the platform declared bankruptcy after another platform, Three Arrows Capital, defaulted payments on their $650 million USD loan after declaring bankruptcy themselves.
Read more on Bitcoin.com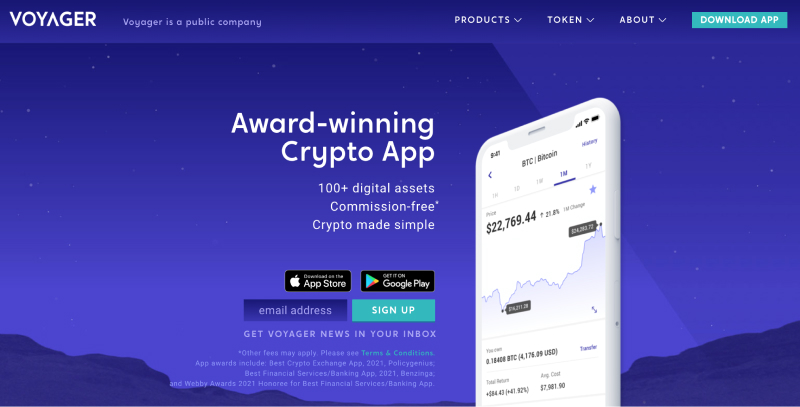 Bitcoin robbery in India
On August 17, three robbers kidnapped an Indian businessman from Indraprasth Grand near Kalindi Park in Vrindavan Yojana by luring him with the false premise that they were interested in buying property from him. However, they instead captured and tortured him for three hours until he sent them the Bitcoin (BTC) that they knew he had.
They then took him and dumped him on the side of the rod. Fortunately, the police soon arrested his assailants.
Read more on Times of India
Reddit release free avatar NFTs for r/CryptoCrurrency denizens
On August 17, 'Top Community Members' on the r/CryptoCurrency subreddit were pleasantly surprised to discover that they had qualified for a free NFT avatar.
The Redditors were given four to choose from, with each able to claim one. However, in order to do so, they would first need to download the mobile app, which would then give them access to their vault.
The vault is on the blockchain, which is why there is a warning for Redditors to carefully guard their vault password, because if they lost it, Reddit would not be able to unlock it due to the password and vault being encrypted.
The distribution as of August 18 was as follows:
Meme Team minted 5,460
The Singularity minted 13,950
Aww Friends minted 5,488
Drip Squad minted 3,138
Notably, they are already being listed on OpenSea, where a buyer has already been scooping them up. It's unknown when this offer is valid until.
Read more on Reddit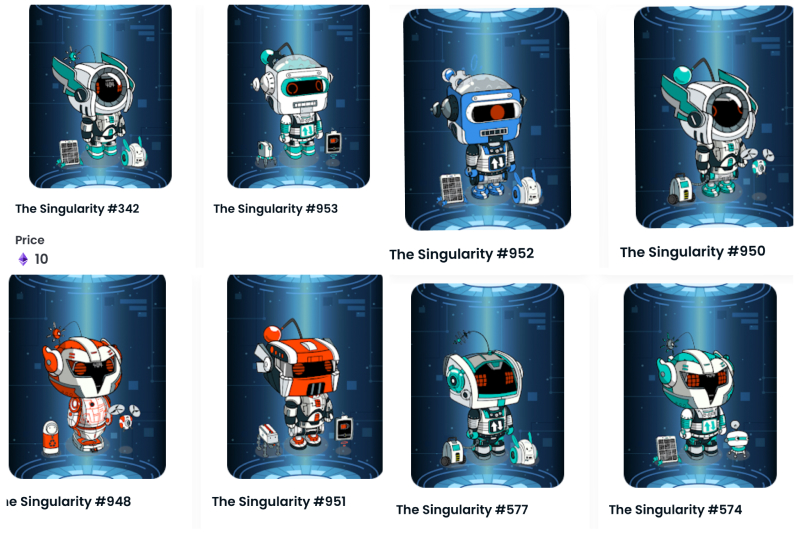 Ukraine becomes #2 country for crypto use
On August 16, it was reported that Ukraine had ranked second behind the United States in terms of cryptocurrency adoption. Unfortunately, this was a direct result of their defensive war against the Russian invasion that has been ravaging the country since February 20th this year.
It should be noted that Ukraine had been ranked fourth in 2021 in a global index compiled by Chainanalysis, so this widespread adoption is most likely sped-up than directly caused by the war.
What is notable is that it is not just the general population that is using crypto – even the Ukrainian government has made use of the international donations that it received in crypto to purchase nearly $55 million USD worth of military equipment since the war started, according to Coindesk.
Read more on EuroNews.next