Whether it's blockchain, cryptocurrencies, or NFTs, we ensure you always know what's happening in the crypto space. Our mission is to highlight all the most talked-about cryptocurrency news every week, ensuring you don't miss out on any important information. From companies taking over the NFT space, to bitcoin adoption, and hacks within crypto. Everything you need to know about cryptocurrency news can be found on Bitcoin Chaser.
Let's take a look at all the cryptocurrency news over the last week, recapped and compiled in an easy-to-digest format, listed below:
Elon Musk's brother has organized a Crypto collective
We all know of DOGE enthusiast Elon Musk, but his brother Kimbal Musk is now entering the cryptocurrency space too with a crypto collective.
Kimbal is launching a DAO, decentralized autonomous organization, called Big Green DAO. He has already released the white paper/ guide for the project and its hopes. Kimbal is hoping to disrupt the philanthropic world and create food justice through Blockchain.
This is a new take on decentralizing philanthropy and could lead to some great potential in the future, we can't wait to see what this Musk brother can do with his DAO.
Read more on Business Insider.
El Salvador continues to buy the dip, doubling down on bitcoin investments
El Salvador is back in the news, and buying the bitcoin dip again. El Salvador has been very pro bitcoin recently, making BTC legal tender, creating a BTC city, and buying BTC.
The El Salvador president took advantage of the recent BTC dip and decided to buy 150 BTC when the cryptocurrency's price was $48,670. This is the second time in the last two weeks that Nayib purchased Bitcoins at a discounted price. The country has roughly 1,500 BTC now.
El Salvador is taking a lead in cryptocurrency adoption and is continuing to find ways to become more blockchain-centric, this is great news for crypto and El Salvador.
Read more on Gadgets360.
Wikipedia is selling an NFT of its first edit from co-founder
Wikipedia has been a prominent source of information since its initial launch in 2001, and has become a staple for school projects, verification, and just general knowledge.
Wikipedia is now joining in on the NFT hype with an auctioning for Jimmy Wales' first-ever edit. The auction, titled "The Birth of Wikipedia," will take place from December 3 to December 15, and will be selling off the "Hello, World!" edit. A portion of proceeds will be donated as well.
This may be one of the coolest and most monumental NFTs ever sold, marking the beginning of the worlds' biggest internet encyclopedia. A moment in history you get to own.
Read more on Business Insider.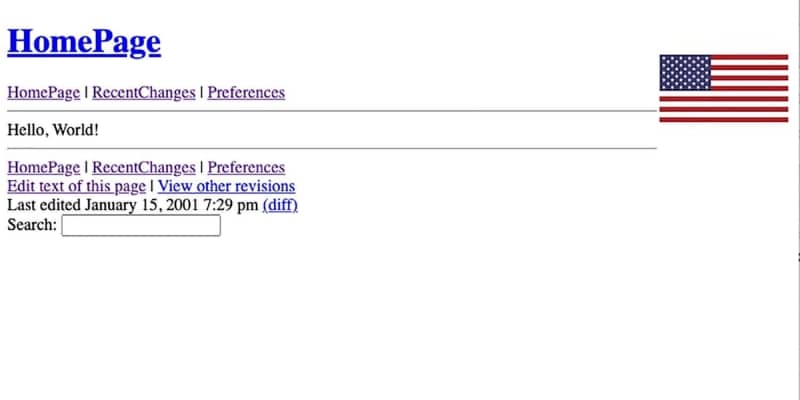 Hackers take $196 million from crypto exchange Bitmart
Bitmart is a leading cryptocurrency exchange, built on the premise of buying, storing, and selling crypto instantly. They have been considered a relatively safe and secure exchange until now.
Hackers have taken $196 million from the crypto platform, Bitmart confirmed the hack in an official statement Saturday night. They are calling it "a large-scale security breach", stating hackers withdrew about $150 million in assets, although it's estimated as closer to $200 million.
Withdrawals had been temporarily suspended until further notice. It's unclear how Bitmart will handle the backlash from users who lost funds, we will have to wait and see.
Read more on CNBC.
A new Star Trek NFT is stored on the DNA of bacteria
To the stars, or in this case the moon. Star Trek is no new name, even if you have never watched it, you have heard of it and its missions across the frontiers of space and time.
Creator Gene Roddenberry's signature from the contract dated 18 May 1965 will be implanted in DNA code into the cell of live bacteria. The NFT is being minted on the Solana blockchain but is being stored organically, on DNA. The first-ever living ecological NFT.
Because DNA multiplies, there will be billions of copies available, but they will be labeling the first as 'El Primero'. Imagine owning the first living NFT, Blockchain is breaking barriers.
Read more on Business Insider.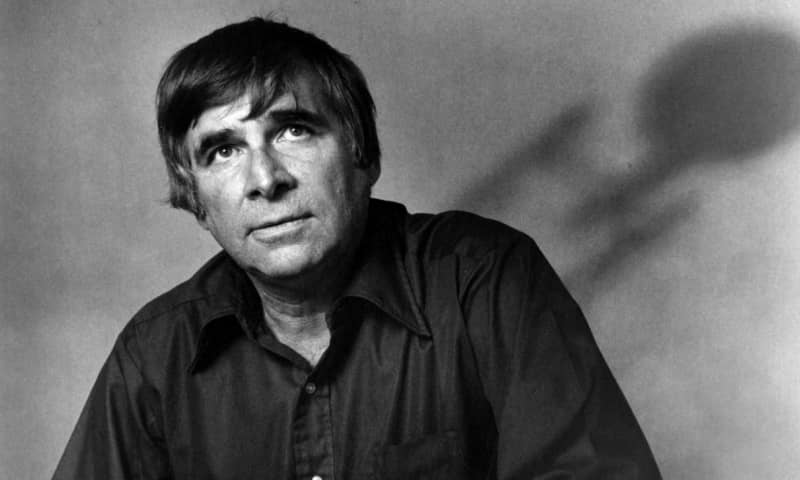 FBI seizes Cryptocurrency worth $2.3 Million from REvil Ransomware Group affiliate
Ransomware Evil, also known as Sodinokibi or REvil, is a Russia-based private ransomware-as-a-service operation causing havoc around the world and in crypto.
US law enforcement seized 39.9 Bitcoins from an Exodus wallet, worth approximately $2.3 million from a Russian citizen suspected associate of the infamous hacker group REvil. The wallet contained REvil ransom payments belonging to an affiliate identified as Aleksandr Sikerin.
While the Exodus wallet has been seized, and the funds within it, there is no news on whether the suspect has been arrested despite his charges of conspiracy and money laundering.
Read more on Gadgets360.
Stay Up To Date
Staying up to date on cryptocurrency news doesn't have to be a hassle. We at Bitcoin Chaser are passionate about all things blockchain and crypto, we want to help empower and motivate our readers to learn and understand more. We publish our weekly news roundup every Monday, highlighting exceptional news and where to read more. Why not sign up for our newsletter so you can always stay updated on bitcoin, Blockchain, and everything cryptocurrency with Bitcoin Chaser.