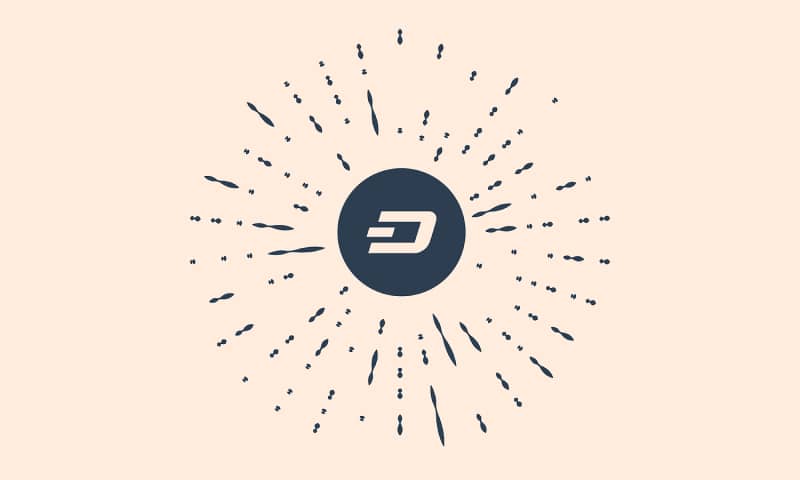 If you're interested in gambling with cryptocurrencies and you haven't heard of Dash, this article is for you. Dash coin was invented in 2014, originally as a derivative of Litecoin (Litecoin is a derivative of Bitcoin, so it's all one happy family). Although Dash casinos have been around for a while, they have been getting a lot more attention lately. We are also seeing new Dash casinos pop up in all corners of the internet. It's no surprise, since the price of the currency has been rising dramatically.
As Dash casinos become more popular, and the currency becomes easier to access, players will have access to a wider variety of Dash casino games. The bottom line? Dash casinos are ones to watch.
Best Dash Casinos:
First Dash Casinos
Even though Dash has gained relatively recent popularity, there are some casino sites out there with the first movers' advantage when it comes to Dash gambling. Fortunately, we've been doing Dash casino reviews from the very beginning. This is not our first rodeo when it comes to a Dash casino review! We also have long standing relationships with many of these Dash casinos, so we know that they provide incredible gaming experience and low house edges. Most of these sites also provide provably fair gaming.
Dash Casinos vs Bitcoin Casinos
What sets Dash apart from it's cryptocurrency cousins is it's unique ability to be optimized for users, with optional speed and privacy features. Basically, Dash is a decentralised autonomous organisation run by a subset of its users, who call themselves 'masternodes'. While Bitcoin's blockchain needs to be validated by all nodes (miners) in the network, Dash uses a mixture of miners and masternodes to validate transactions.
Dash's system solves a lot of the problems being faced by Bitcoin today. As the Bitcoin market becomes more and more saturated, increasing amounts of time, money, and infrastructure is needed. This means higher fees and slower processing. Masternode-only validation, on the other hand, makes it possible for transaction speed to be dramatically increased, without having to get validation from miners.
Although Dash is based on the same encryption features as other altcoins, the currency has also become a medium for daily transactions. This is because Dash can be used as cash, credit card, or via PayPal.
Pure Dash Casinos
All of our recommended Dash casinos (listed above) accept Dash as well as other cryptocurrencies. However, considering the fast-paced growth of Dash coin, the online gambling industry could begin seeing pure Dash casinos soon. In fact, we could see Dash climb the ranks to Bitcoin and Ethereum status.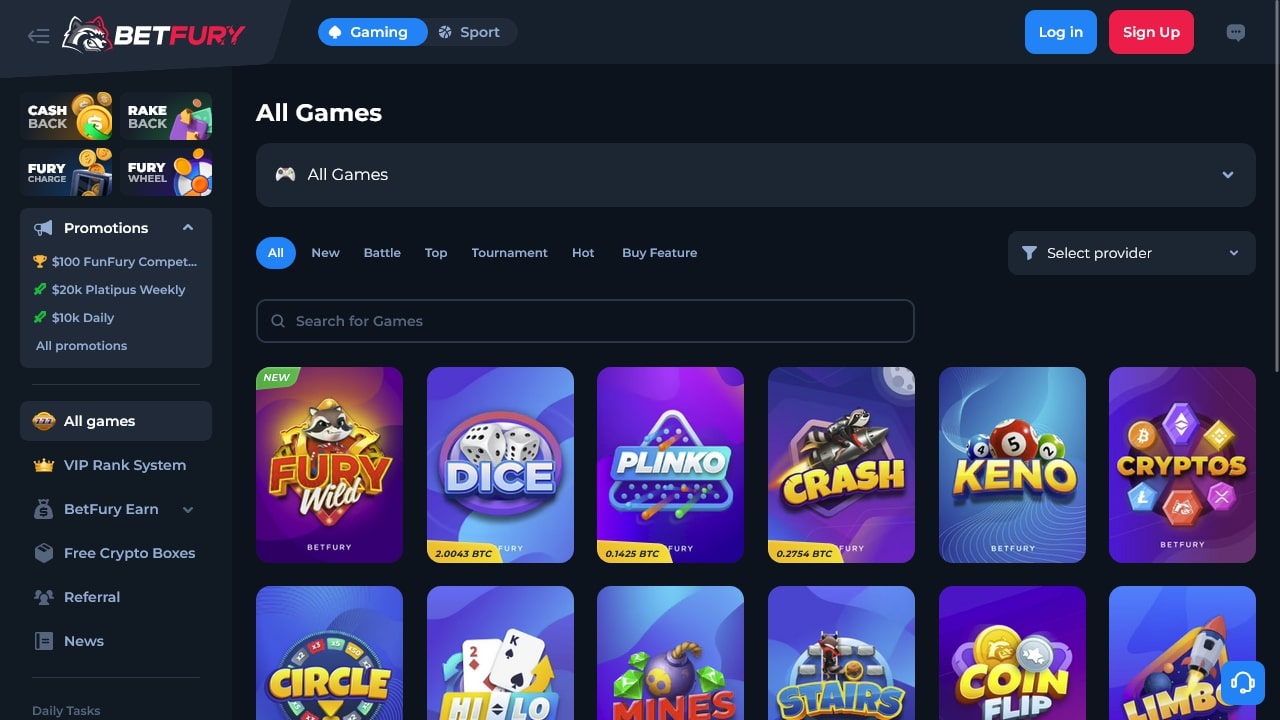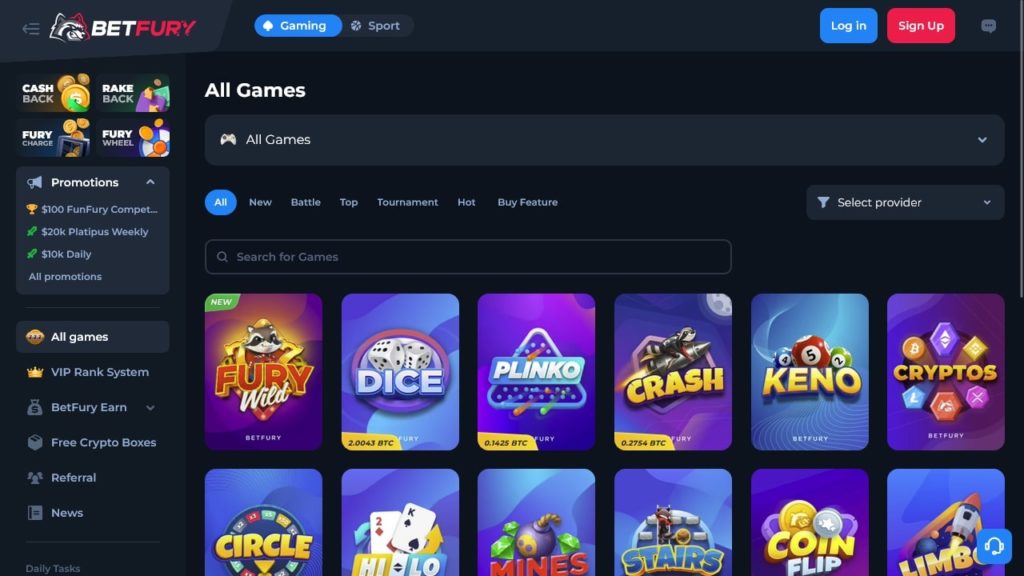 Dash Growth Potential
Dash's main characteristics – true anonymity, instant transactions and increased fungibility – make it one of the most promising cryptocurrencies in the market today.
These advantages also make Dash much better suited to handle gambling needs than some of the other cryptocurrencies, like Bitcoin or Ether. Players are precisely looking for a more fungible currency that protects their identity completely and can be transferred fast, in order to satisfy their gambling needs.
Other Cryptocurrencies Lag Behind
Another significant reason for the rapid growth of Dashcoin is an increased uncertainty about transactions on the Bitcoin network. As the original cryptocurrency, Bitcoin was a game changer for the online casino industry, offering quicker transactions and independently verifiable game outcomes.
This put all traditional online casinos (especially the fiat-only establishments) at a serious disadvantage.
Now, Dash is about to do the same to the online crypto-casino industry. By introducing completely anonymous play, and introducing even faster transactions, Dash is about to give Bitcoin a taste of its own medicine.
Since Dash has all the advantages of gambling with Bitcoin (including provably fair gaming), Bitcoin casino players are not giving anything up when they play with Dash. There's nothing to lose, only a wide variety of additional features to gain.
There is no doubt that Dash gambling will be the next exciting step in online casino evolution. Hopefully, be among the first to enjoy all the advantages through our selection of Dash-friendly casinos. Check them out and reap the benefits of this cryptocurrency on the rise!