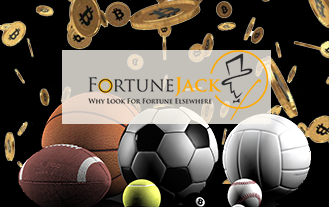 Cryptocurrency lovers are great sports fans. As such, they have been looking for a site that would take their bets on a wide range of games and sporting events. For a very long time, their options have been limited to a few small niche sites, until FortuneJack decided to turn the tide and bring their casino expertise to the fore. FortuneJack has launched its own cryptocurrency sportsbook, enabling bitcoin bets on mayor games and sporting events.
This sportsbook is graphically appealing and easy to use. Just by looking at it you will be able to identify how to choose the game you want to bet on, the amount and the outcome. The odds are also all there for you to see immediately. Other features include the coupon board, top winners and top prizes board as well as a ticket with a summary of your bet. You can also select the sporting event you want to bet on according to the date on which it will take place.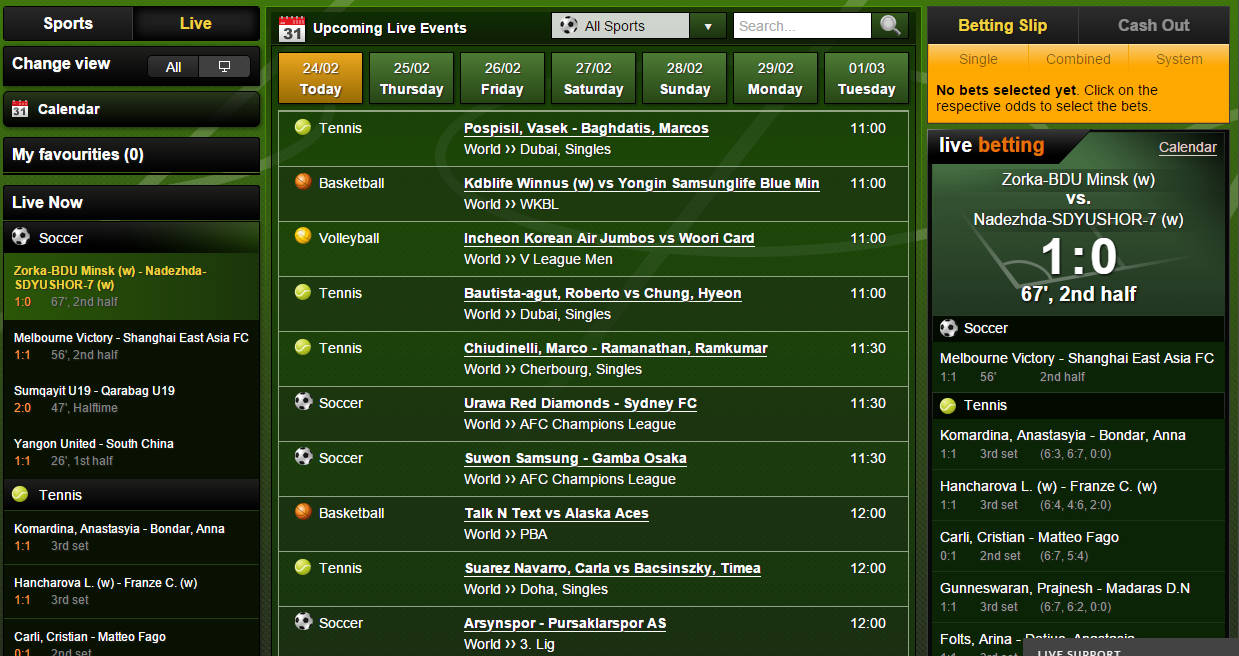 FortuneJack's bitcoin sportsbook will also let you select your desired outcome for certain games. For example, you will be able to place a bet on a specific outcome for a soccer game. Apart from this, there are other betting modalities available like Asian Handicap and over/under bets. FortuneJack has made sure that bitcoin sports fans will always find new exciting ways to bet on their favorite teams and sports. Its sportsbook will allow you to bet on the following sports:
Soccer
Tennis
Basketball
Handball
Volleyball
Ice Hockey
Rugby
Darts
FortuneJack's sportsbook also offers bitcoin bets live in-play on some sports like tennis, soccer, basketball, baseball, volleyball and hockey. You can place your bitcoin bet on action from the most prestigious leagues around the world, in every sports category available. This means that you can place bets on various games that take place 24 hours a day. You can literally earn bitcoins in your sleep!
Overall, it is clear that FortuneJack has delivered a great product once again. The diverse bitcoin casino has successfully made a move into the sports betting scene, and now many more competitors will follow. It is great that such a brand will find a way to bring its experience into the sports betting world and the bitcoin community. We are certain that this will not only bring many more bitcoin casinos and companies into the sports betting world, but it will also serve to kick start some needed innovation for tech savvy, bitcoin sports fans. Check out FortuneJack's casino to see what they come up with next!