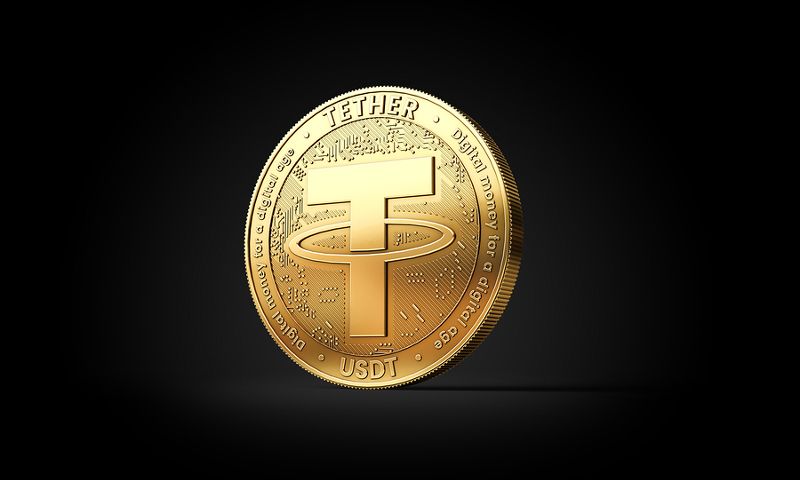 There is no doubt that stablecoins have become a desirable asset in cryptocurrency markets. From Goldman Sachs to the Winklevoss twins, people within the industry and outsiders who are looking in, have been trying to create, market and gain a user base for their own stablecoin.
But just like Bitcoin, it seems like the first mover advantage is hard to overcome. That is why USDT, more commonly known as Tether, remains the most widely used stablecoin out there. Now the battlefield for stablecoin users has moved into the gambling arena, and it seems that the first mover there will be SoftSwiss. Look out for plenty more Tether casinos in the future.
The Best Tether Casinos:
SoftSwiss to Enable Tether Gambling
As far as Bitcoin and cryptocurrency gambling is concerned, SoftSwiss is the most dominant software provider, so it seems natural for them to keep on leading the market by introducing large-scale Tether gambling – USDT gambling – options for their casinos. For SoftSwiss, entering the USDT or Tether casino space is like flipping a switch, since it is by far the provider with the most experience in the cryptocurrency casino space.
Players Looking for Tether Casinos
Now, what remains to be seen is if the players will follow the Tether gambling initiative and will start using the currency to spin and win. In the meantime, the Tether casino space is still small. There are just a few brands that have enabled Tether payments, but this list might expand quickly. Our staff has gone through all the trusted brands in the space, looking for those who are carving their niche out in the USDT gambling scene. Here is a list of the Tether casinos we recommend: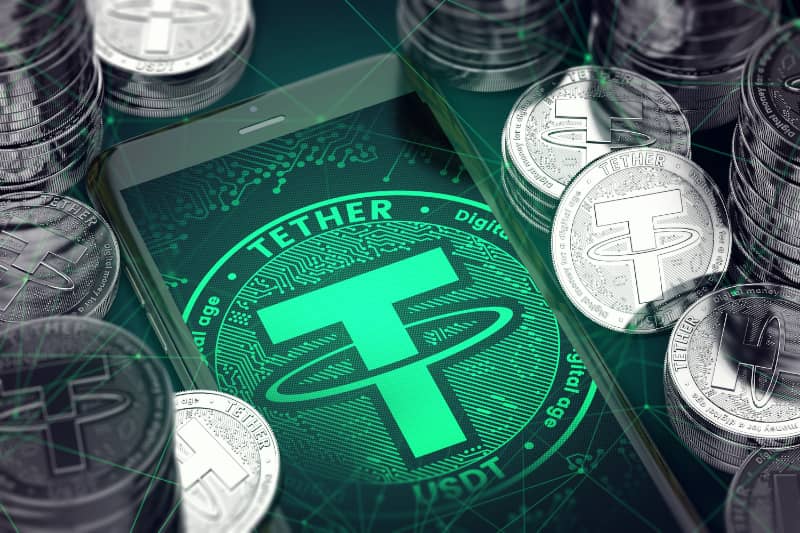 Advantages of Tether Casinos
While brands keep on joining the Tether gambling scene, it is important to keep in mind the advantages of Tether gambling. Here are a few of those advantages:
Tether gambling allows players to use cryptocurrency without worrying about too much volatility.
Players will know exactly how much USDT jackpots are worth when they cash out.
USDT gambling will allow players to remain anonymous – if the brand they play with protects their identity – while they enjoy the advantage of gambling with USD by proxy without having to give their identities up to the payment system.
Deposits and withdrawals should be as quick and hassle-free as with any other cryptocurrency.
Is Tether Gambling Here to Stay?
Only time will tell how popular this payment option really is and whether it manages to create a niche market. So far, traders are the ones using USDT mostly, but traders and gamblers do share a common trait: their propensity to take big risks for the chance of reaping huge rewards. Maybe that will bring more and more players to Tether casinos. But it is too early to tell whether or not that appetite for risk is better served by a more volatile asset like Bitcoin suits gamblers more than USDT.
In the meantime, SoftSwiss is bound to give it a shot, so if you are thinking about ways in which you can take a chance on your USDT and have fun, take a look at our recommended USDT gambling brands and become a first mover yourself!