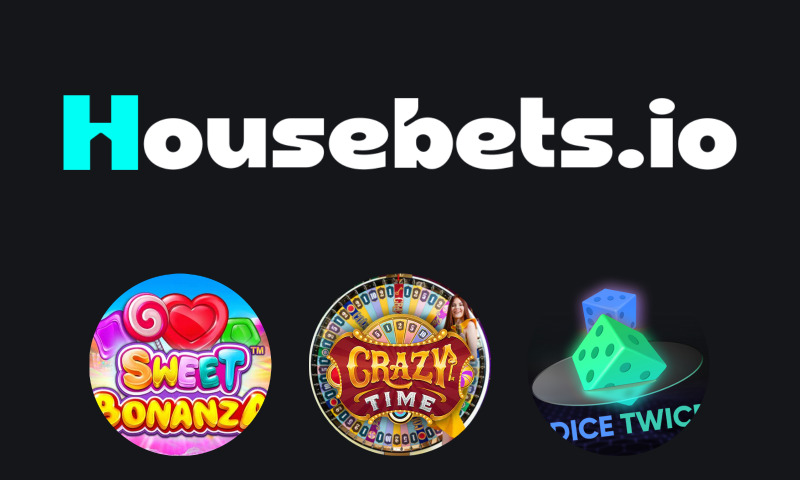 Housebets offers players an extensive selection of games to play at their casino, and surely you've stopped and thought to yourself about which of those 1,500 games are the best to play, well that's exactly what we thought and we've gone out and found the 5 best games on Housebets.io that you can play today.
Read our Housebets.io Casino Review.
Keep on gaming at Housebets
As we said at the beginning of this article, Housebets offers a diverse range of games to play, over 1,500 to be exact so it could be overwhelming for new-comers and we hope this article boils it down a little bit for you, however, don't let us discourage you from exploring and finding more games to play as Housebets definitely has more in stock just waiting to be discovered by all of you.