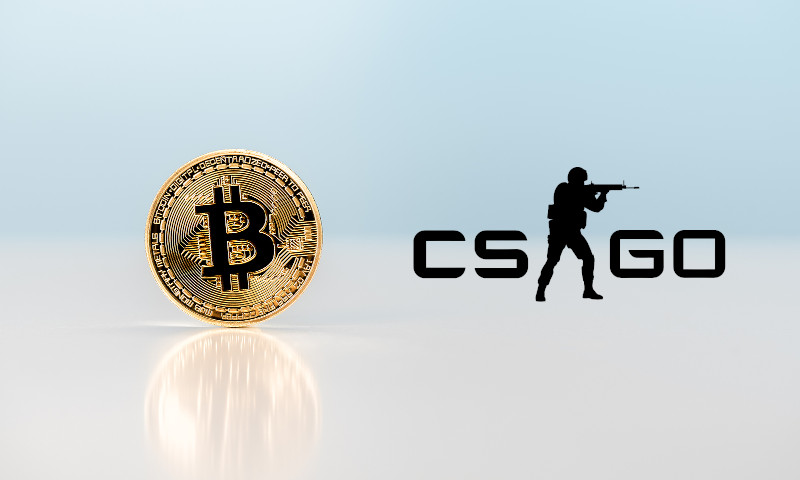 The counter strike series and PC gaming go way back and have since aged like a fine wine in the online gambling industry. The original Counter Strike game had initially launched as a modification for Half-Life, a game developed by Valve. Two gamers named Minh Le and Jesse Cliff modified Half-Life in 1999, the mod became so popular that Valve eventually hired Minh and Jesse, and then released the official Counter-Strike to Windows in 2000.
Counter-Strike became the pioneer of professional e-sports when the E-Sports Entertainment Association League, or ESEA League, began a fantasy e-sports league in 2004 with Counter-Strike. Eventually, Counter-Strike: Global Offensive was released to the public on August 12, 2011. Today, CS:GO is still considered to be one of the most popular esports games worldwide.
Due to its considerable esports scene, CS:GO betting has become extremely popular and is now offered on a great number of Bitcoin and crypto betting sites. BitcoinChaser is here to provide our readers with some of the best CS:GO betting sites with Bitcoin and Crypto options.
CS:GO Betting Conclusion
These are our top picks and recommendations for the best CS:GO crypto betting sites, but there are so many more options out there. Due to the popularity of the CS:GO there are a great number of online betting sites that accept crypto to choose from. The CS:GO esports scene has been around for some time now and the addition of CS:GO crypto and Bitcoin betting has only made it more successful.
Further Reading
So you've completed our article and want to learn more on Bitcoin Chaser? Well, here are some additional esports articles for you to delve into: