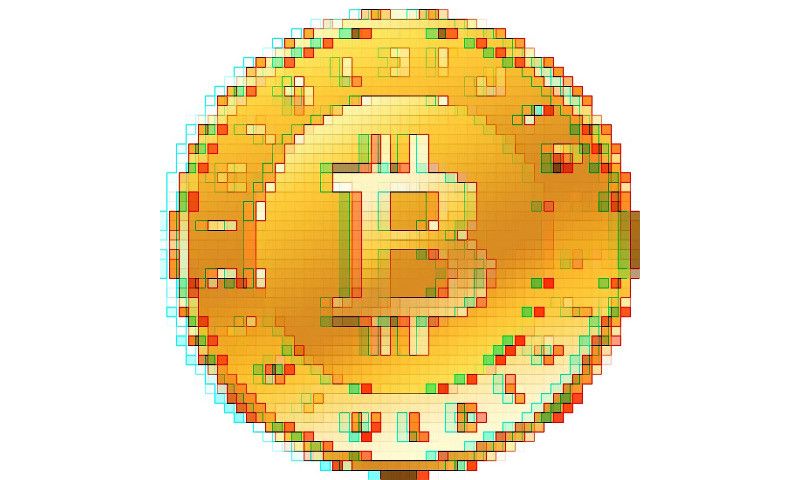 Mark Bern is a prominent digital artist who started using Bitcoin to sell his artwork in 2012. Bern got started with his digital art projects using a Comodore 64, and has been progressing into 3-D printed art and more ever since. Here is our interview with this tech savvy artist.
Bitcoin Chaser: How did you get into Bitcoin? What made it so attractive in your mind?
Mark Bern: I had quite an unorthodox journey into the art world. For years I was creating art prints for myself on my computer. A few years ago, I had a few friends over who were constantly complimenting my work without realising it was created by me. After the support of several friends in the art world, I decided to send a few of my pieces to an art event. My work was an instant hit so I started my career as a pixel artist.
Back in the '90s as a teenager I used a computer to start my own internet company at the age of 19. I was surrounded by geeks, hackers and other innovators in the field of information technology. Back then computers were not really part of our lives and I was fascinated to create art with new electronic tools.
Selling Art for Bitcoin
BC: You have sold your art work for Bitcoin in the past, when it wasn't such a hot commodity. Why did you take the risk?
MB: I personally got in touch with Bitcoin in 2012 and already back then saw the huge impact crypto assets will have on economy and society. So selling my own art in exchange for Bitcoin made really sense…
Pixel Art
BC: Your style is quite particular. You call it "Pixel Art". Can you take us through the process of creating one of your pieces?
MB: There are several working steps to take. From the empty screen to the final art piece, it can take a few days up to a few weeks. My artworks use several digital processes to create abstract forms resembling pixelated results.
Inspiration
BC: Could you consider the Bitcoin blockchain as a new type of Comodore 64 screen from which you can get inspiration?
MB: I like this idea…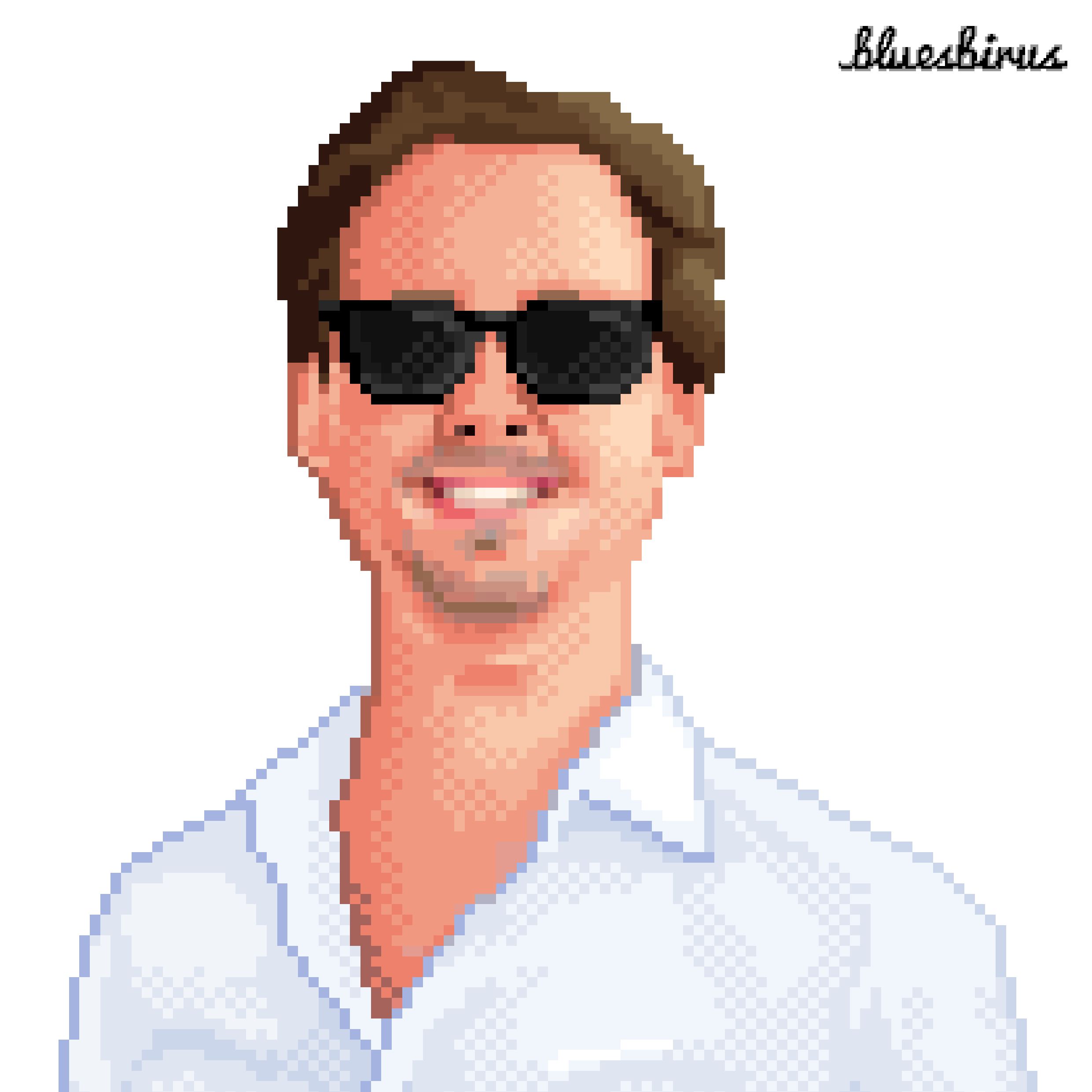 Advantages of Bitcoin Payments
BC: Do you think that accepting bitcoin for the sale of some of your work has been advantageous? In what ways?
MB: Back in 2012 I was one of the first artists worldwide accepting Bitcoin so a lot of the early bitcoin hodlers found me and my pixel art…I realized the power of cypto-currencies when an art collector from Australia wanted to buy art pieces using traditional bank check sent via postal mail to Switzerland. It took weeks and was extremely expensive so by switching to Bitcoin the whole process was far more convenient and faster…
Bitcoin Politics and Art
BC: Do you think that all the Bitcoin politics can inspire a new crop of artists that may use unique techniques to express their ideas?
MB: From Photoshop to Instagram filters, it seems as if everyone these days can call themselves an artist. Modern technology and the digital world has certainly expanded the potential of creativity. But the ownership of computers does not make us all artists, just as purchasing paintbrushes does not make anyone the next Michelangelo. For me a pixel is the basis of everything in the digital world. If you look into the modern world, you will notice everything is a pixel. Now we don't see it with great technology, like smartphones and LED screens, but to me, the simple pixel, the square at the end is still the basis of everything in the world.
---
Website markbern.com
Facebook markbernart
Twitter markbernart
Instagram markbernart