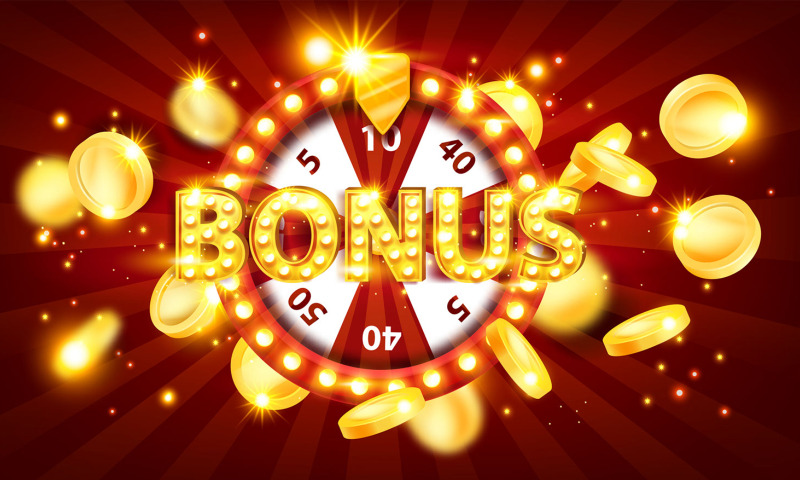 March Madness has hit our turfs as it does annually, and how many surprises are in store for us? With all the drama surrounding the Crimson Tides they are still considered the favorites to win it all. Jamea Miller has managed to silence the noise and keep pushing through as he is averaging 19.6 PPG, and 41% from beyond the arc.
Cougars and Jayhawks are a close second on the list as the Cougars have a potential All-American in Marcus Sasser, whilst the Jayhawks have their own potential All-American in Jalen Wilson and the special freshman, Gradey Dick.
The 5-star 1-seeds include:
Alabama Crimson Tide
Houston Cougars
Kansas Jayhawks
Purdue Boilermakers
5-star 2-seeds included:
Arizona Wildcats
Texas Longhorns
UCLA Bruins
Marquette Golden Eagles
5-star 3-seeds included:
Baylor Bears
Xavier Musketeers
The rest of the list can be found on the ESPN page.
Crypto Betting Promotions
Stake.com
Primetime Double Winnings: Stake is offering you a chance to double your winnings. All you have to do is select a team to win, and a player of Stake's choice who will be stated before the game has to hit a certain target, if this player hits the target, and the team you selected that he plays for wins, you will get a double payout of up to $100.
Half-Time Payout: With all the upsets that could possibly take place, you have a chance to back either team to win in the winner market, if the team of your choice is leading by 7 points at halftime but goes on to lose, you will be paid it up to $100.
The minimum possible bet for both promotions is $5 with the maximum being $100. 
SX.Bet 
King of March – SX.Bet will be running a competition for the King of March. The competition will consist of 64 participants, 2 participants will go head-to-head in a 2-day series and the wins will be counted up to see who will qualify for the next round while the loser is eliminated.
The winner of the whole competition will receive $7,000 and SXBet merchandise whilst the rest of the final 4 will get $1,000 each.
Outright Odds
Outright odds for March Madness are brought to you by Stake.
NCAA – East Winner
Purdue Boilermakers – 4.00
Marquette Golden Eagles – 5.50
Tennessee Volunteers – 6.50
Duke Blue Devils – 9.00
Kentucky Wildcats – 10.00
NCAA – Midwest Winner
Houston Cougars – 2.25
Texas Longhorns – 4.50
Xavier Musketeers – 8.50
Iowa State Cyclone – 13.00
Texas A&M Aggies – 15.00
NCAA – South Winner
Alabama Crimson Tide – 2.80
Arizona Wildcats – 5.50
Baylor Bears – 6.50
Creighton Bluejays – 9.50
Virginia Cavaliers – 11.00
NCAA – Winner
Houston Cougars – 6.00
Alabama Crimson Tides – 8.00
Kansas Jayhawks – 12.00
Purdue Boilermakers – 12.00
UCLA Bruins – 13.00