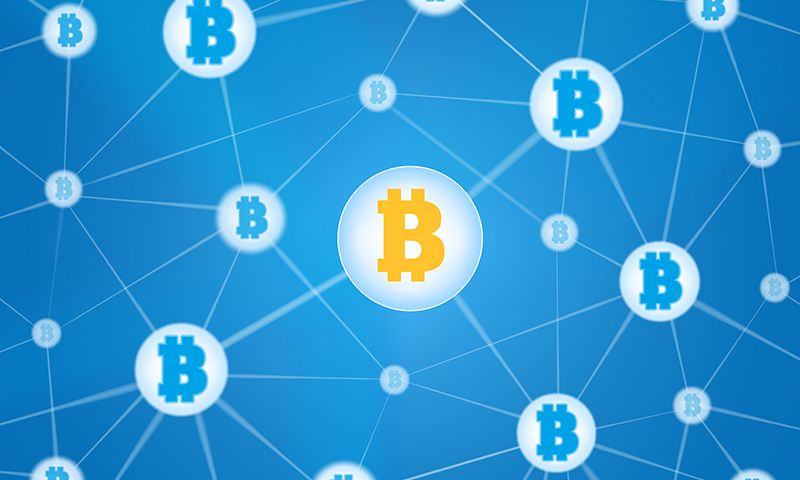 On July 17th, 2018, Mastercard posted a patent filing to make way for blockchain based consumer protection and transaction payments. The patent included a process for linking fiat based and blockchain based assets. This patent will speed up blockchain currencies according to the Mastercard task team, giving cryptocurrency holders a way to use their coins in day to day transactions.
Why the previous reservation?
Although Mastercard has now filed for the patent to "use the fractional reserves of blockchain currency" there has historically been a reluctance by traditional institutions to take the quantum leap needed to adopt blockchain based currency in a transaction.
The hesitation has been based on the notorious volatility of Bitcoin's price. However, price has been more stable lately. Investor confidence now seems to be growing. Tech-Savvy investors are still favoring Bitcoin as the coin of choice, and this could lead the way for new less well-supported cryptocurrencies to start gaining momentum.
The Way Forward for Bitcoin and Other Cryptocurrency Transactions
People have only been able to buy and sell in either fiat or blockchain currency so far. Mastercard users have specifically only been able to use fiat currency to pay for items. The filing of their patent is set to change this for all Mastercard users. Clients enjoy the the advantages of blockchain based transactions like speed. This has paved the way for a financial giant like Mastercard to find ways to incorporate cryptocurrency into their business.
Seth Eisen, the senior vice president of communications for Mastercard, has fortified the growing need of its customers to have both security and privacy in their transactions. His concern, however, is the length of time a Bitcoin transaction takes, although fit transactions are not really faster. They seem to be faster because of centralized control. Storage and processing capability are also issues that require a practical solution. These will be the first aspects to be addressed and tweaked. The upside for Mastercard users who want to use Bitcoin, is that this move will allow cardholders to instantly pay for items with their cards with a fraction of their cryptocurrency.
Continuing Growth of Blockchain supporters
Bitcoin has seen a 13% growth from last month and investors, institutions and countries are starting to take note and jump onto the blockchain train again. Head of Research and Managing Partners of Fundstrat Tom Lee said regarding the move by Mastercard, "It's really validating the idea that digital money, or blockchain-based money, is a valid form of transaction." He also went on to point out that countries like Japan have also taken a much more favorable viewpoint and are also coming around to the opinion that cryptocurrency is a valid means for transactions.
Mastercard's Patent in Action
It is going to be interesting for all to see how long it will take for the patent to be put into action. Patency is just the first step in the protection of intellectual assets. The actual logistics are another process altogether. However, the fact that financial giants such as Mastercard are getting involved in blockchain currency and assimilating it into its business operations adds even more solidity to the market.