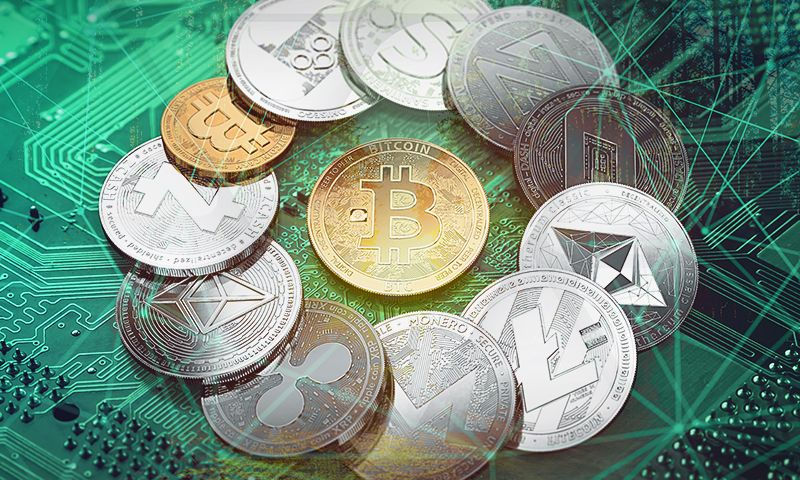 Traders always talk about buying the dip, but what about buying the hack? Usually after there is a breach on an exchange, a wallet or hackers steal coins through other means like ransomware attacks or direct theft, the price of that asset goes down. There is a perfectly logical explanation for this phenomenon, based on pure supply-side economics: Once hackers have a large amount of stolen coins, they usually dump them on the markets. This cash out creates a sudden surge of availability in the market and price follows. Nevertheless, the drop is usually temporary. That is exactly what happened with the Coincheck XEM hack in Japan on Thursday.
Anatomy of the Coincheck XEM Hack
At around 1pm Eastern Time on Thursday – according to reports on CNBC – around $500 million USD worth of XEM – NEM – were sent from Coincheck's accounts to another account. This Coincheck XEM hack prompted the exchange to restrict withdrawals of various cryptocurrencies. The Japanese-based exchange handles large trading volumes, including up to 6% of the BTC:JPY trading volume.
The Coincheck XEM Hack vs the Mt Gox BTC Hack
The Coincheck XEM hack is reminiscent of the Mt Gox hack about 4 years ago. Both exchanges are Japanese-based, both faced a preventable security breach and both lost hundreds of millions in funds. The difference is that the Coincheck XEM hack will not have the implications that the Mt Gox BTC hack had, because at the time, Mt Gox handled about 70% of all Bitcoin trading in the world. Nevertheless, both hacks bear a sliver of resemblance in terms of the influence they had on the markets.
Buy the Hack!
Following the Mt Gox hack, Bitcoin prices tumbled. It took them years to recover. The Coincheck XEM hack did not create the same kind of opportunity, but it did give traders a window to stock up on a solid coin. Just over 3 weeks ago, XEM reached its previous high in terms of BTC, and established a new high of $1.82 USD around the same time.

Coincheck Customers
As far as Coincheck customers are concerned, this buying opportunity came at their expense. Asia Nikkei reports that the company might be unable to reimburse its customers after the hack. It seems this hack has created yet another painful lesson for cryptocurrency holders out there. Although the magnitude of the Coincheck XEM hack and that of Mt Gox cannot be compared, users must understand that keeping their coins on an exchange wallet involves this kind of risk. While those who bought the hack could have gotten returns of up to 24% in the last 24 hours, Coincheck customers who got their funds stolen might walk away with a 100% loss.
*The views expressed in this article do not constitute financial advice of any kind. Neither the author nor Bitcoin Chaser are responsible for any kind of trade, acquisition or sale made on the basis of the information presented in this, or any other article.