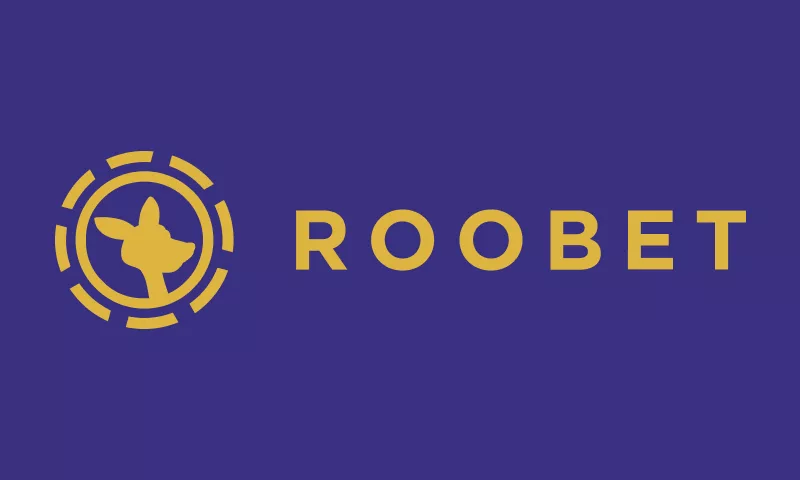 Get ready for an exceptional gaming experience as Roobet brings you the "No Limit November – $100,000 Raffle" – an opportunity like no other. This exciting event is designed to elevate your gaming journey during the incredible "No Limit November."
Win big with Roobet's $100,000 Raffle
"No Limit November – $100,000 Raffle" is not your average promotion; it's a limited-time offer worth your attention. From November 20th to November 26th, you'll have seven days to aim for your piece of a remarkable $100,000 prize pool.
How to participate
Participation is simple and rewarding. For every $250 you wager during the campaign period, you'll receive a valuable raffle ticket. The more you play, the more tickets you'll get, and the higher your chances of winning will be. With 100 winners in total, your chances are looking better than ever. And here's the twist – if you're a fan of Roobet's roulette games, you'll earn 10x raffle tickets for every wager on Rooolette.
Now, for the grand finale – the lucky grand prize winner walks away with an astounding $10,000!
From November 20 to November 26
$100,000 Prize Pool
Earn 1 ticket for every $250 wagered
A total of 100 lucky winners
Enjoy 10x tickets for wagers on Rooolette
Top Prize: $10,000
An exclusive gaming opportunity
As you gear up for "No Limit November," remember that this event isn't just about winning; it's about experiencing the thrill of the casino at its finest. It's about immersing yourself in a world of endless possibilities and incredible rewards. This is your chance to take part in a gaming extravaganza like no other, where dreams can become reality, and every wager brings you one step closer to a life-changing win.
Join the fun
"No Limit November – $100,000 Raffle" at Roobet is more than a promotion; it's an invitation to a gaming adventure that's sure to leave you breathless. With a colossal $100,000 prize pool, 100 winners, and the jaw-dropping $10,000 grand prize, this opportunity is unparalleled.
Are you ready to embrace the excitement, be part of this exclusive event, and make your casino dreams become a reality this November? Don't miss this chance to leave your mark and experience the thrill of winning big in the "No Limit November" at Roobet. It's your time to shine, so get ready to join the action and start collecting as many raffle tickets as you can!