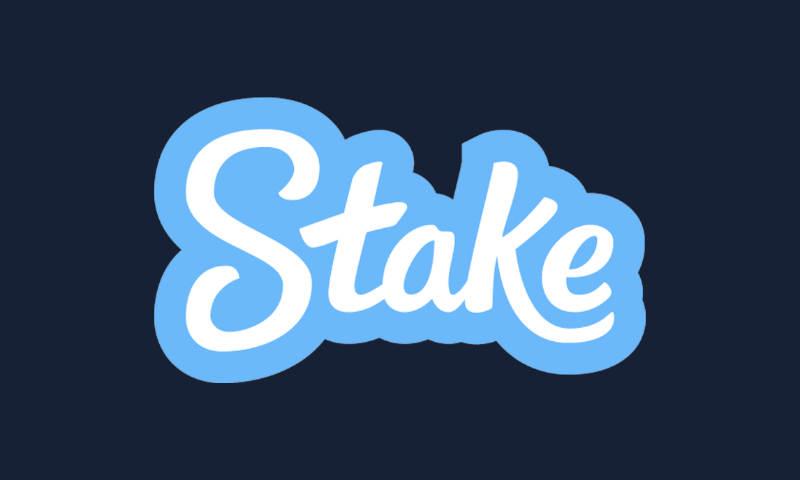 Stake.com, the well-known crypto gambling platform, has officially partnered with UFC to facilitate betting in Asia and Latin America. Stake.com will be an official betting partner for the MMA organisation, with a sponsorship deal that builds on the platform's existing relationship with UFC fighter Israel Adesanya.
According to a statement issued by the platform, Stake will be UFC's official betting partner in Asia and Latin America (excluding Brazil). The companies will collaborate on bringing users new promotions, VIP programs, and social and digital content featuring UFC fighters. The partnership comes as a bid to improve the betting experiences for all UFC events.
Milan Jovancevic, Stake.com's PR manager, said that the team at the platform are "massive UFC enthusiasts". He noted, ""We're excited to partner with such a dominant brand to deliver a one-of-a-kind betting experience and accelerate our global expansion."
The partnership will bring a new experience to Stake users and UFC fans alike – here's hoping for exciting developments in the future!
Want to learn more about Stake? Check out our Stake casino review.