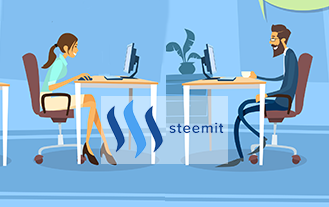 If Ethereum was supposed to be the story of the year before the DAO attack, Steem is promising not only to take over as the cryptocurrency of the year, but it is also poised to become the most prominent blockchain project this year. Steem has seen a 1,000% surge in value during the past 2 weeks, a feat that took Ether about 6 months to complete. This new cryptocurrency, which powers a social network, is now in third place in terms of cryptocurrency market cap, relegating Litecoin and Ripple to fourth and fifth place on the list, respectively. Its secret seems to be precisely its social network angle, which is unique in the world of cryptocurrency.
Steem for the Average Internet User
Anyone who uses Facebook, Reddit or blogs on a WordPress based site, will be able to transition into Steemit instantly. The main advantage of Steemit – the platform on which the cryptocurrency Steem is used – is that it is a collective effort, in which content writers will be rewarded. All the other web 2.0 social networks do the opposite: they take advantage of the content that their users upload to make a profit, but they do not share it with their users. This is the real revolution of the blockchain powered social network.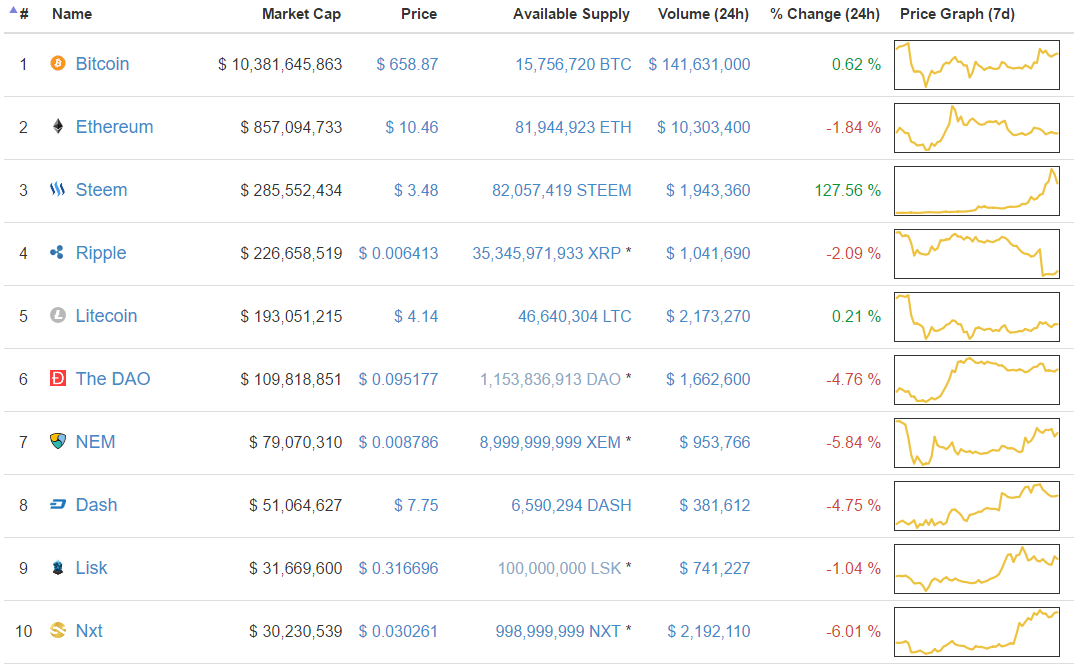 Traditional Blockchain Roles Remain
Still, due to the fact that blockchain powered technology requires computing power to conduct its tasks, the now classic role of the miners is still available on Steemit for those who are interested. Miners still have to validate transactions, so they will get a reward for their work based on a proof of work system. This system is similar – in principle – to the mining system that the Bitcoin network uses.
Cryptocurrency for all
Nevertheless, Steemit represents an unprecedented opportunity for those who do not want to get involved in mining, or do not know how to do so. The only thing a user on Steemit has to do to earn Steem, is blog. They will be rewarded according to the value their content creates. This effectively puts the blockchain project in the hands of the many. Internet users who do not have the knowledge necessary to take advantage of other blockchain projects, will be able to be at the center of value creation in this blockchain project, and will be rewarded for it. The fact that a user does not need to know JavaScript or to read about how to program a decentralized app to profit, unleashes great growth potential that other projects like Ethereum have failed to capture.
Social Networks on Steroids
Steemit is poised to take its place among the best known social networks like Facebook, Twitter and Reddit, while capturing the imagination of cryptocurrency enthusiasts all around. This powerful combination alone, makes this blockchain project one of the most promising ever. This is why its 1,000% growth over the last 2 weeks, as shocking as it is, should not be a surprise. With the right tools in place and the power to truly democratize profits derived from the most basic activities everyone engages in online, Steem should keep on rising.
Click here to read more about the Steemit project.