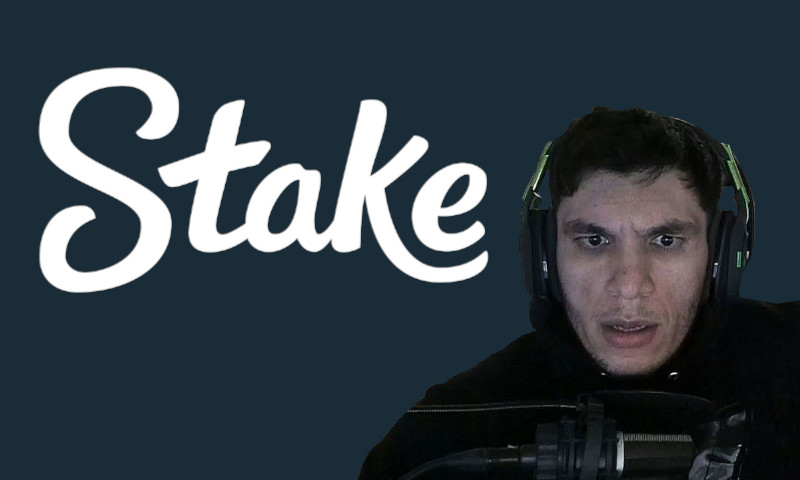 Stake.com online casino has reported a massive slot win for a whopping 524.7 BTC, or over $20,000,000, claimed by a single lucky player.
The casino announced the news on Twitter with the comment, "Here's a WORLD RECORD non-jackpot win!"
It turns out this player was none other than Trainwreck: One of Twitch's biggest streamers. Trainwreck regularly plays at Stake.com, and bets large when he does play. So he is more likely than any other to be in with a chance to win a bet of that size.
His bet was of 0.02332 BTC for a payout of 524.7 BTC on the slot Might of Ra.
He greeted the news on Twitter in his usual fashion, saying "fucking finally, and to think that everyone shit talked me for playing this every fucking second."
Might of Ra Slot
The winning slot was Might of Ra. Might of Ra is an Egyptian-adventure themed slot from Pragmatic Play. It has a 96.49% RPT and 50 winlines. You can, of course, play it on mobile or desktop. It also offers free spins and quickspin features. Plenty of reasons Trainwreck chose this particular slot, even if his chat gave him trouble for it.
Big Wins Around
If you are following crypto casinos on Twitter, you will see big wins pop up regularly. BitStarz, being one of the biggest crypto casinos in the world, often has news to share of players winning big.
Just last week BitStarz reported lightning striking four times for one player who won a combined $662,513 on 20 Hot Fruit Delights slot. And in the past BitStarz revealed their biggest winners of all time.
And there have been some big casino wins elsewhere. Cloudbet has seen plenty of big wins ranging up to the $300,000 mark.
Stake Win Tops Them All
But this big win from Stake Casino is something else.
Stake is a crypto casino and sports betting site that does not need to be put on the map. They are the "Official Betting Partner" of the UFC and have recently partnered with Drake. Twitch streamer Trainwrecks plays there on stream.
And Stake has a lot to offer: crypto payment options, custom games, live game shows, and live card games. There is no surprise either that such a big win was reported at Stake, such a well known and established casino.
This super win at Stake is something big and may well go down in online casino history. And to Trainwreck, we wish him all the luck in the world; as if he needs it.