Bitcoin Conference and Cryptocurrency Events 2018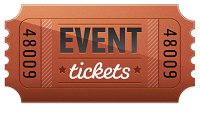 As Bitcoin, cryptocurrency and blockchain technology gain in popularity and the ecosystem grows, more and more Bitcoin conference and cryptocurrency events are taking place all over the world. Find a Bitcoin conference near you with our complete list of upcoming events with dates, locations, andlinks to the events page.
If you are organizing an event or would like to promote a bitcoin or blockchain conference please contact us.
Conferences and Events
Blockchain Updates
Featured Blockchain Events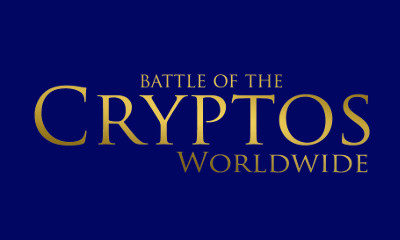 The Battle of the CRYPTOS, set to take place on March 13, 2018, at the Grand Hyatt in New York, will curate discussions on Blockchain and Cryptocurrencies within financial markets.
read more