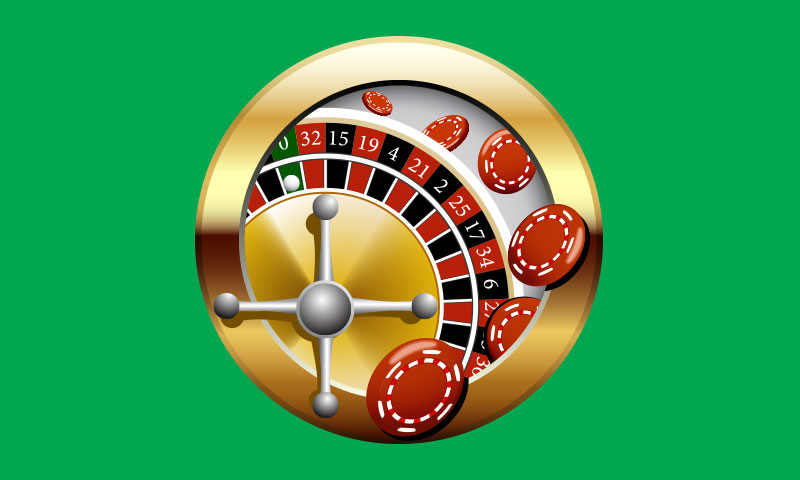 Bitcoin roulette is one of the most popular casino games of all time and almost every Bitcoin casino is offering it in their first game line-up. Over the years it has also become the second most popular game for Bitcoin players, second only to dice games.
Best Places to Play Bitcoin Roulette
Bitcoin Roulette House Edge
As with land-based and other online versions of roulette, the house edge at Bitcoin casinos is fixed at 2.7% for single zero and 5.26% for double zero roulette.
Another way of saying this is that the payout is between 94.74% (double) and 97.3% (single). These payouts are for single number bets only. Since the game rules are simple and based on a standard set of numbers there is no difference in the payout percentage of a Bitcoin roulette.
There are certain minor rule changes that can affect the payout like the half-black rule which reduces the house edge on zero in a double zero game, but no site we tested seems to be offering these yet.
Is Bitcoin Good Enough?
Most of the Bitcoin roulette brands use less advanced software than gaming giants like Playtech and Microgaming so the tables tend to be more simplistic. Game mechanics are exactly the same and game-play was smooth across board but the graphics are not in the same class.
If you're into the action of seeing the wheel spinning and are looking for a great version of 3D roulette or Premium then you will be disappointed. If the game itself is your thing and you want a good game without needing to install software, then playing at a Bitcoin casino is exactly what you want.
French/European vs American Roulette
The 2 most common versions of roulette are:
French / European (only 1 zero)
American (2 zeroes on the wheel)
The default version of Bitcoin roulette at most casinos is the European Roulette wheel but there are some sites that offer the double zero game. Our recommendation is to stick to the single version as the payout is higher on red or black unless you specifically play the zero bet.