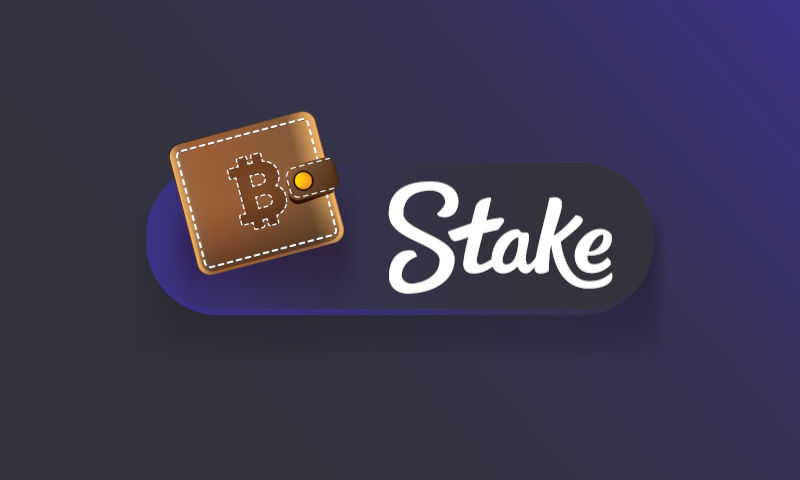 Stake casino goes above and beyond most online casinos, providing an easy-to-use interface, thousands of exciting games, quality customer support, and a Return to Player (RTP) percentage of 98%. And you can get so much more out of Stake casino with a good crypto wallet.
Most crypto casinos like Stake allow payments to be made with fiat, but depositing and withdrawing with cryptocurrency has far more benefits.
These benefits include:
Security and privacy: Instantly transferring and withdrawing cryptocurrency only requires players to connect to the blockchain network, without exposing all of their sensitive information.
Little to no fees: Transacting in cryptocurrency on crypto casinos involves very little to no additional fees, allowing you to save your money for playing.
To access these benefits at Stake you will need a trusted and reliable wallet.
Below is a selection of crypto wallets for gambling that are publicly agreed to be the best to use at Stake because they reduce transfer costs, waiting times, and risks, allowing players to easily participate and enjoy the numerous benefits of Stake Casino.
Table of Contents
Best Overall: Crypto.com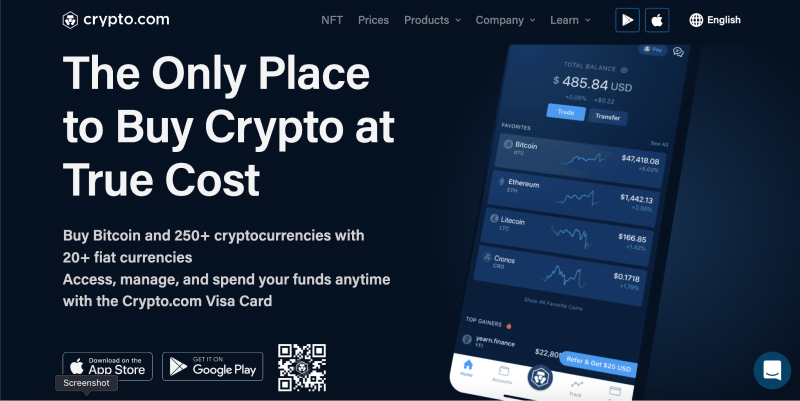 For all your cryptocurrency transaction requirements, including gambling at Stake Casino, Crypto.com is renowned for its versatility as a wallet. It is acceptable for investors of any experience level.
Crypto.com offers over 250 cryptocurrencies with lower trading costs than most other wallets. They pride themselves on giving value back to customers through the high-interest rates on investments, a 5% return for customers who use their Crypto.com Visa Card, and rewards of up to 14.5% on crypto assets.
Fan Favorite: Binance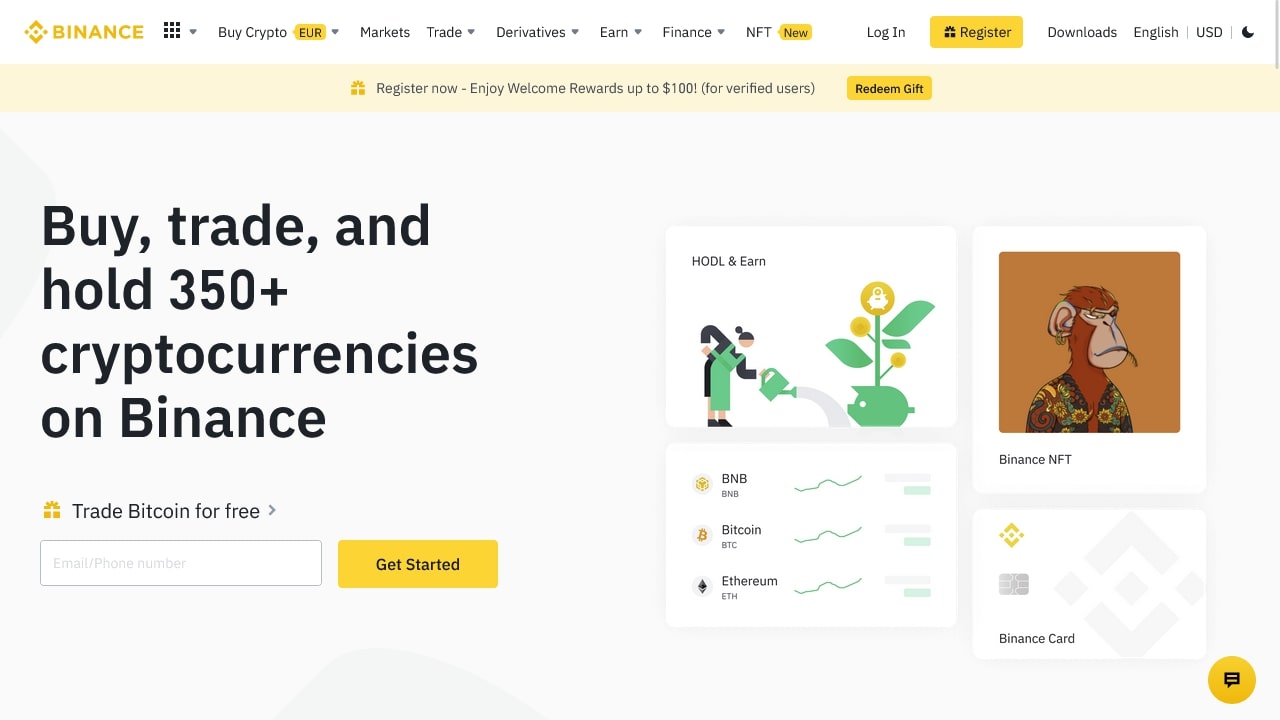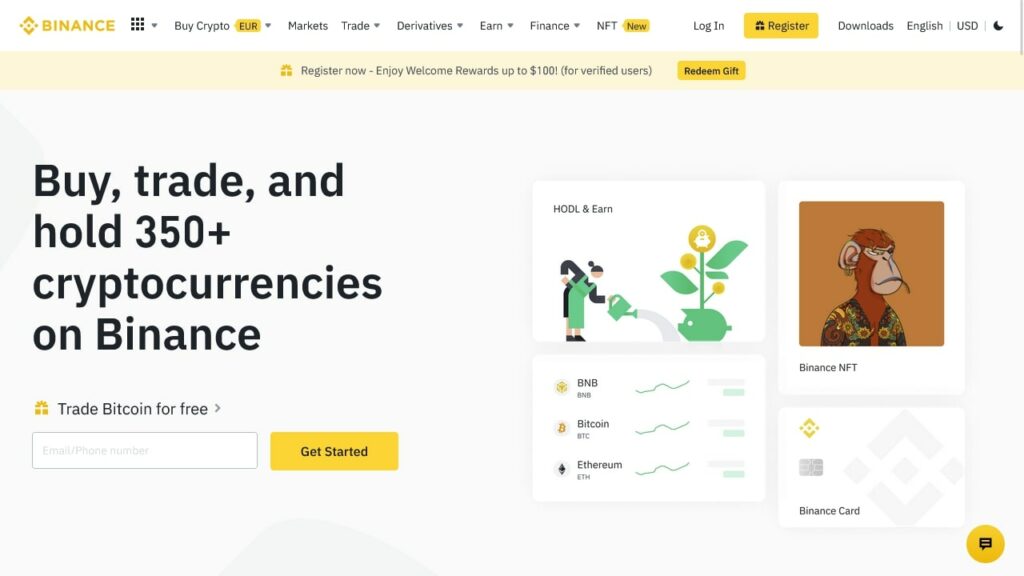 Binance is recommended as one of the best crypto wallets for Stake Casino. Accessible in 180 countries with over 500 cryptocurrency options. Binance trading fees are some of the lowest in the business, making it one of the cheapest wallets to run. Binance Coin, Binance's very own cryptocurrency, has been making its way into the gambling scene as of late. Casinos such as Stake are now accepting Binance Coin as a payment method as it holds many benefits.
Another service offered by Binance is peer-to-peer trading which directly links traders and sellers of cryptocurrencies. Binances' staking service is popular too, enabling consumers to profit from Decentralised Finance and proof-of-stake without requiring the knowledge or skills to stake the currencies independently. In addition, it has a brokerage service that accepts credit/debit cards and wire transfers.
Best For Crypto: Trust Wallet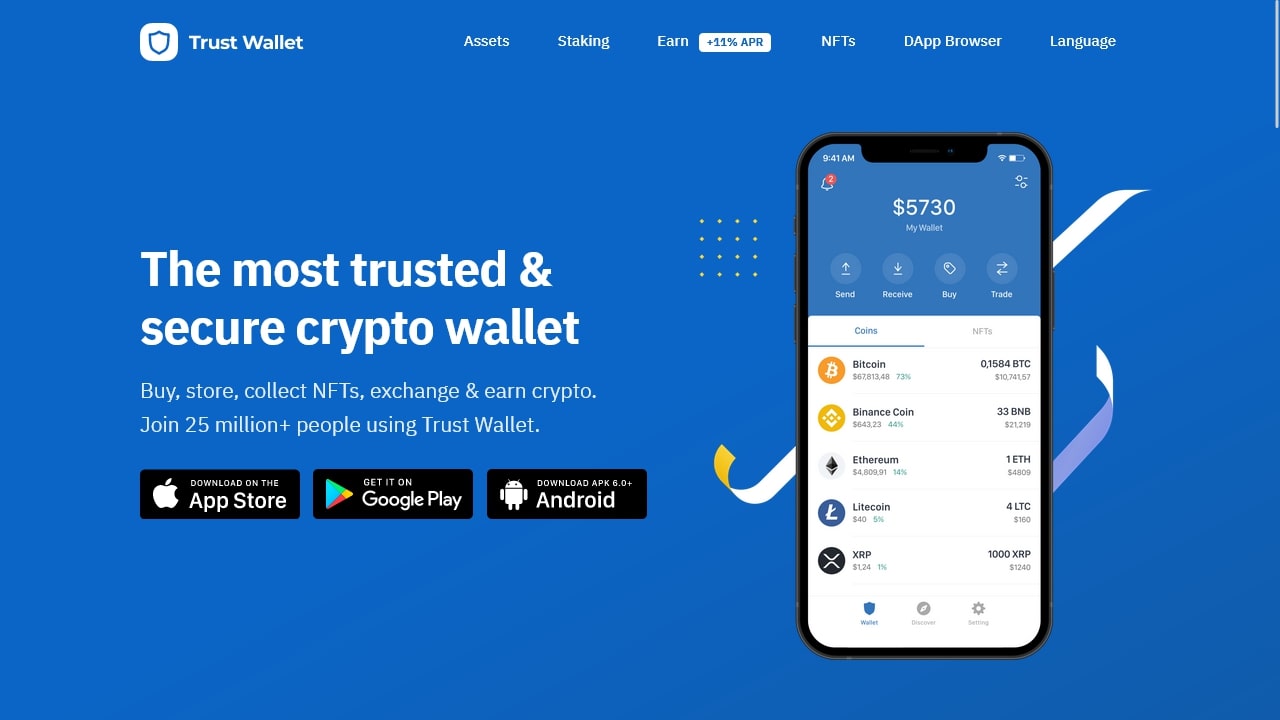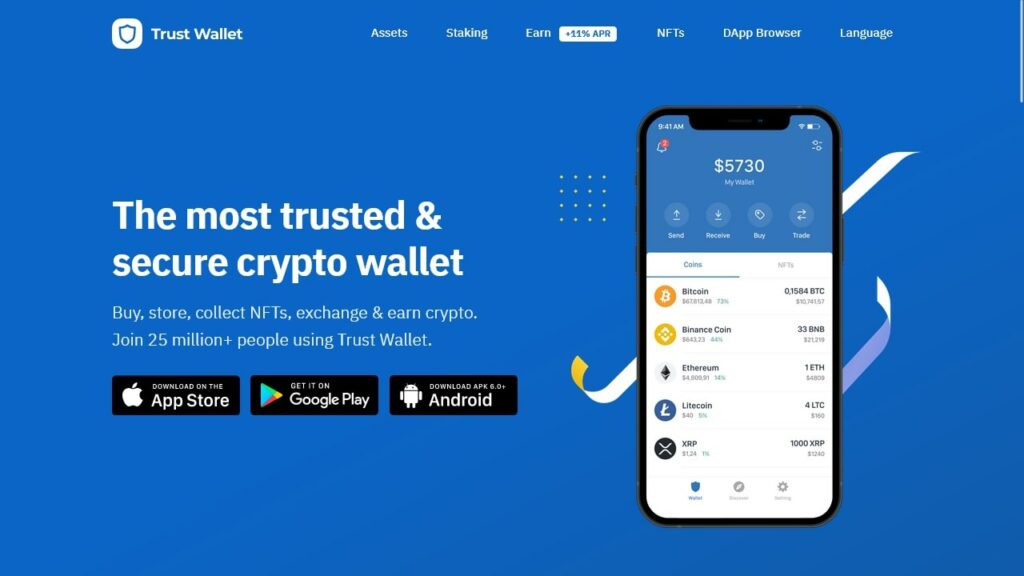 Trust Wallet is one of the most popular wallets, Trust Wallet is endorsed by several of the top crypto casinos, including Stake. Trust Wallet is open-source allowing cryptocurrencies to be traded securely using a wallet key, which protects your assets from unauthorized access.
Trust Wallet's popularity is largely due to the 65 blockchains supported and more than +40 million assets accepted, giving users unlimited choice. The functions of this wallet are unique too. Users can earn interest and access the world of Decentralised Apps.
Best For Beginners & Safety: Coinbase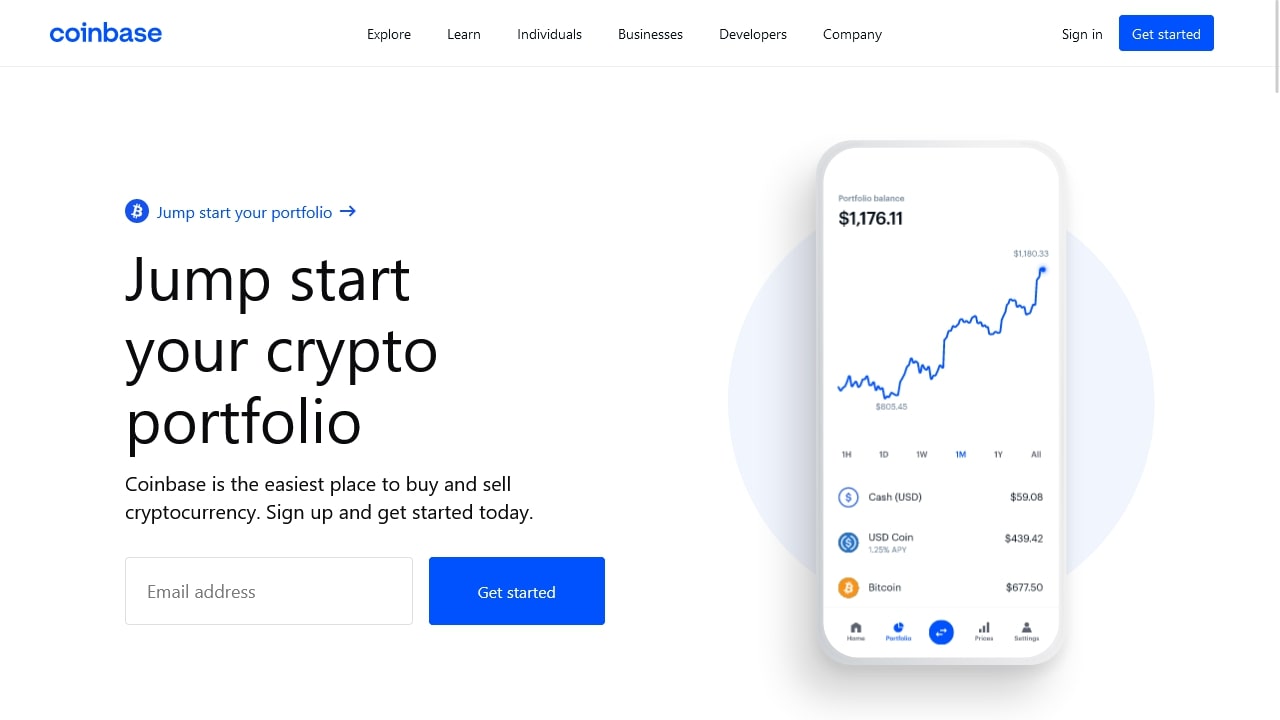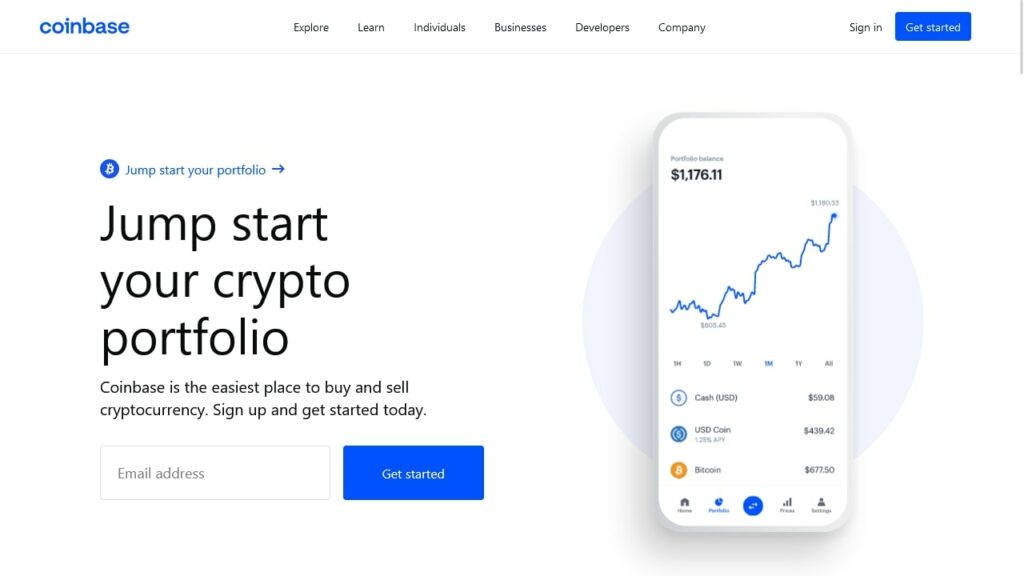 Stake Casino uses Coinbase as its example for "How to deposit funds on Stake" because of its popularity as a crypto wallet. Coinbase has the second largest amount of trades occurring daily on coinmarketcap.
More than 73 Million users love Coinbase because of the easily navigable, beginner-friendly platform. It has educational tools for users learning about Cryptocurrency and strong, encrypted security measures.
With over 150 cryptocurrencies to choose from and a minimum transaction amount of $2, it is the perfect wallet for users who want to test out crypto gambling at Stake Casino. In addition, Coinbase gives users $10 worth of BTC once they have traded $100 in cryptocurrency.
Best For Ethereum: Metamask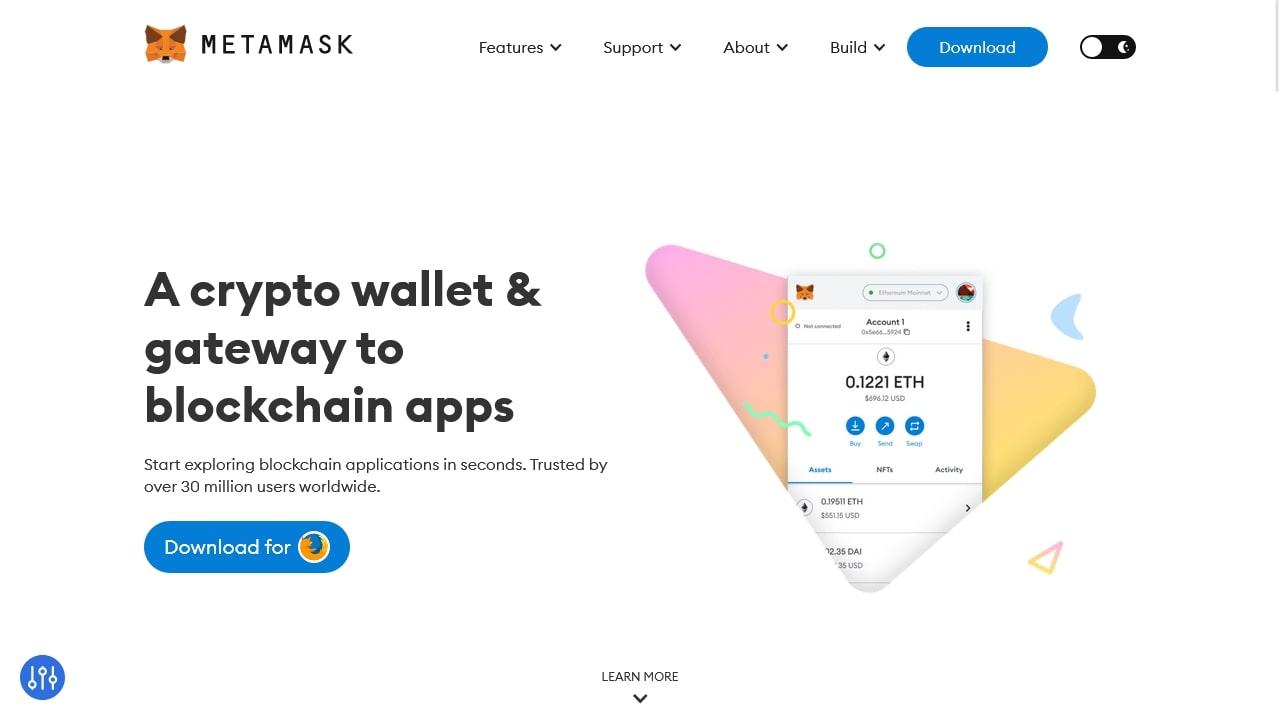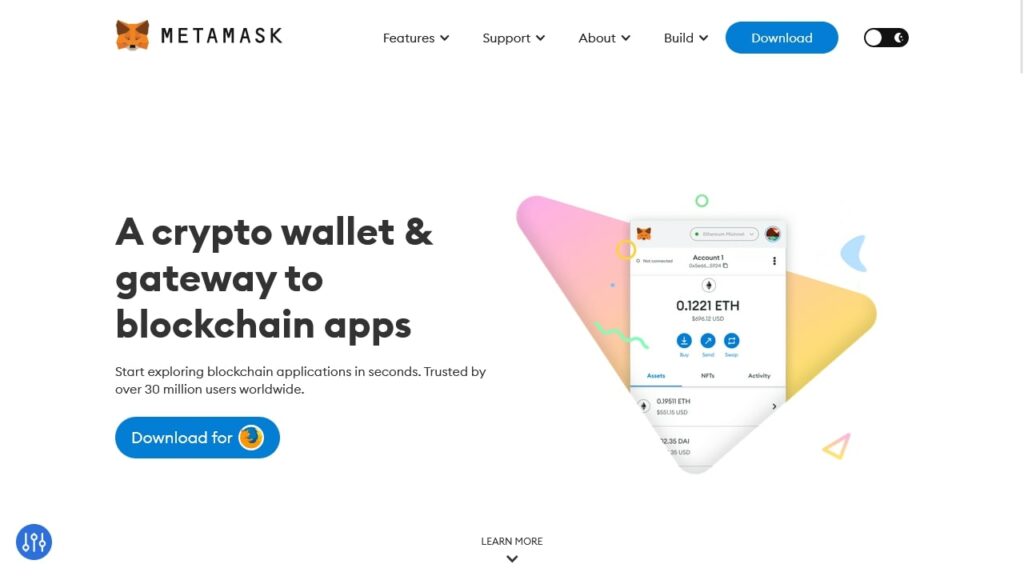 Metamask, the most renowned browser extension wallet, is a great wallet for Stake especially if you plan to deposit in Ethereum. It has attractive features such as numerous cryptocurrencies, and trading on decentralized exchanges (DEXs).
Metamask also simplifies the process of accessing Decentralised Apps as well as provides the option to stake in Decentralised Finance. It is accessible on mobile devices and computers, with over 10 million users. They also provide P2P (peer-to-peer) token swaps, a unique trading feature that allows users to trade tokens directly from their wallets. Download their browser extension for even more ease of use and accessibility.
Best For Bitcoin: Electrum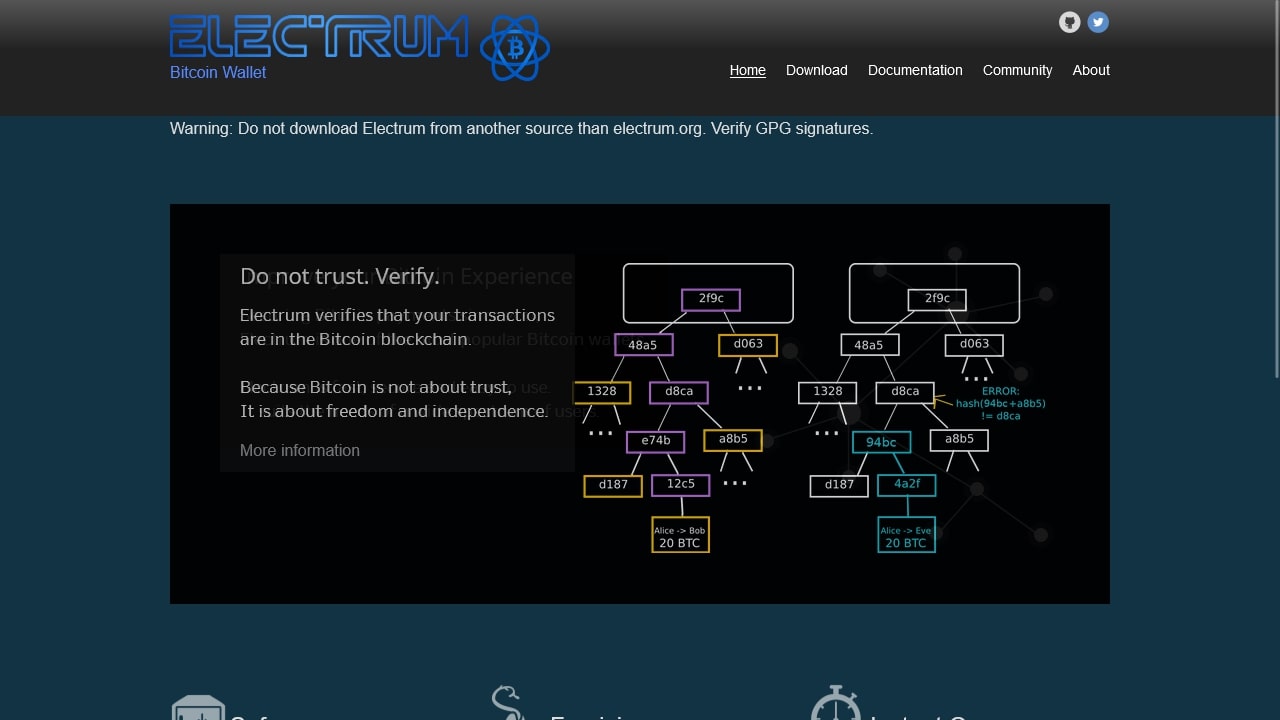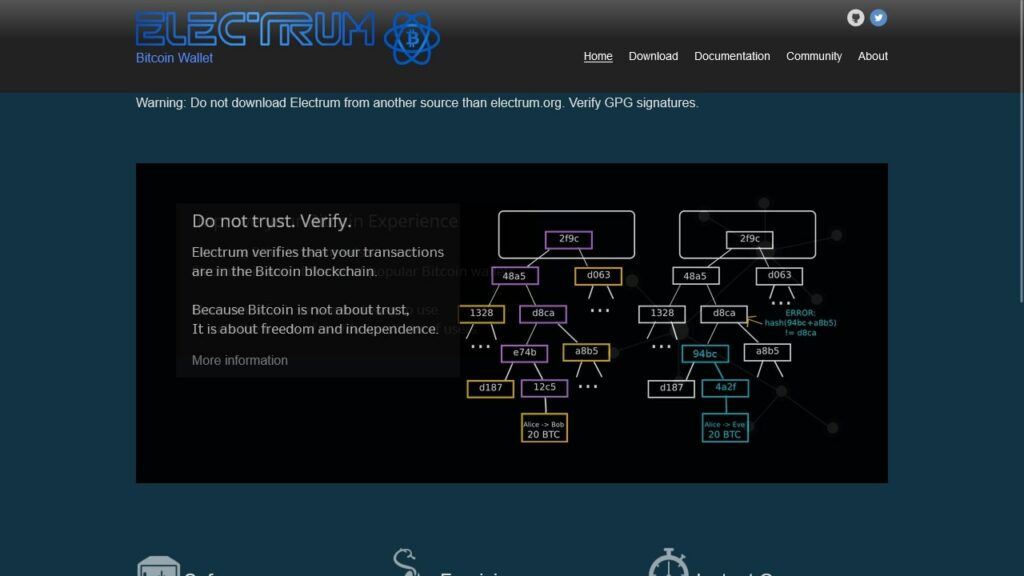 One of the oldest crypto wallets, Electrum was launched in 2011. It remains to be one of the most popular crypto wallets available for free. This wallet makes betting at Stake Casino a breeze because users of this Bitcoin-only wallet can send and receive payments over the Bitcoin Lightning Network almost instantly.
Electrum is a simple, compact, and protected wallet for storing Bitcoin. This wallet is straightforward, user-friendly, and supports the integration of other wallets such as Ledger-Nano and Trezor.
Choosing a Crypto Wallet for Stake Casino
These cryptocurrency wallets are ranked as some of the very best by users for obvious reasons, but every use case is unique. We advise taking the time to DYOR in regards to which wallet suits your specific needs and preferences before deciding which one or ones to use at Stake, but all of them are fantastic options.
Each provides its users with a wide range of cryptocurrency options, use cases, or benefits. Whether you want cheaper fees, faster BTC payments, or to earn interest, crypto wallets make it all possible. We hope you found this article helped enlighten you about crypto wallets and which ones to use for crypto gambling.
Want to learn more about Stake? Read our Stake review.