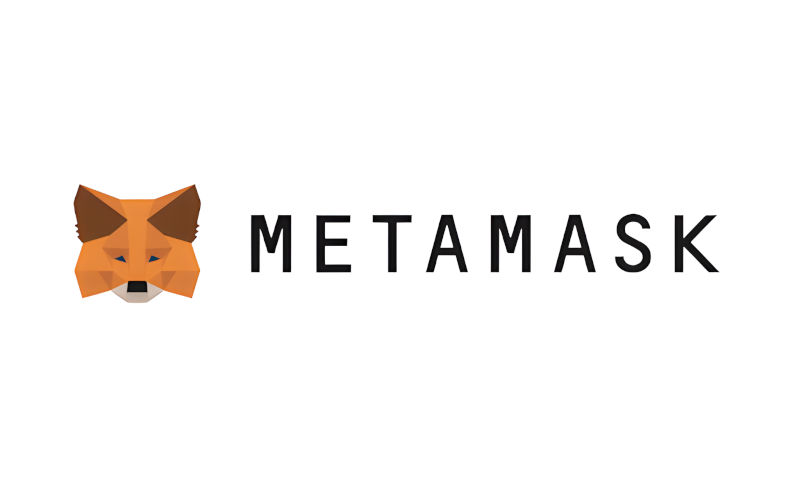 Gambling has come a long way thanks to the internet and continues to evolve through the use of blockchain technology and cryptocurrencies. You no longer have to go to Vegas in order to spin some slots: you can do it from the comfort of your own home. And from credit cards to cryptocurrency, there are so many ways of depositing and withdrawing from casinos. And there are is a great variety of crypto wallets for gambling out there.
But even though cryptocurrency promises more speed, security, and lower fees, it still holds a world of complexities. If you have been struggling to send crypto to your casino's wallet and then wait for the casino to register your funds, we may have found a better solution for you.
Imagine you could deposit at an online casino straight from your browser, making crypto transactions even faster. This is why so many are choosing to use MetaMask wallet at online casinos.
Table of Contents
What Is MetaMask?
MetaMask was released in 2016, created by Aaron Davis a previous employee for Apple. Aaron wanted to make Ethereum transactions easier, and he has succeeded.
MetaMask is an industry-leading browser extension, acting as a bridge that will allow users to connect with Ethereum dApps through their browser without running a full node. This software wallet interacts with the Ethereum blockchain. MetaMask allows users to access their wallets via their browser extension, making payments simpler than ever.
MetaMask gambling is becoming more and more popular, simply because it provides heightened speed and security. MetaMask has even begun offering support for more cryptocurrencies built on their Blockchain, allowing you to make payments with Polygon, Binance Smart Chain, Fantom, Avalanche, xDAI, and more. With over 30 million users worldwide, they are a top contender for the best casino wallet.
Best MetaMask Casinos & Gambling Sites
These are not only some of the best MetaMask gambling sites, these are some of the best casinos in general, ensuring top-tier quality.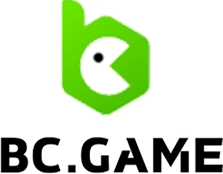 With thousands of games on offer, BC.Game casino is a constant success. They provide users with more than 100 cryptocurrency methods (plenty of which are compatible with MetaMask) as well as boost some really impressive bonuses and unique casino features. They are also mobile and desktop compatible, meaning you can play from any device regardless of where you are.
Bonus
Up to 180% first deposit bonus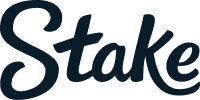 Stake is highly regarded casino and sports betting site that has made a name for themselves by providing top-quality services in every aspect. A clean website that makes it easy to navigate, allowing you to find all their incredible games and bonuses. They ensure a great selection of original and provably fair games.
Bonus
$100,000 Weekly Giveaway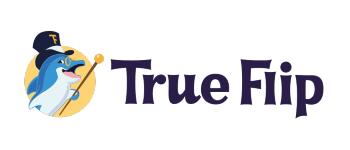 TrueFlip is another highly regarded casino. With an incredible selection of more than 1,000 games, you'll always have something new and exciting to play. Don't forget to check out their stellar bonus offerings, as well as their free lottery. This casino has everything you need to have an effortless and rewarding experience.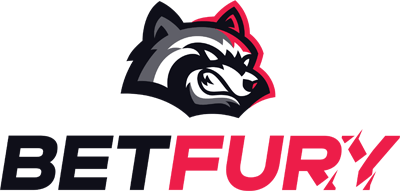 BetFury is an innovative cryptocurrency casino that is the perfect place to use MetaMask. With plenty of games, unique bonuses, and a crypto faucet, there is something for everyone. BetFury's own gambling token, BFG, is compatible with MetaMask. You can add BFG to your wallet by clicking on the 'BFG to MetaMask' icon at the bottom of the website. You can also earn BFG by playing casino games on BetFury and it is available to trade on BiSwap exchange.

Rollbit casino allows you to sign up with MetaMask. All you have to do is pick a username, and the MetaMask browser extension will do the rest. Rollbit casino is one of our favorite crypto casinos around because they are ahead of the curve when it comes to all things crypto. For example, with Rollbit's Rollbot NFTs, you can boost your chances to win on their regular lottery, and increase your rakeback percentage. And Rollbit's integration of MetaMask is just another example of this.
Bonus
Instant 5% rakeback
There are plenty more incredible MetaMask casinos and gambling sites out there, but these are just a few of our favorites. Check out their reviews for even more details about these casinos.
How To Set Up MetaMask Browser Extension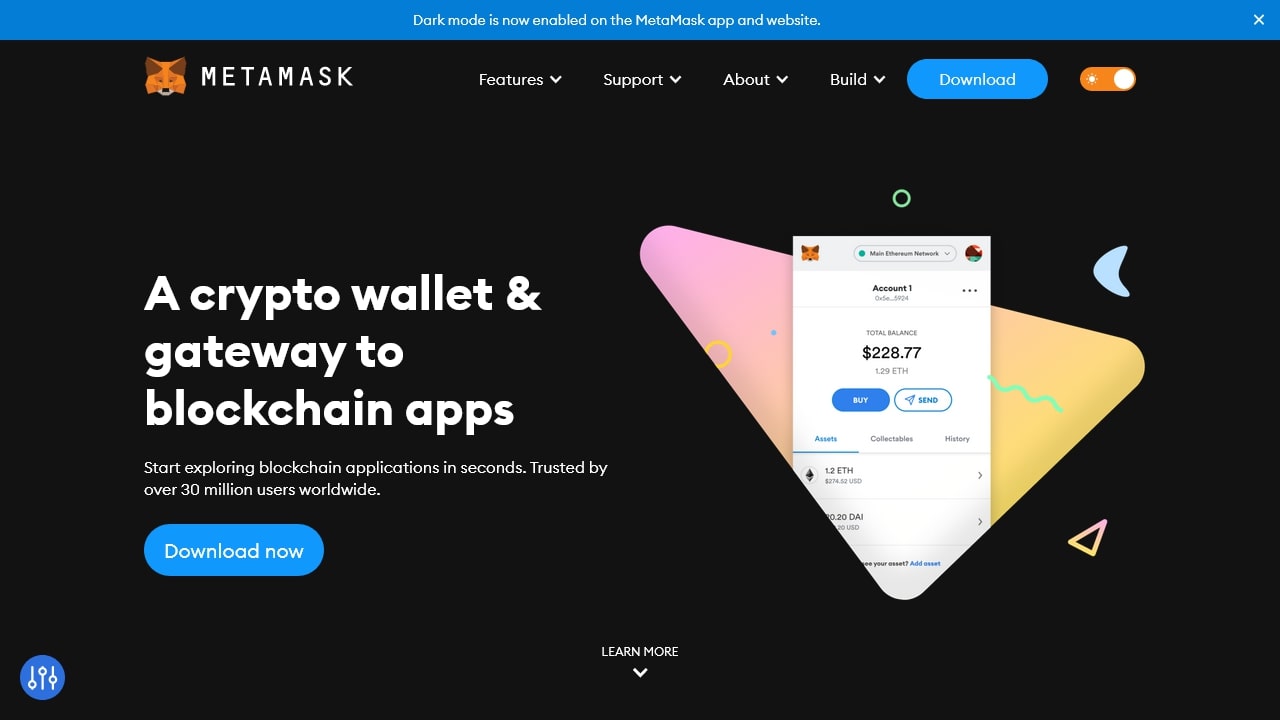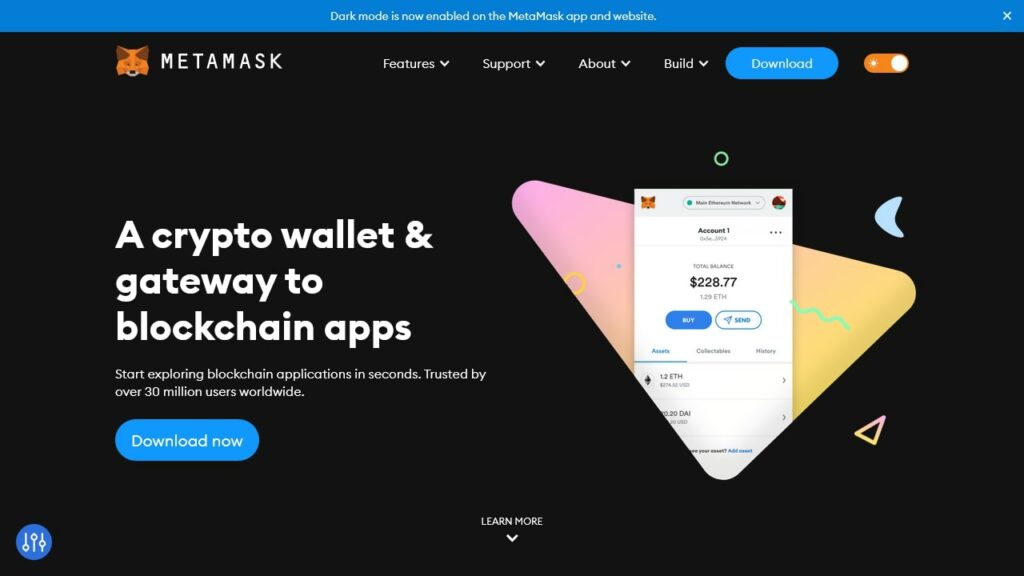 Before you get MetaMask gambling, you will first need to create a MetaMask profile and download their MetaMask wallet browser extension.
Step 1: Download MetaMask wallet and install
Start by heading to the MetaMask website and downloading your device compatible browser or mobile application. They provide support for iOS and Android, as well as Firefox, Chrome, Brave, and Edge. Once your download is complete, you can begin installing the browser.
Step 2: Create or add a wallet
You can either create a new account or link an existing account by using your secret recovery phrase. Choose your preferred choice.
Step 3: Enter your details
You will need to create and confirm a password for your account, and agree to the terms and conditions. Click "Create" and proceed.
Step 4: Secure your wallet seed phrase
This is probably the most important part, as your seed phrase is vital to accessing your account. Be sure to keep your seed phrase a secret as anyone with your seed phrase can get access to your wallet. Make sure to take note of your seed phrase and keep it somewhere safe.
Step 5: Seed phrase verification
You will now need to confirm your seed phrase and the order in which the 12 words appear. This is to confirm you have acknowledged and made a note of your very important seed phrase.
Once you have completed all of the above steps, you will have access to your newly created MetaMask wallet. From here, you will be able to add funds to your MetaMask wallet, which can then be used on MetaMask gambling sites. Now you need to know how to connect and make payments using your MetaMask browser extension.
Deposit with MetaMask at an online casino
First, you will need to find a MetaMask casino (our recommendations are listed on this page), and then you can start depositing. Head over to the casino of your choice and:
Step 1: Go to the deposit section
Step 2: Choose your preferred cryptocurrency
Step 3: See if your cryptocurrency is MetaMask supported
Step 4: Click "Support Deposit With MetaMask"
Step 5: Enter your deposit amount and click "Deposit"
Step 6: Your browser extension will open, prompting you to continue
Step 7: Your payment details will be presented, allowing you to edit gas fees, for you to confirm
Step 8: Confirm your payment and you are done
Step 9: Wait for your funds to appear in your casino account to start playing
It really is that easy to deposit with MetaMask, highlighting why more people are choosing MetaMask gambling sites. Now let's take a look at some of the best MetaMask casino options.
FAQs
To end off our guide, we thought we would take some time to answer some frequently asked questions surrounding MetaMask and MetaMask gambling sites.
What is MetaMask?
MetaMask is an industry-leading crypto wallet and browser extension, creating a bridge that allows users to interact with a variety of decentralized and blockchain applications.
What is MetaMask used for?
MetaMask is a wallet that allows users to buy, sell, or transfer assets on the blockchain.
Is MetaMask wallet legit?
Yes, as far as most users are aware. MetaMask has been operating since 2016 and has not been involved in any major hacks, scams, or phishing attacks. The platform is legit, but be sure to always be safe in the crypto space.
What type of wallet is MetaMask?
MetaMask is a mobile and desktop-friendly non-custodial cryptocurrency wallet.
What is my MetaMask wallet address?
While we can't tell you for sure, you can find your wallet address within your MetaMask account. Go into MetaMask, select your account wallet, find the address attached atop the page, and click "copy to clipboard". That is your MetaMask wallet address for said account.